Tips and advice if you're experiencing low sex drive
In long-term relationships, most couples find that their sexual desire for one another dwindles over time. In fact, it has been suggested that the initial surge of sexual desire only lasts around six to 18 months. This is completely normal and there's actually some science behind it.
Usually, when a couple first get together, the brain and body produce a complex cocktail of chemicals and reactions, which explains why new couples might experience a rush of excitement and a racing heart when they see each other and are so eager to get their clothes off. Furthermore, during these early days of dating, there is still an element of mystery about your new love interest, plus the newness and surprise experienced whilst getting to know one another fuels our dopamine reward system in the brain, which is why you crave for more of each other.
Now fast forward a few years, add in household bills, chores, work, family, and things probably aren't looking quite as sexy and exciting! Although settled life may be rewarding in many ways, routine and familiarity are generally not a recipe for cultivating sexual desire.
Couples can become so comfortable with each other, a bit like wearing a favourite pair of old slippers, but old slippers aren't well known for their aphrodisiacal properties! The very craving for one another early in the relationship is what sparks sexual desire and behind this craving is a longing to fully know and be with the other person. Ironically, once this mission seems accomplished and there is no longer any mystery surrounding each other, desire can seem to disappear along with it.
Age and libido
Of course, loss of sexual desire can be indicative of deeper relationship problems, but it doesn't always mean that there is something hugely wrong in a relationship. Many things can affect sexual desire, such as stress, tiredness, illness, medication (like the contraceptive pill), drugs and alcohol, hormones and ageing. It also differs from person to person and ebbs and flows throughout life.

How to increase sex drive in women and men
Although it is not always the case, it is often suggested that women find it more difficult to get in the mood for sex than men do. One reason for this is that men produce much more testosterone, giving them an additional urge to spontaneously want to have sex. If you and/or your partner have lost the urge to want to have sex, you might find that once you get started with some sexual activity with your partner and get into the foreplay, then your desire may start to develop from that point. But if you are waiting for the return of a powerful spontaneous desire before engaging in sex, you might be waiting forever.
How to increase sexual desire
Make the effort and do something fun together
Go out on a date or perhaps go on a weekend away from all the chores and routines in order to separate yourselves from the mundane every day, and tap into your playfulness.
Step out of your habits and comfort zone
Try new things as a couple and as individuals (not just sexually), but in other areas of your life. When you can see that your partner has new and different aspects to them, it demonstrates that there is still more to know about them, which can spark desire. For sexual desire to come out from hibernation, a balance is needed, combining the security and comfort (like the old slippers), with newness, mystery and excitement. It sounds contradictory, but logic doesn't apply here!
Spend some time apart
It's true that absence can make the heart grow fonder.
Schedule in sex
It may seem unsexy and unspontaneous to do this, but you might be surprised how much of a turn on it can be to plan sex. If the idea of sex puts pressure on you, plan in sex without intercourse, which will allow you the freedom to explore and try new things together.
Indulge in erotic fantasy and enjoy touching your own body
You don't have to share your sexual thoughts and fantasies with your partner, as they can be helpful to kick start your own sexual feelings. Engaging with yourself as a sexual person separately from your partner can be helpful in building your confidence.
Talk to each other
Talk about what helps you to get in the right frame of mind for sex. Get to know yourself, your likes and dislikes, what helps you relax and feel closer to your partner. Is there anything your partner can reasonably change about their behaviour that can help you and vice versa?
Loss of sexual desire can be a complicated and distressing issue for couples and in some cases it might be worth considering seeking specialist psychosexual therapy to address this. Loss of desire could also be indicative of a hormonal imbalance or another medical issue, so it might also be wise to consult your GP or visit LloydsPharmacy Online Doctor for discrete advice.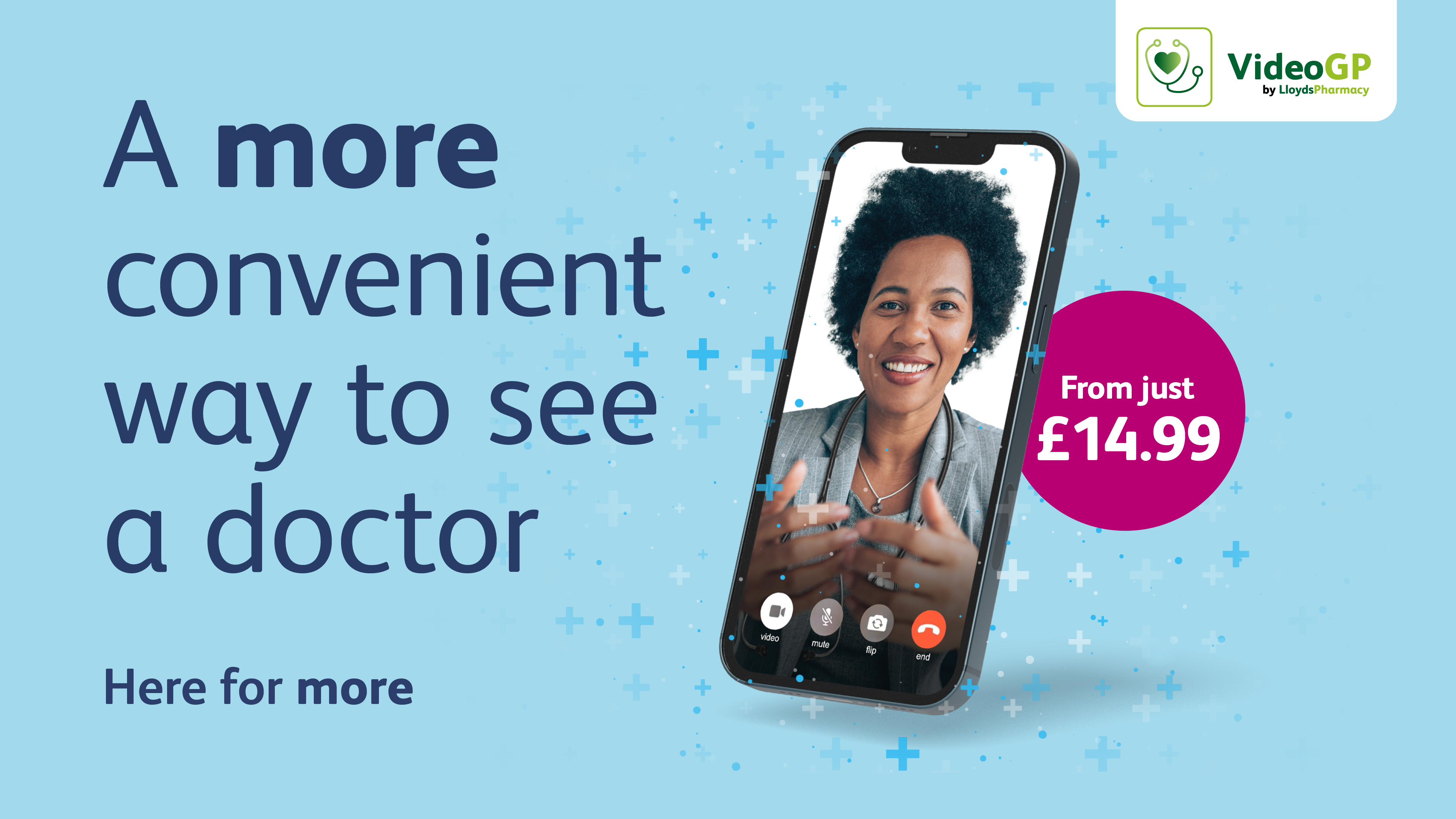 Charlotte Simpson is an Accredited Psychosexual Therapist and Relationship Counsellor in Private Practice in North West London.