Foods that may cause erectile dysfunction
Erectile dysfunction (ED), also known as impotence is defined as the persistent inability to achieve and keep an erection enough for satisfactory sexual performance. Mr Baghdadi (Consultant Obstetrician, Gynaecologist and Specialist in Infertility at BMI The Priory Hospital) explains the impact of food and diet on erectile dysfunction.
Why does erectile dysfunction happen?
Erectile dysfunction is a very common condition. It is estimated that 50% of all men between the ages of 40 and 70 will have it at different severities. The causes can be both physical and psychological.

Psychological causes of erectile dysfunction
Psychological causes can include mental illnesses such as, anxiety and depression. Relationship problems can also affect erectile dysfunction.

Physical causes of erectile dysfunction
Erectile dysfunction results from the narrowing of the blood vessels leading to the penis and is most commonly linked with high blood pressure, high cholesterol, diabetes, hormonal issues and injury or surgery.

Can your diet affect erectile dysfunction?
Certain dietary choices can certainly increase the risk of men getting erectile dysfunction. As erectile dysfunction is a blood flow related problem, your blood vessels need to be in good health, therefore by eating healthy foods, it reduces your risk of common vascular problems caused by high cholesterol, high blood sugar, high triglyceride levels and obesity.
Excessive alcohol consumption can also increase a man's risk of getting erectile dysfunction and can make it worse. If you drink regularly and you're experiencing erectile dysfunction, you should try and reduce your intake or give it up to see if this helps.
Foods that can help improve erectile dysfunction
Healthy lifestyle habits such as those recommended to prevent heart disease may help prevent erectile dysfunction. Eating the recommended amount of fruit, vegetables and whole grain products are all foods that can help reduce the risk of erectile dysfunction. Example of whole grain products include:
Oats
Brown and wild rice
Barley 
Quinoa
A Mediterranean diet (lots of fresh fruit and vegetables as well as olive oil instead of butter or lard) can help avoid or improve erectile dysfunction. 
Worst foods for erectile dysfunction
Try to limit your intake of the following:
Fatty foods
Full-fat dairy
Sugar
Alcohol
Processed/take-away food
After changing your diet, how long does it take to see a change?
Seeing a change after altering your diet depends entirely on the individual. The severity of erectile dysfunction prior to changing your diet and other major health problems will affect this. If you don't see a change, perhaps consider other lifestyle factors that might also be affecting it such as, smoking, excessive alcohol consumption or drug use. Make an appointment with your GP to discuss possible investigations and treatment.

It's important to note that erectile dysfunction could possibly be a sign of an underlying condition or health issue. If you continue to get erectile dysfunction after you've made changes to your diet and lifestyle, please make an appointment with your GP to discuss this or do a free ED assessment from LloydsPharmacy Online Doctor. 

To find out more from BMI Healthcare read their 10 tips to prevent male impotence,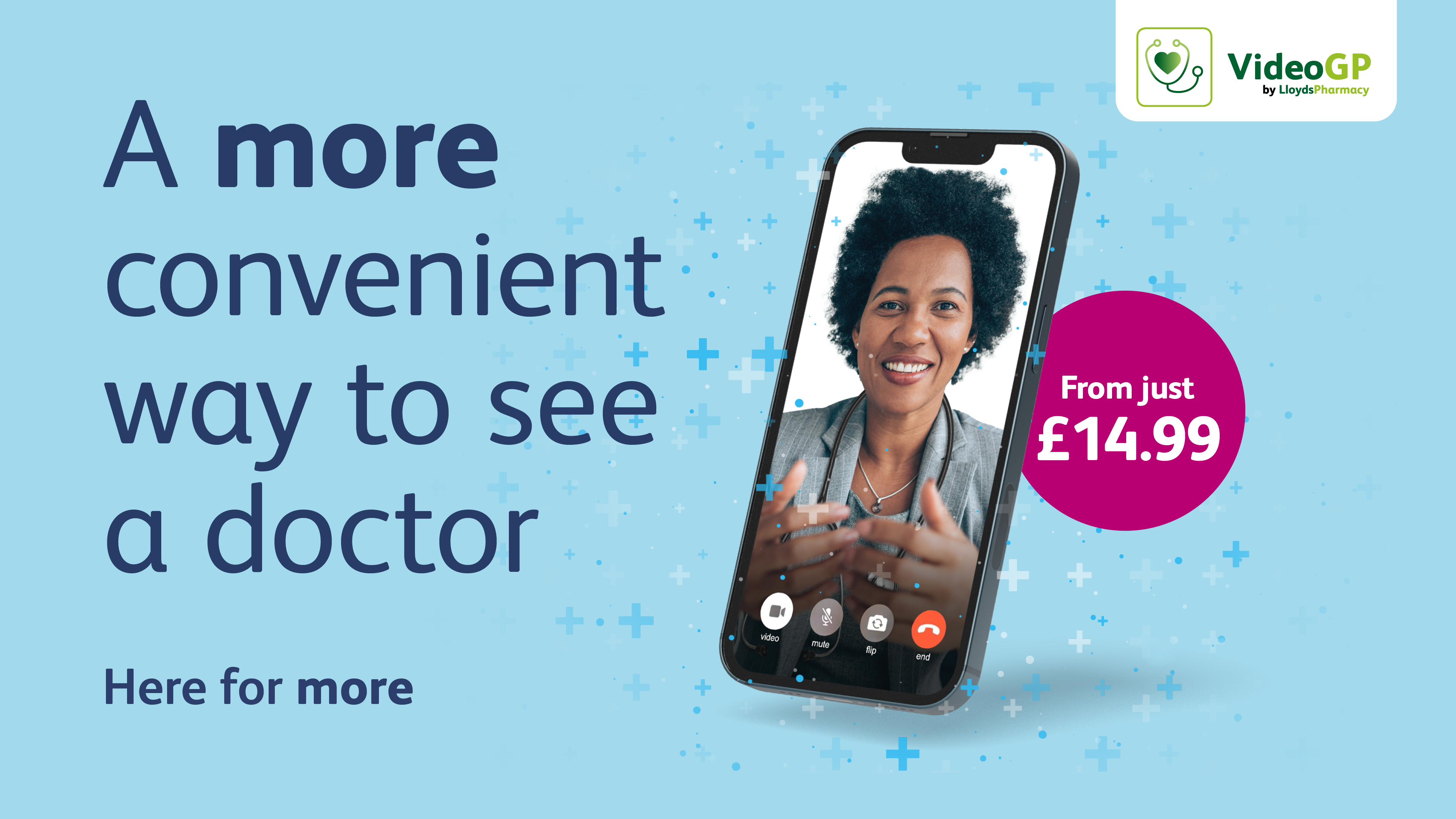 References
https://www.nhs.uk/conditions/erection-problems-erectile-dysfunction/

https://www.heartuk.org.uk/low-cholesterol-foods/wholegrains