Can sex help with stress?
At the end of 2020, we carried out our Women's Health and Wellness Survey. In total, over one thousand people of varying ages took part, the vast majority of whom identify as women. Respondents were single, married or in relationships, and aged between 18 and 55+. They answered questions on topics including sex, body image, menstruation, STIs and contraception. 
The purpose of the survey was to find out some of the main concerns that women have when it comes to their health. One interesting thing to come out of the survey regarded stress, and how it's connected to our sex lives. The women who responded reported that stress can have a huge impact on their sex life – and vice versa. 
Sex and stress – what's the connection?
As part of our survey, we asked the question "Which of the below do you believe has negatively impacted your sex life?" and listed possible answers including stress, work, STIs, ageing, children, vaginal dryness, and fatigue.
Of all the answers, stress was by far the most popular response. In total, 571 people* (54%) said stress impacted their sex life in a negative way. After this, the most popular answers were:
Fatigue (47%)
Low mood (44%)
Menopause (27%)
Hormones (27%)
Work (23%)
Evidently, lots of women (and likely lots of men too) find that feeling stressed can get in the way of having good sex. 
What's really interesting is that our survey also revealed that for some people, sex can actually be a stress reliever. 
We asked "Do you find having sex regularly reduces your stress levels?" and 460 people (44%) replied yes. The next most popular answer was "Not applicable" (29%) indicating that some people haven't experienced stress while being in a sexual relationship, or simply haven't considered the connection between the two.
Addressing stress to improve your sex life
As we've seen, some women who experience stress are able to use regular sex as a stress reliever. But that's not going to be the case for everyone. 
It's likely that a negative relationship between sex and stress ends up being self-perpetuating. In other words, not having sex because you feel stressed may actually end up making you feel more stressed. This may be particularly true if you're already having problems in a relationship e.g. you're worrying about growing distant from your partner.
Whatever your personal situation, it's certainly true that addressing the causes of your stress should be a priority.
As well as having a negative impact on your sex life, stress that's left unaddressed has the potential to develop into a long-lasting mental health problem like anxiety or depression. Stress can also have all kinds of physical effects on the body, including:
Cramps, diarrhoea, constipation
Headaches, migraines, and aches and pains
High blood pressure and high heart rate
An increased risk of heart disease and stroke
Working to reduce your stress won't just have a positive impact on your sex life, it will help improve your overall health and wellbeing.
Common causes of stress
Our survey didn't ask respondents for the specific causes of their stress, but some well-known triggers include:
Pressure at work or university 
Financial difficulty
Problems in a relationship
Health issues
Big life changes like moving house
If you can pinpoint the causes of your stress, you might be able to reduce your symptoms. For example, if the cause is pressure in your job, you might try talking to your manager about changing your work schedule or reducing your workload.
Treating stress
If you're feeling really stressed, there are a few things you can do. In this guide, the NHS recommends:
Talking about your feelings to someone you trust
Using a service like Samaritans
Trying to stay active 
Doing breathing exercises
Downloading relaxation or mindfulness apps
If you're like 44% of people from our survey, you can also try having more sex to help relieve your stress!
When it gets to the point that stress is really having an impact your life and can't be improved with the techniques described above, talk to your GP. One treatment option for severe stress is cognitive behavioural therapy.
If you think that stress around sex itself might be causing the problem, you might benefit from seeing a sex therapist, or going to couples counselling with your partner. For more guidance, check out this guide from the NHS and visit our sexual health advice hub.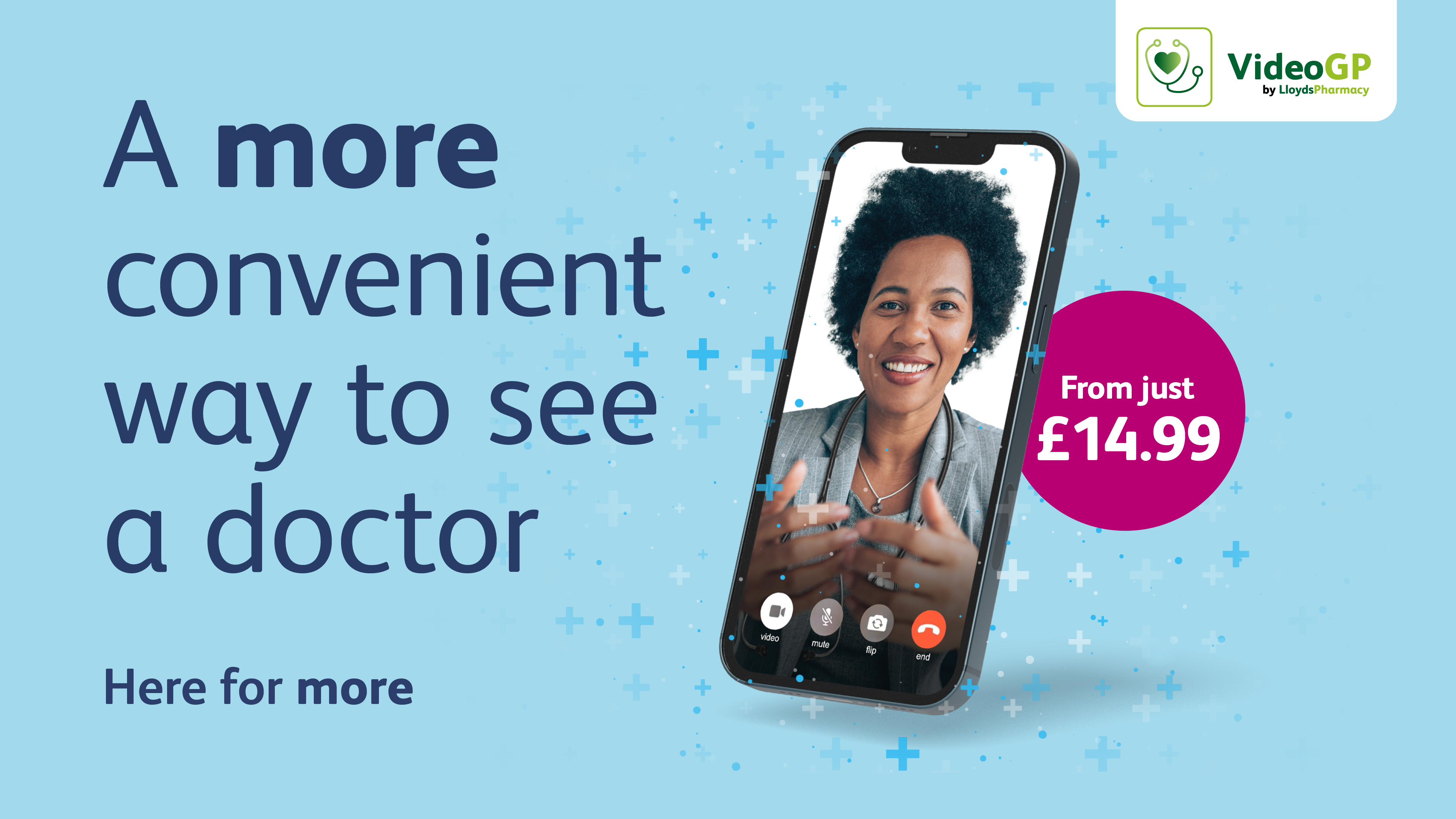 References
https://www.nhs.uk/oneyou/every-mind-matters/stress/
https://www.nhs.uk/mental-health/feelings-symptoms-behaviours/feelings-and-symptoms/stress/
https://www.bhf.org.uk/informationsupport/risk-factors/stress
*Survey conducted by River on behalf of LloydsPharmacy in Dec 2020-Jan 2021, 1,050 UK adults