Does sex drive decrease with age?
With increasing age, you may find that you experience a lower sex drive than you are used to, which can be distressing. After the age of 40, a natural fall in testosterone levels can lead to a loss of libido and an increase in the time needed to achieve an erection.
Testosterone as a cause of low libido
Male testosterone levels peak in the late teens and the initial drop does not usually have any significant physical effects before the age of 30. Between the ages of 30 and 40 a man's testosterone levels fall by about 1% every year; whilst high enough to be measured, the effects are rarely a concern. After the age of 40, however, a low libido in men can be noticeable as testosterone levels decrease even further.
What is testosterone?
Testosterone is a male sex hormone, produced mainly in the testicles, that plays a large role in the male libido. Women have testosterone as well but at much lower levels. Testosterone isn't only linked to sex drive; it also helps to develop:
male sex organs
body hair
muscle
deepening voice
sperm
red blood cells
Signs and symptoms of low testosterone
Low testosterone can affect health and lead to symptoms that directly impact sexual performance, including:
Reduced sex drive
Difficulty getting or maintaining an erection
Decreased sperm count
Other symptoms of low testosterone can include:
Hot flushes
Depression
Irritability
Poor concentration
Loss of muscle mass
Weight gain
Other causes of low sex drive in men
Lowering levels of testosterone is not the only reason an older man can experience loss of libido. Often psychological factors can be responsible for low sex drive, including stress, anxiety, low self-esteem and depression. Relationship problems, issues around gender identity, sexual orientation or relationship issues with your partner can also negatively affect your sex drive.
If you're worried about your loss of libido, it is worth reducing unhealthy habits such as:
Smoking
Lack of exercise
Lack of sleep
Underlying medical conditions, such as high blood pressure, underactive thyroid and diabetes, can also bring about a reduced libido. Certain medications can also affect your sex drive, including antidepressants, antipsychotics and medication for seizures. Make sure you check the leaflet that comes with your medicine to see if low libido is listed as a side effect.
How to increase libido
There are lots of things you can do to boost your libido, meaning you can continue having rewarding sex at any age. Follow these tips on how to improve your sex life:
Eat aphrodisiac foods such as oysters, cocoa, maca powder, watermelon and avocado.
Spend time with your partner discussing your emotional needs and building intimacy.
Take time to meditate and release anxiety.
Eat a healthy diet.
Undertake daily exercise; yoga, tai chi and brisk walking are all good for physical and mental health.
Make sure you're well rested; taking naps when you can and having a bedtime routine.
If necessary, talk to your doctor who can advise on medication.
Low libido and erectile dysfunction treatment
Low libido can sometimes be a result  of erectile dysfunction (also know as ED). If you are anxious about your sexual performance or if you experience ED As a result  this can have a negative effect on your sex drive. ED medication might help in those cases. If you experience ED then there are a number of treatments available. Suitability for each treatment might depend on the cause of your ED so be sure to get yourself assessed before seeking treatment. We offer eleven prescription-only medications for ED: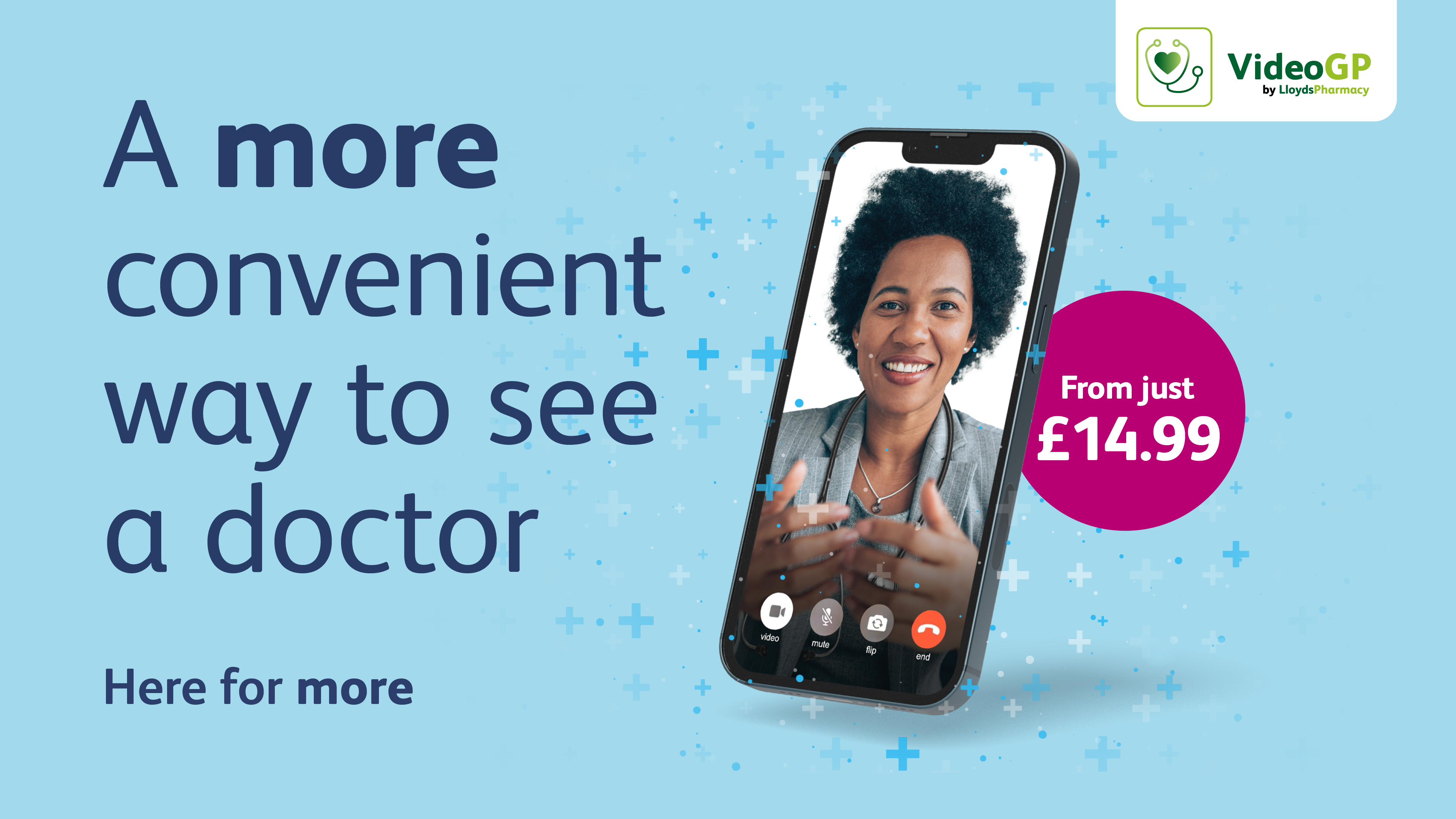 References