Everything you need to know about Sildenafil 50mg vs 100mg
Sildenafil is a popular erectile dysfunction (ED) tablet, taken by men who find it hard to get an erection on their own. It is the generic version of Viagra, which means it contains exactly the same active ingredient (sildenafil citrate) and works in the same way.
Sildenafil is available in three different dosages: 25mg, 50mg and 100mg. If you are considering taking Sildenafil, but you aren't sure which dosage is right for you, read on.
Men's health tips straight to your inbox
Sign up and enjoy newsletters filled with advice from our clinicians, offers and more. 

Getting treatment for erectile dysfunction

If you are having trouble getting erections, it's important to consult a doctor first, as it could be a sign of a serious health issue.
If your doctor believes treatment is appropriate, they can prescribe a tablet such as Sildenafil. This comes in three different dosages, the two most popular being Sildenafil 50mg and Sildenafil 100mg.

Taking Sildenafil 50mg
The most commonly prescribed Sildenafil dosage is 50mg. If you are using Sildenafil for the first time, it is very likely that you will be prescribed this dosage.
You should use Sildenafil 50mg in the following way:
Take only one tablet at a time
Take the tablet one hour before you plan to have sex
Do not eat a heavy meal beforehand
Do not drink more than one or two units of alcohol beforehand
Do not take more than one tablet in 24 hours
Bear in mind that Sildenafil, and all other ED tablets, will only work if you become sexually aroused; it is not, in itself, an 'aphrodisiac'. When successful the effects of Sildenafil 50mg should last for 4 to 6 hours; during this time, you should be able to attain an erection whenever you become sexually aroused.
Sildenafil 50mg didn't work for me. What should I do?
In controlled studies, Sildenafil 50mg was found to be effective in 74% of men with erectile dysfunction.  As such, it's likely that you will experience success with this treatment.
If, however, you find that Sildenafil 50mg does not work for you the first time you take it, there are a few things you can do:
Try Sildenafil on seven more occasions, making sure you take it exactly as recommended (doctors recommended trying ED tablets eight times before upping the dosage or changing to another treatment)
If you are still having no success, talk to the doctor who prescribed you about switching to Sildenafil 100mg. If you ordered via Online Doctor, send us a message via your Patient Record
Consider trying a different ED tablet such as Cialis.
You should never alter the dosage of your Sildenafil without talking to your doctor.
Taking Sildenafil 100mg
It may be that your doctor initially prescribes you Sildenafil 100mg, however it is more common to start on the 50mg dosage and work up to 100mg if you have no success.
Sildenafil 100mg should be taken in exactly the same way as the smaller dosage tablet: one hour before sex, and on a relatively empty stomach. There is not a great deal of difference between Sildenafil 100mg and 50mg, although in clinical trials, the higher dosage was seen to be 82% effective, as opposed to 74% effective.
The effects of Sildenafil 100mg do not last longer than the 50mg dosage, but they tend to be stronger. This means that side effects can be more pronounced as well.
Side effects associated with Sildenafil include headache, facial flushing, nausea, dizziness and stuffy nose. They will not affect everyone but, as previously stated, they are more likely when you are taking Sildenafil 100mg.
Sildenafil 100mg didn't work for me. What should I do?
If you have found Sildenafil 100mg to be ineffective, you should talk to your prescribing doctor. They will probably encourage you to try it a few more times before you move onto something else.
Because 100mg is the highest dose available, you should never 'double up' on tablets or take more than one in 24 hours. Sildenafil 100mg is the highest safe dosage you can take – if it is ineffective, you should try another ED treatment.
Alternative treatments for ED include tablets such as Cialis and Spedra, which contain different active ingredients but have a similar effect to Sildenafil.
In some cases, if the root of your ED is psychological, counselling may be helpful. ED caused by physical injury or an underlying condition, meanwhile, may improve with focused treatment, or lifestyle changes such as weight loss and exercise.
To find out more about Sildenafil, visit our online clinic.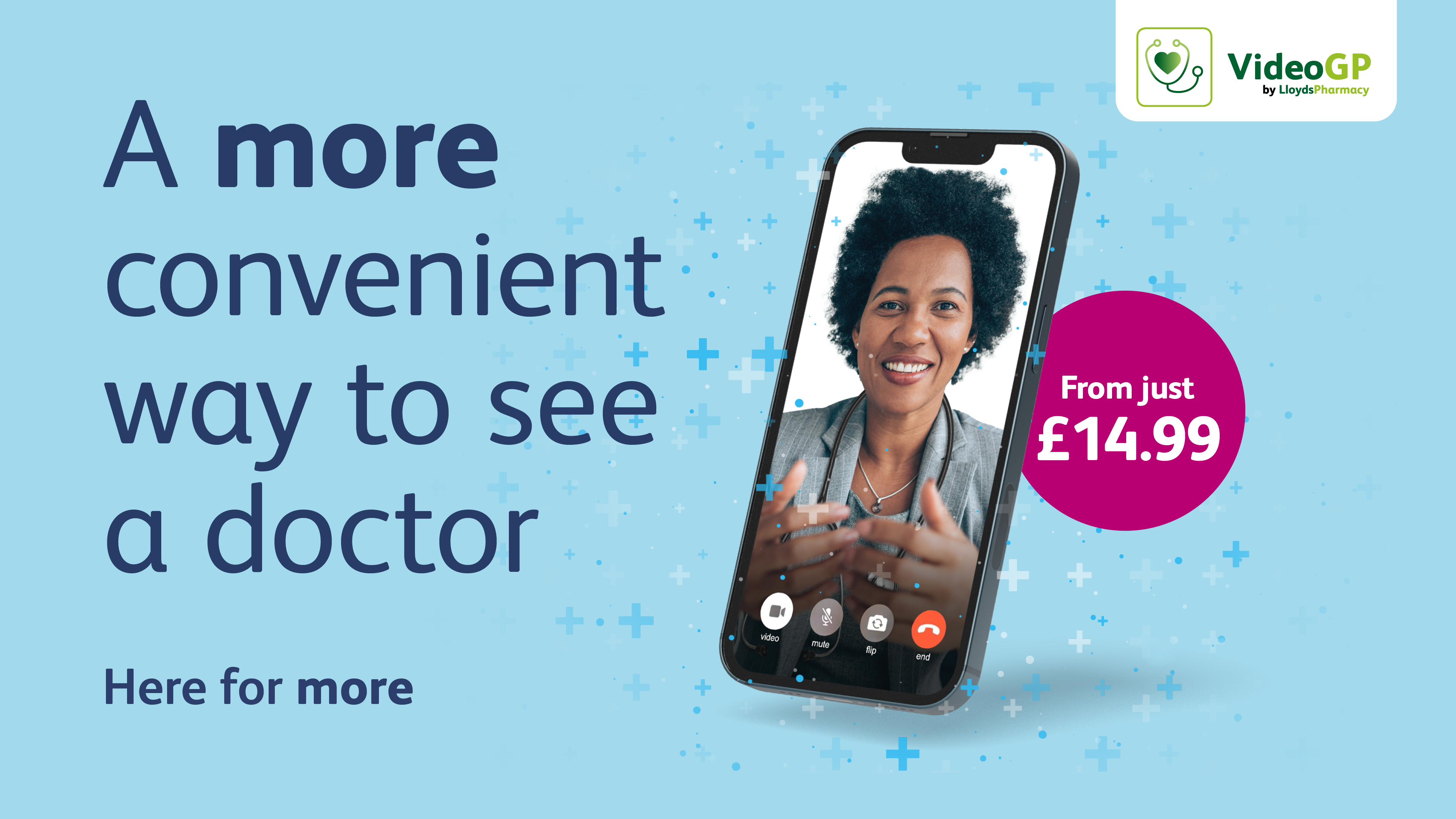 References
www.medicines.org.uk/emc/medicine/30907
www.medicines.org.uk/emc/product/9472/pil#gref