Side effects and warnings of Cialis
How does Cialis work?
Cialis works by increasing the blood flow to the penis, allowing the user to gain an erection. Cialis can be prescribed in doses of 2.5, 5, 10 and 20mg tablets; which means the likelihood of developing side effects may be reduced when taking a smaller dose. Nonetheless, side effects can occur in some men, but normally in less than 1% of cases.
Cialis side effects
Common Cialis side effects (affect between 1 in 10 and 1 in 100 people)
    •  Headache
    •  Indigestion
    •  Stomach cramps
Uncommon Cialis side effects (affect between 1 in 100 and 1 in 1000 people)
    •  Nose, throat and sinus infections
    •  Stuffy nose
    •  Back pain, muscular pain and fatigue
    •  Pain in legs and arms
    •  Penile bleeding
    •  Chest pain
    •  Redness/rashes on the neck and face
    •  Coughing
    •  Excessive sweating
Rare Cialis side effects (affect between 1 in 1000 and 1 in 10,000 people)
    •  Feeling faint
    •  Loss of hearing
    •  Feeling you may want to vomit
    •  Sensation of feeling numb/tingling in the face, hands and feet
    •  Eye pain - blood vessel clotting, blurred vision, pink eye, temporary blindness
    •  Diarrhoea/loose stools
    •  Increased or decreased blood pressure
    •  Migraines
    •  Difficulty breathing
    •  Difficulty swallowing
    •  Inflammation of the oesophagus
    •  Angina
    •  Continued or painful erections
    •  Vomiting/stomach acid coming up the oesophagus
    •  Skin rashes
    •  Stevens-Johnson Syndrome
    •  Seizures
    •  Pounding heart
    •  Joint pain
    •  Feeling dizzy/sensation of spinning
    •  Neck pain
    •  Abnormal liver function
    •  Tinnitus (ringing in the ear)
    •  Fluid retention
    •  Feeling tired/low in energy
    •  Watery eyes
    •  Temporary, short term memory loss
    •  Dry mouth
    •  Burning/painful stomach
    •  Itchiness
    •  Drowsiness
    •  Heart attack
How to avoid Cialis side effects
Avoid recreational drugs - Recreational drugs can interact badly with Cialis, and therefore increase the likelihood of developing side effects. Drugs like 'Poppers' and 'Room Odourisers' can be particularly bad as they contain nitrates, which can cause a dangerous interaction with Cialis. If in doubt, consult your doctor to discuss the effects further.
Check prescription medicine interactions with Cialis - A number of prescription medicines may increase the chance of side effects occurring when taking Cialis. Cialis affects the cardiovascular system, and therefore medicines which treat heart and arterial conditions may make you more susceptible to experiencing side effects. Similarly, taking nitrate-based medicines, alpha-blockers can also put you at risk.
Other erectile dysfunction treatments
There are a variety of medications that can be prescribed for erectile dysfunction, these include the widely known Viagra (and it's unbranded counterpart, Sildenafil), Spedra, Levitra and Vitaros cream. 
If your ED is caused by stress or anxiety, counselling may help you. There are also devices like vacuum pumps and constriction rings that can be very effective. 

Conclusion
While it is very unlikely you will experience side effects when using Cialis; as with all medicines there's always a chance that some men will suffer an undesired reaction. Nevertheless, many men feel that Cialis's fast-acting and long-lasting effects outweigh these risks. If you are worried about the possibility of side effects, please don't hesitate to discuss your concerns with our doctors.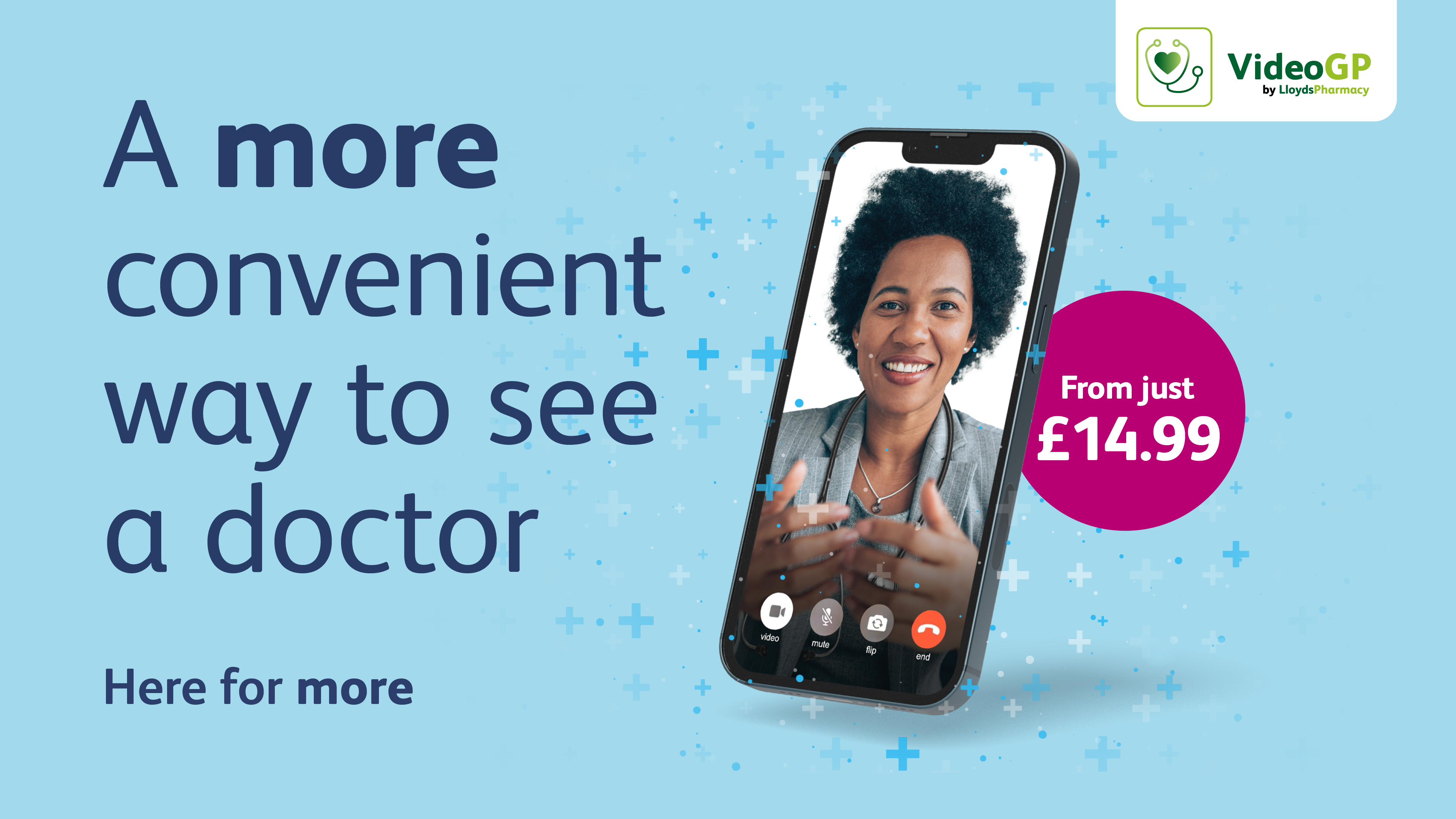 References
www.nhs.uk/medicines/tadalafil/
www.medicines.org.uk/emc/files/pil.7431.pdf
www.medicines.org.uk/emc/product/7430/pil#gref