Why do different people need different dosages of erectile dysfunction treatment?
Reviewed by our clinical team
Erectile dysfunction (ED) tablets are a safe and effective medication commonly used by men who have trouble getting erections. Although there are other options for treating erection problems, including vacuum pumps and Vitaros cream, ED tablets like Viagra are the most popular treatment.
When you discuss ED medication with your doctor or pharmacist, they'll choose a dose for you that's safe and effective. They'll also tell you how - and when - to take it. Every patient is different with their unique build, medical history and/or other medications, so it's really important to stick to the dose that's been recommended for you, even if someone else you know is having the same treatment in a different dose.
Standard doses for ED tablets
The first thing to know is that there are few different types of ED tablet, and all of them have different standard doses.
Most types are designed to be taken as and when you need them, around 30-60 minutes before you have sex, which means there's usually some "planning" involved!
Viagra/Sildenafil
Viagra has a standard recommended dose of 50 milligrams (mg). Once you've tried Viagra at this dose, your doctor might recommend increasing or decreasing the dose, either to 100mg or 25mg.
Sildenafil is the generic (i.e. non-branded) version of Viagra, which means it works in the same way and therefore has exactly the same standard dose.
Viagra Connect
Viagra Connect is an over-the-counter version of Viagra that doesn't require a prescription. It works in exactly the same way as normal Viagra, but the difference is it only comes in a dose of 50 milligrams (mg).
If you've tried Viagra Connect and it hasn't worked for you, you can make an appointment with your GP or use Online Doctor to request a different dose.
Cialis/Tadalafil
Cialis and its generic equivalent Tadalafil have a standard recommended dose of 10 milligrams (mg). After trying this, your dose may be increased to 20mg if necessary.
Cialis Daily/Tadalafil Daily
Cialis Daily and its generic equivalent Tadalafil Daily are prescribed at much smaller doses than the standard: 2.5 or 5 milligrams (mg) once a day. Unlike other ED tablets, these are designed to be taken every day, rather than "on demand", as this enables you to have spontaneous sex.
Levitra/Vardenafil
Levitra and its generic equivalent Vardenafil are prescribed at a standard dose of 10 milligrams (mg) that might be increased or decreased to 20mg or 5mg.
Spedra
Spedra is prescribed at a standard dose of 100 milligrams (mg) that might be increased or decreased to 200mg or 50mg.
Who might need a different dose of ED medication?
Most people who start taking ED tablets will be prescribed the standard dose e.g. 50mg for Viagra or 10mg for Cialis.
However, some people will be started on a different dose because of their medical history, age or build. As an example, you may be offered a lower starting dose if you have problems with your kidneys or liver.
Why can't I start my ED tablets on the highest dose?
Many medications come in different doses, so they can be adjusted to the individual. Starting off on the highest dose is likely to increase side-effects, so it's usually recommended to start on the lowest effective dose. This has been worked out to be the "standard" dose for most men, but not all. If, for example, you're under the age of 25 or over the age of 75, you are overweight or take certain medications, the standard dose might be too high or not high enough.
For each ED tablet listed above, the recommended starting dose will have been carefully worked out, based on the results of clinical trials.
As an example, studies have shown that Viagra/Sildenafil improved erections for: 
62% of men when given at a dose of 25mg 
74% when given at a dose of 50mg 
82% when given at a dose of 100 mg
This means that almost three quarters of men can use a dose of 50mg successfully – for the one in four men who don't find 50mg effective, the dose can be increased.
How to take ED tablets correctly
If you've been prescribed ED tablets or you've gotten Viagra Connect over the counter in a pharmacy, you'll need to make sure you take your tablets exactly as directed.
For all ED tablets apart from Cialis Daily or Tadalafil Daily, take one tablet in the prescribed dose in the lead-up to sex – this means taking it 15-60 minutes beforehand, depending on the type.
Don't drink too much alcohol as this could reduce how well the tablet works. 
Avoid taking your tablet with food, and especially a high fat meal, because it can delay the onset of action for up to 1.5 hours (this doesn't apply to Cialis/Tadalafil). 
Make sure you don't "mix" your ED tablets with medications or recreational drugs - for example, ED tablets taken with poppers or certain heart medications (nitrates) can be fatal. 
Don't take more than one ED tablet in the space of 24 hours. 
Lastly, if you find that your ED tablets aren't working for you, don't alter the dose yourself – instead, speak to the doctor who prescribed it. We recommend that you try an ED tablet on one dosage eight times before changing your treatment.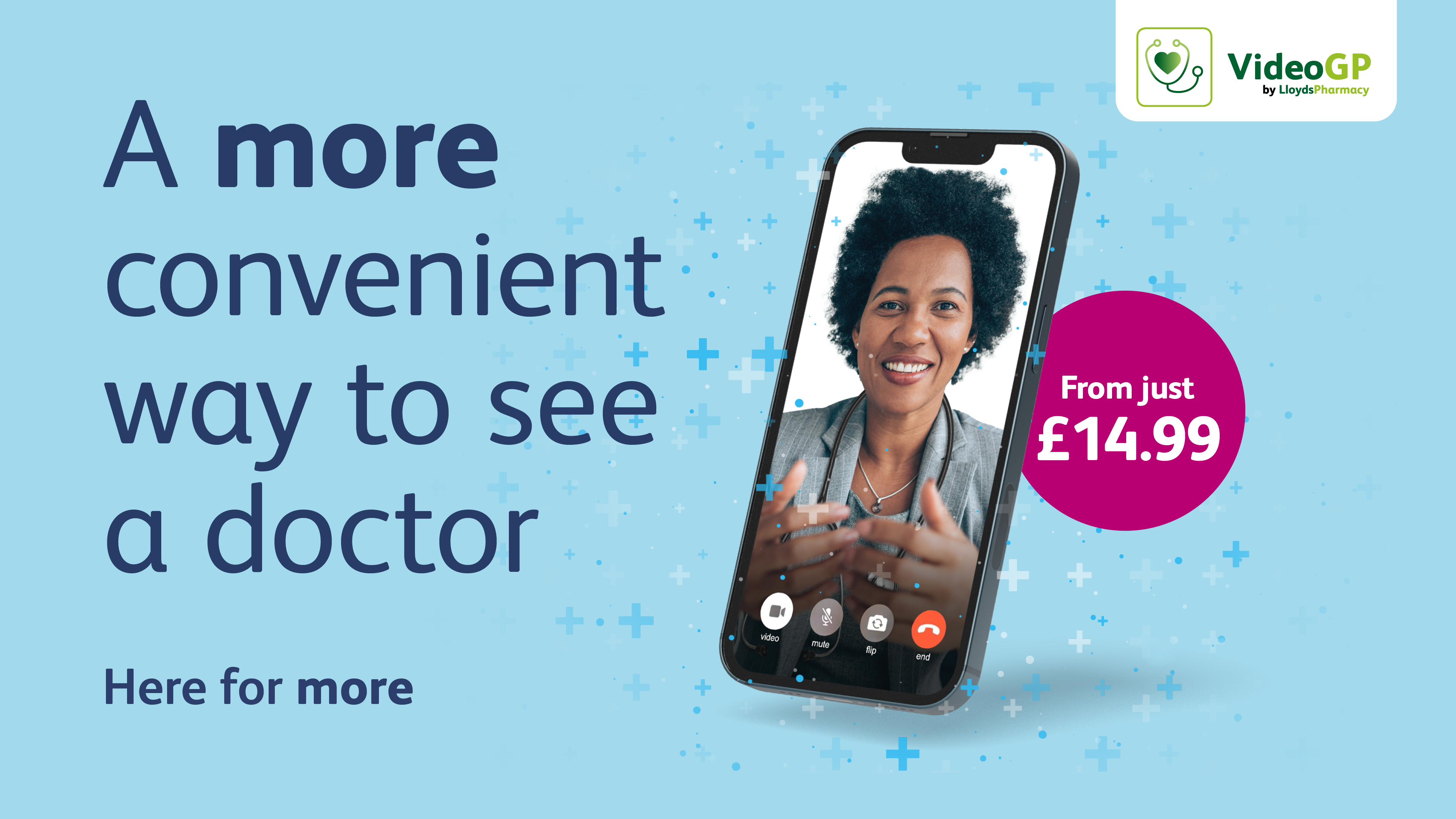 References
https://cks.nice.org.uk/topics/erectile-dysfunction/prescribing-information/phosphodiesterase-5-pde-5-inhibitors/
https://www.medicines.org.uk/emc/product/8725/smpc