Information on Sildenafil (generic Viagra)
Viagra and generic Viagra (Sildenafil) are essentially the same medicine in that they contain exactly the same active ingredient: sildenafil citrate. . This leads to them working in the same way. Viagra is the brand name, whereas Sildenafil is a common label for the generic equivalent. Both are taken to treat erectile dysfunction. They have both been shown to be an effective treatment for men for men suffering from erectile dysfunction.
Sildenafil citrate was originally developed by the pharmaceutical company Pfizer. Pfizer decided to begin selling it under the brand name Viagra for the treatment of erectile dysfunction, and until June 2013 they were the only company that could legally manufacture it. When Pfizer's patent ended in 2013, it became legal for other companies to develop and market their own versions of Sildenafil citrate. These other companies use the name "Sildenafil" in place of "Viagra", as a recognisable shorthand for its active ingredient.
Viagra vs "generic Viagra"
As it contains the same active ingredient, Sildenafil (or "generic Viagra") provides the same benefits as Viagra itself. These include increased frequency and duration of erections sufficient for sex. Because it is not associated with a particular brand, Sildenafil is generally sold at a cheaper price. For comparison, it's helpful to think about ibuprofen, the active ingredient of Nurofen and Anadin. While you can buy these brand medicines in pharmacies, you can also buy the generic, cheaper equivalent: Ibuprofen.
However, as with Nurofen vs Ibuprofen, people may feel more confident in taking the well-known brand over the cheaper generic alternative. It is therefore possible that this may have an additional psychological effect upon some men taking Viagra, leading to greater sexual confidence and improved erections.
How long does generic Viagra work for?
Sildenafil ("generic Viagra") works in exactly the same way as Viagra. They both belong to a group of medicines called PDE-5 inhibitors, which relax the blood vessels that supply the penis. This allows more blood to flow to the penis when aroused, enabling an erection.
Both Sildenafil and Viagra are taken in the form of tablets, on an empty stomach about an hour before sex. They are not aphrodisiacs, so you will still need to be sexually aroused for them to work. You should also avoid drinking alcohol before taking Viagra or Sildenafil as this may limit its effectiveness. It usually takes 30 to 60 minutes for Viagra to work for ED and, when taken correctly, both Viagra and generic Viagra should last for around 4 hours.
Don't be disappointed if you don't see the results you hoped for the first time that you take generic Viagra. You should persevere, as it may take up to 8 attempts to work for you. Alternatively your doctor may recommend a different dosage.
Is generic Viagra safe?
When bought from a trusted source, generic Viagra is just as safe as Viagra. All medicines must be approved by the MHRA (Medicines and Healthcare products Regulatory Agency). It might not be obvious if a medicine has been approved or not, so it is generally safest to order treatment from a trusted and well-known source such as LloydsPharmacy Online Doctor.
It's worth remembering that Sildenafil citrate - whether it is packaged as Viagra or the generic - is a prescription-only medicine. Viagra, Sildenafil, Cialis, Spedra and Levitra are all used to treat ED and are safe medicines when prescribed correctly. The doctors at LloydsPharmacy Online Doctor can prescribe you erectile dysfunction medicines if you are medically suitable (to find out more click here).
There are certain conditions under which generic Viagra may not be safe to take. This means that you should be completely honest about your medical history and lifestyle with the doctor who prescribes it to you whether in person or online.
You should avoid taking ED treatments if you:
have recently had a heart attack or stroke
have severe liver disease
use nitrates to control angina or another heart problem
use recreational drugs that contain nitrates, such as poppers
If an ED medicine like Viagra or Sildenafil is not suitable to treat your erectile dysfunction, making changes to your lifestyle, using a vacuum pump or exploring other medicines are all alternative options. See erectile dysfunction treatments for more information.
As with all medicines, when taking generic Viagra there is a chance that you may experience side effects such as headaches or nausea, although these are relatively uncommon. You should always report any side effects, and if you develop chest pain or a sustained erection that lasts more than 5 hours you should seek urgent medical attention.
Does generic Viagra work?
Like all ED medicines, Sildenafil will not address the underlying causes of erectile dysfunction, and so may not completely cure it. Nevertheless, it can be an effective continual treatment and has a high success rate of helping men with ED achieve an erection.
To "cure" erectile dysfunction, it's important to understand what's causing it. There are many potential causes for ED, ranging from physical to psychological so it's best to consult a doctor either online or in person to develop a solution that works for you.
Can I buy generic Viagra online?
Your GP will be able to prescribe you generic Viagra (or other ED medicines such as Cialis or Levitra) if you are suitable. But if you would prefer to buy generic Viagra online, you should make sure that you use a reliable website, as not all businesses offering generic Viagra sell genuine and MHRA approved medicine.
Make sure that the company is registered with the Care Quality Commission, the NHS or the General Medical Council and that it doesn't offer to sell you Viagra or Sildenafil without a prescription. This is illegal and can be very dangerous.
If you wish to buy generic Viagra (Sildenafil) safely and discreetly, you can order it through our own website after completing an online questionnaire. To learn more about Viagra, Sildenafil and erectile dysfunction, visit our ED clinic online.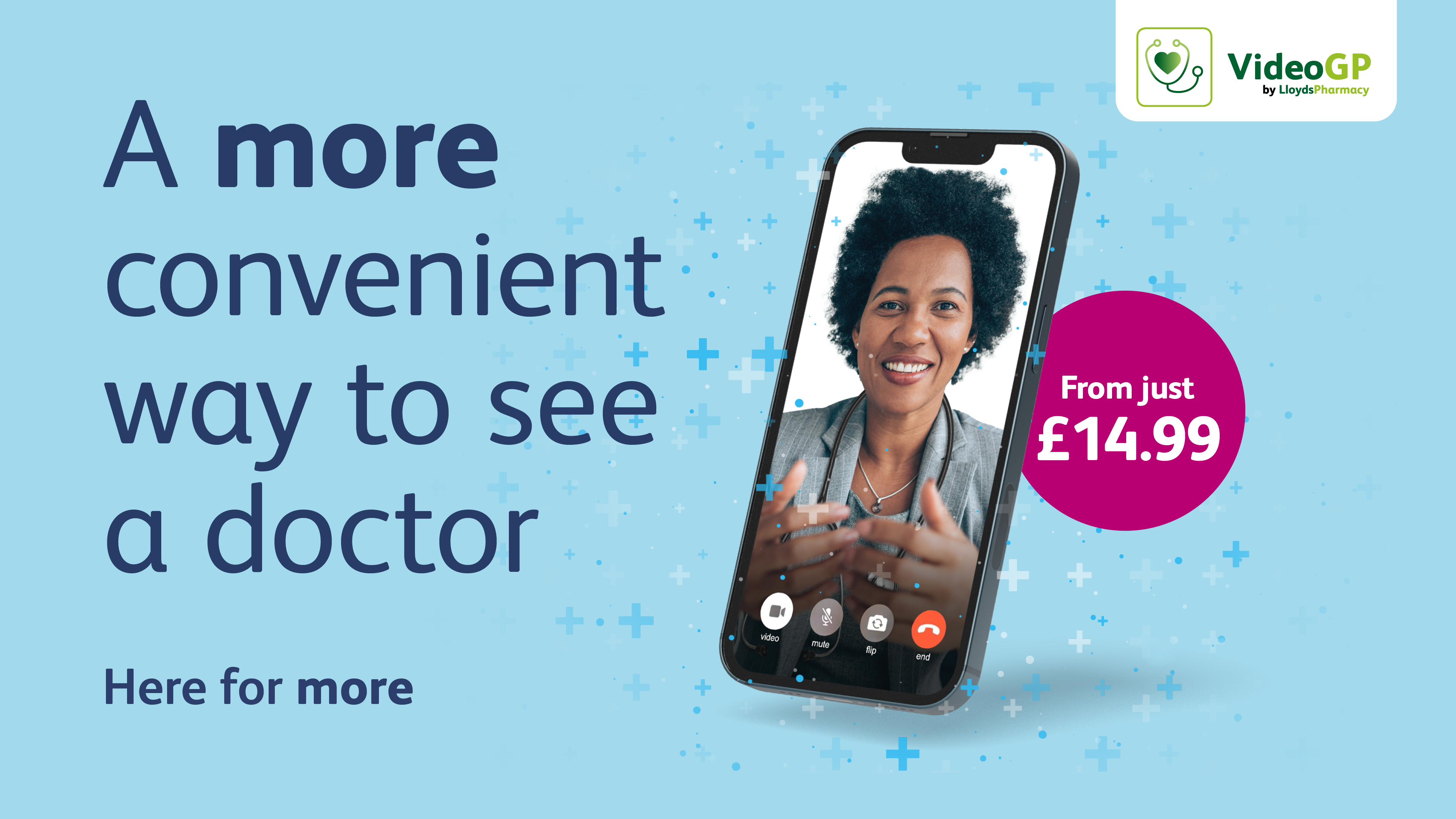 References
www.nhs.uk/medicines/sildenafil-viagra/​​​​​​​
www.accessdata.fda.gov/drugsatfda_docs/label/2017/020895s048lbl.pdf