Does chlamydia cause infertility?
Reviewed by Dr Neel Patel
Chlamydia is one of the most common STIs in the UK which is spread through unprotected sex. Chlamydia doesn't always show symptoms, so a lot of people don't realise they have it. If left untreated it can lead to complications, including infertility. In this article we explore the conditions chlamydia can cause and how they lead to infertility, and what you can do to lower your risk. 
What are the long-term effects of chlamydia in women?
If chlamydia is left untreated or not properly treated it can potentially lead to complications such as:
Pelvic Inflammatory Disease (PID)
Ectopic pregnancy (when a fertilised egg implants outside the womb)
Ongoing pelvic pain and inflammation 
Not all women who get chlamydia will experience these long-term effects. It's important to get regularly tested so you can get treatment as quickly as possible and use condoms especially with new partners. Chlamydia doesn't always cause symptoms, but being aware of any potential chlamydia symptoms can help you to know what's normal or abnormal for you.
What is pelvic inflammatory disease (PID)?
Pelvic inflammatory disease (PID) is an infection of the female reproductive organs which include the uterus, fallopian tubes and ovaries. PID infections are usually caused by bacteria that spreads from the vagina or cervix to the reproductive organs. It's commonly caused by sexually transmitted infections (STIs), such as chlamydia or gonorrhoea, but other types of bacteria can also cause it.
The symptoms of PID are not always obvious and can be mild, these include: 
Pain in the lower abdomen or pelvis
Vaginal discharge that's green, yellow or smells
Painful or frequent urination
Heavy or painful periods
Pain during sexual intercourse
If you have any of these symptoms you should speak to your doctor. If diagnosed early PID can be treated with antibiotics.
Can chlamydia cause infertility?
Chlamydia can cause infertility in both men and women if left untreated. In women chlamydia can spread to the reproductive organs such as the fallopian tubes. This results in complications that can lead to infertility such as: 
Pelvic Inflammatory Disease (PID) - 10-15% of women with chlamydia that's untreated will develop PID
Scarring and damage to fallopian tubes
Ectopic pregnancy (when a fertilised egg implants outside the womb) 
Not all women who get chlamydia will go on to have fertility issues. Getting regularly tested for chlamydia and getting treatment, if you need it, can reduce your risk of complications. If you've had unprotected sex (sex without a condom) you can find out what you need to do in our guide. 
How long before chlamydia causes infertility?
It's hard to say how long it takes for chlamydia to cause infertility as it can vary from person to person. Also not everyone who gets chlamydia will encounter fertility issues. However the NHS states that if you have chlamydia which is left untreated it could develop into Pelvic inflammatory disease (PID) within a year. 
With this in mind, you should get an STI test if you've had unprotected sex or think you've been exposed to chlamydia. The ideal time to test for chlamydia is 14 days after sex. 
Does chlamydia affect pregnancy?
When pregnant you can be infected with the same STIs as you can when you're not pregnant. If untreated, chlamydia can affect pregnancy causing complications for both the pregnant person and their baby.
An untreated chlamydia infection can:
Increase the risk of miscarriage
Increase the risk of preterm birth (before 37 weeks) 
Cause conjunctivitis in the baby
Cause the baby to have pneumonia 
If you think you're at risk of catching an STI while pregnant you should speak to your midwife or GP. They can talk to you about STI tests during pregnancy. If you're diagnosed with chlamydia it can be effectively treated with antibiotics that are safe for use during pregnancy. 
Can chlamydia make men infertile?
Although rare, if untreated chlamydia can make men infertile. Chlamydia can cause inflammation in the testicles and the tube (epididymis) that stores and carries sperm. This condition known as epididymitis causes pain and swelling in the testicles. It can damage sperm and cause blockages in the tube affecting how sperm travel. It's a rare condition that can be treated with antibiotics. If you're experiencing pain or swelling in your testicles speak to your doctor. 
Find out what else can impact male fertility here. 
Treatment for chlamydia
Chlamydia is easy to catch and usually easy to treat. For an uncomplicated chlamydia infection, a course of antibiotics should be taken for 7 days. If you test positive for chlamydia, your recent sexual partners should also be tested and treated too. If you or your partner have been diagnosed with chlamydia you can use our Online Doctor service to get your chlamydia treatment with next day delivery or collection. 
Conclusion
If left untreated chlamydia can lead to long-term complications such as infertility. However not everyone who has chlamydia will have fertility issues. Making sure you use condoms and getting tested regularly is really important. If you are diagnosed with chlamydia, it's relatively easy to treat.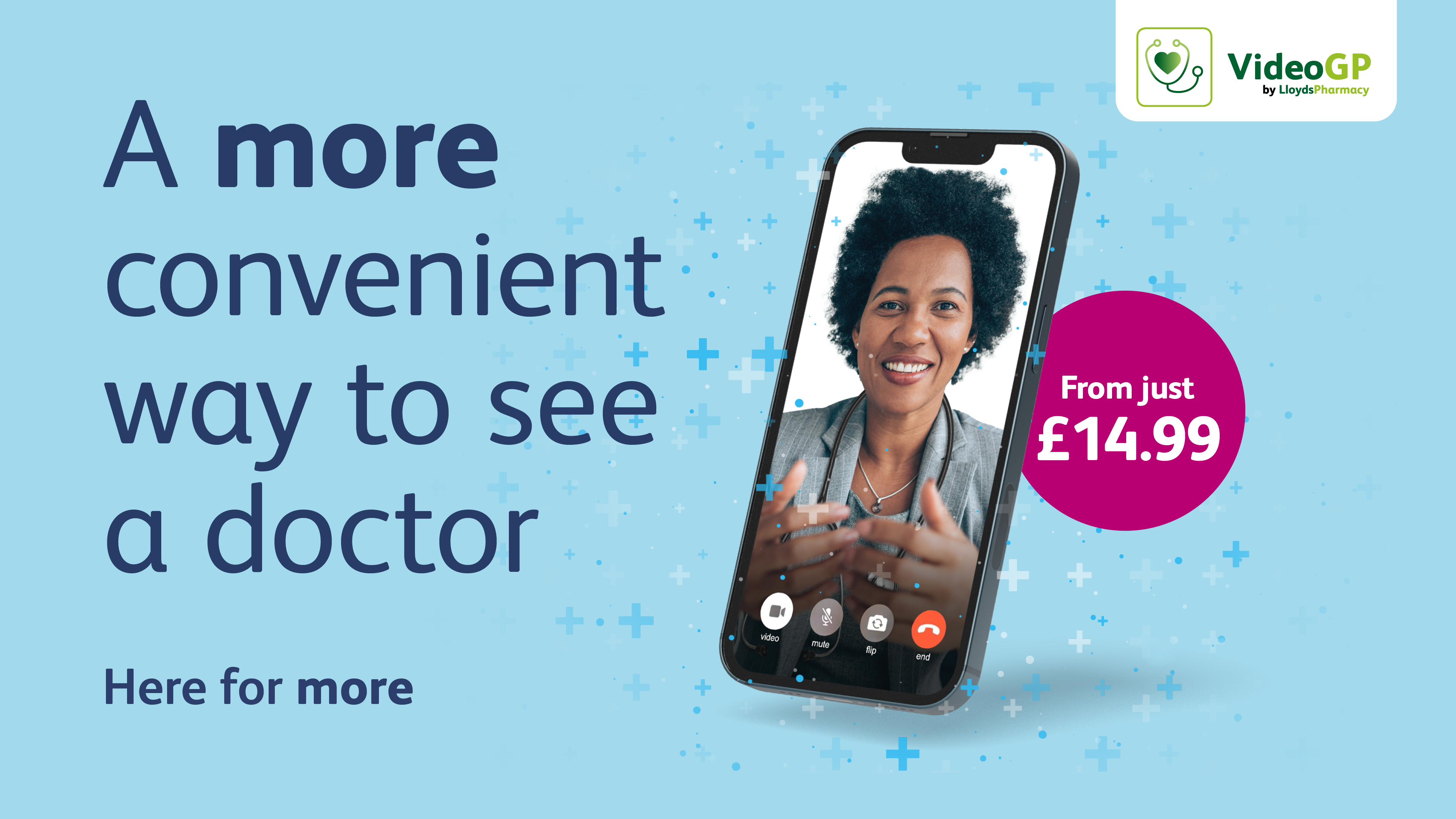 ​​​​​​​

References
https://www.nhs.uk/conditions/pelvic-inflammatory-disease-pid/
https://www.cdc.gov/std/chlamydia/stdfact-chlamydia-detailed.htm 
https://pubmed.ncbi.nlm.nih.gov/18480466/ 
https://www.cdc.gov/std/infertility/default.htm
https://www.gov.uk/government/statistics/sexually-transmitted-infections-stis-annual-data-tables/sexually-transmitted-infections-and-screening-for-chlamydia-in-england-2022-report