How does Sumatriptan work?
Reviewed by our clinical team
A migraine is a moderate to severe headache that tends to cause a throbbing pain on one side of the head. They can also be accompanied by nausea and visual disturbances. If you experience migraines you may have considered all kinds of migraine treatments, including Sumatriptan. In this article we'll look at Sumatriptan tablets in more detail including how this medicine works, who can take it and how to take it.
What is Sumatriptan?
Sumatriptan is a prescription-only migraine treatment that's available in the UK. It's an effective treatment that can also be used alongside over-the-counter pain relief to relieve the symptoms of a migraine attack.
Sumatriptan is a generic version of a branded migraine medication. It's medically identical to the branded treatment as it works in the same way and has the same active ingredient. However, it's often less expensive than the branded version. 
What is Sumatriptan used for?
Sumatriptan belongs to a class of medicines known as triptans or 5-HT1 receptor agonists as they activate the brain's serotonin (5-ht1b) receptors. It's thought that migraine symptoms could be caused by the blood vessels in your brain temporarily widening.
Sumatriptan works by narrowing the widening of the serotonin (5-ht1b) blood vessels to relieve the symptoms of a migraine attack. Fast-acting, it relieves pain and other associated symptoms including nausea, vomiting, sensitivity to light and sound. 
Available in tablets, nasal sprays or as an injection, Sumatriptan tablets are used for migraines only. Whereas the nasal spray and injections can be used to treat cluster headaches and other types of migraines. 
Who can take Sumatriptan?
Sumatriptan can be used by most adults. Although, you should always speak to a doctor before taking the medicine and remember to let them know if you are taking any other medication.
You shouldn't use Sumatriptan if you:
are allergic to Sumatriptan or any of the ingredients
have heart problems such as coronary heart disease, chest pain (angina), heart rhythm problems (arrhythmia) or you've had a heart attack
have circulation problems in your legs (peripheral vascular disease)
have had a stroke or a mini-stroke  transient ischaemic attack)
have high blood pressure
have serious liver disease
take other migraine medicines, which contain ergotamine, or similar medicines such as methysergide or any triptan/5-HT 1receptor agonist (medicines which are also used for treating migraine)
take anti-depressants called MAOIs (monoamine oxidase inhibitors), or if you have taken these medicines in the last 2 weeks
Can you take Sumatriptan while pregnant?
If you're pregnant or think you might be pregnant and are experiencing migraines you should talk to your doctor before taking Sumatriptan. Sumatriptan is not thought to be harmful during pregnancy, however your doctor can help you find a safe way to manage your pain. If you're prescribed Sumatriptan you should read the patient information carefully.
You should also let your doctor know if you're breastfeeding as you shouldn't feed your baby your breastmilk for 12 hours after taking Sumatriptan, this also applies if you express any breast milk during this time as well.
How to take Sumatriptan
Sumatriptan is available in two dosages; 50mg and 100mg. The recommended dose for adults aged 18-65 years is 50mg, however your doctor will decide if a higher dose is right for you. 
Take the tablet with water as soon as the pain starts
If after 2 hours your migraine is not completely better or has come back you can take another tablet
Do not take more than 300mg of Sumatriptan in 24 hours
Make sure to read the patient information carefully before taking this medication. 
The medication won't stop you from getting a migraine, and you shouldn't use it as a preventative treatment. Instead you should try to avoid migraine triggers such as stress.
How many Sumatriptan can I take?
You can take no more than 300mg of Sumatriptan in any 24 hour period. This equates to six 50mg tablets or three 100mg tablets. Make sure to always read the patient information carefully before taking this medication. If you take too many Sumatriptan seek immediate medical assistance from your doctor or pharmacist. 
How long does Sumatriptan take to work?
Sumatriptan tablets should work within 30 to 60 minutes. After taking Sumatriptan, you should find your symptoms improve within two hours. 
What are the side effects of Sumatriptan?
Not everyone who takes Sumatriptan will experience side effects, however it's a good idea to be aware of any potential side effects before taking this medication. Read the patient information leaflet carefully before taking this treatment. 
Side effects can include:
Heaviness, pressure or tightness in the chest
Nausea
Vomiting
Tiredness
Dizziness
Shortness of breath
If you get any side effects, talk to your doctor or pharmacist. If you have an allergic reaction to this medication including a rash, hives, wheezing, swollen face, eyelids or lips you should seek medical assistance straight away. 
Can you take paracetamol with Sumatriptan?
Sumatriptan can be taken with over-the-counter pain relief including paracetamol, aspirin and ibuprofen. When taking paracetamol alongside Sumatriptan you can take two 500mg paracetamol tablets up to four times a day. 
You can also take anti sickness medication like Buccastem M alongside Sumatriptan. Please speak to the pharmacist to check they are suitable for you.
You cannot take other triptan medications that treat migraines, such as naratriptan, rizatriptan or zolmitriptan. 
Migraine not responding to Sumatriptan 
If your migraine isn't improving after you have taken Sumatriptan you should speak to your doctor. They'll be able to advise you on taking another medication such as Vydura or Rizatriptan or making lifestyle changes to manage your migraines. 
Conclusion
Sumatriptan is an effective, fast-acting treatment for migraines available on prescription. Taken at the onset of a migraine attack, the medication can relieve associated pain and other symptoms. Sumatriptan, however, does not prevent migraines. 
If you're experiencing migraines you can learn how to identify your triggers with our headache relief diary and then avoid your triggers with advice from our clinicians.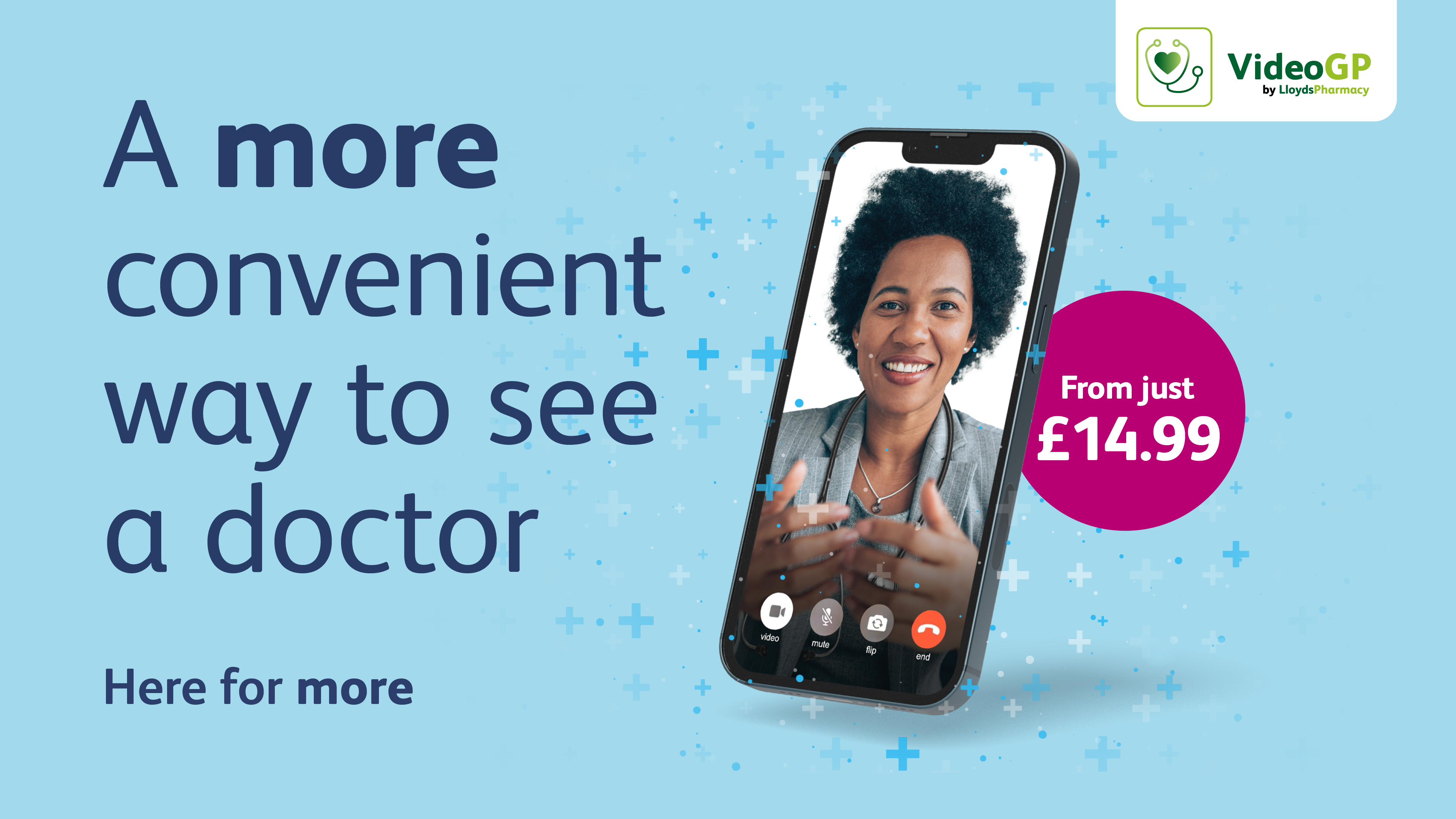 ​​​​​​​
References 
https://www.medicines.org.uk/emc/files/pil.524.pdf 
https://patient.info/medicine/sumatriptan-for-migraine-and-cluster-headaches-imigran
https://www.nhs.uk/medicines/sumatriptan/ 
https://www.nhs.uk/medicines/sumatriptan/about-sumatriptan/ 
https://www.nhs.uk/medicines/sumatriptan/how-and-when-to-take-or-use-sumatriptan/ 
https://www.nhs.uk/medicines/sumatriptan/who-can-and-cannot-take-or-use-sumatriptan/ 
https://bnf.nice.org.uk/drugs/sumatriptan/ 
https://www.nhs.uk/medicines/sumatriptan/pregnancy-breastfeeding-and-fertility-while-taking-sumatriptan/
https://www.nhs.uk/medicines/sumatriptan/common-questions-about-sumatriptan/