Sildenafil vs Taladalfil - which is better?
Sildenafil and Tadalafil are the most well-known of all the ED medications. They are both in a class of medications called 'phosphodiesterase type 5 (PDE5) inhibitors' and work in a very similar way.
These medicines work in the presence of sexual stimulation. Once aroused, a natural chemical is released, which the PDE5 inhibitors rely on to work with. Once this natural chemical is released, a chain reaction begins, relaxing the smooth muscle inside the penis. There is then an increase in blood flow into the penis allowing the penis to can become erect.
What's the difference between Sildenafil and Tadalafil?

Sildenafil
Sildenafil has been around since 1998, which means a lot is known about the positive effects and also the side effects. It works within an hour of taking the medication and for its full effect, should be taken on an empty stomach. The effects of Sildenafil generally last for four to five hours.
Sildenafil is the active ingredient in Viagra. Viagra was developed by the pharmaceutical company Pfizer and they were the only company that could legally manufacture it until 2013. In 2013, their patent expired which meant that other companies could produce their own erectile dysfunction medications containing the active ingredient sildenafil. When you see the medication 'Sildenafil', you can be assured that it contains exactly the same active ingredient as Viagra. However, as it is a generic version rather than the brand, it is considerably cheaper.
The more common side effects of Sildenafil can include headache, nausea, stuffy nose, flushing and indigestion. There are also some rarer side effects; you should always read the accompanying leaflet that comes with any medicine before taking it.
Sildenafil is taken on an as needed basis, usually at a dose of 50mg. These may be increased to 100mg if the standard dose is ineffective, or lowered to 25mg if mild side-effects are experienced. The dosing may be different depending on your medical history, so your doctor should discuss an appropriate starting dose with you.
Men's health tips straight to your inbox
Sign up and enjoy newsletters filled with advice from our clinicians, offers and more. 

Tadalafil
In 2003, a company named Eli Lilly introduced Cialis as an alternative ED medication. Cialis has the active ingredient 'Tadalafil'. The company had the patent on Tadalafil until November 2017. Similarly to Viagra, now that the patent has expired, other companies are permitted to make their own version of Tadalafil, the active ingredient in Cialis. Again, as it is a generic version of the brand, Cialis, the medication is considerably cheaper.
Tadalafil has two formulations – one that can be taken 'as required', and one that can be taken daily.
The 'as required' Tadalafil (generic Cialis) has an advantage over Sildenafil in that it lasts a lot longer – up to 36 hours (compared with 4-5 hours for Sildenafil). Some men prefer this as it allows for more spontaneity. Tadalafil also works faster than Sildenafil – it generally works within 30 minutes, though for some men it can take up to an hour. The action of Tadalafil is not affected by food, and this is another reason why some men may prefer it. The standard 'as required' Tadalafil dose is 10mg, which may be increased to a maximum of 20mg if the medication is ineffective. This dose also depends on your medical history, so your doctor will discuss the appropriate starting dose with you.
The daily version of Tadalafil known by its brand name Cialis Daily, is recommended for those who have sex more than twice a week. The medication is taken every day and after approximately 5 days, should have its full effect. By taking the medication in this way, there is a steady, constant dose in the body. This gives the individual even more spontaneity. The initial dosing is 2.5mg once daily, which can be increased to 5mg if the initial dosing is ineffective.
One of the disadvantages of Tadalafil is that as the medication lasts in the body for longer, if you get side effects with the medication, these can last longer as well. The side effects are similar to all ED medications - headache, nausea, stuffy nose, flushing, indigestion, but as mentioned before there can be some other rarer side effects; you should always check the leaflet that comes with the medication before taking it.
Which one should I use?
Different ED medications suit different people so it is difficult to tell which would work best for you until you've tried each one.
In our experience, men often prefer Tadalafil as it lasts longer, works faster and can be taken with food. Having said that, some men find that Tadalafil does not suit them, so they prefer to stick with Sildenafil.
You can request both Sildenafil and Tadalafil safely online through the LloydsPharmacy's Online Doctor service. If appropriate, our GPs ca prescribe you treatment for Same-Day Collection, Next-Day delivery or FREE Standard Delivery. If you're unsure which ED treatment will be best for you then take our free ED assessment and our clinicians will help you decide.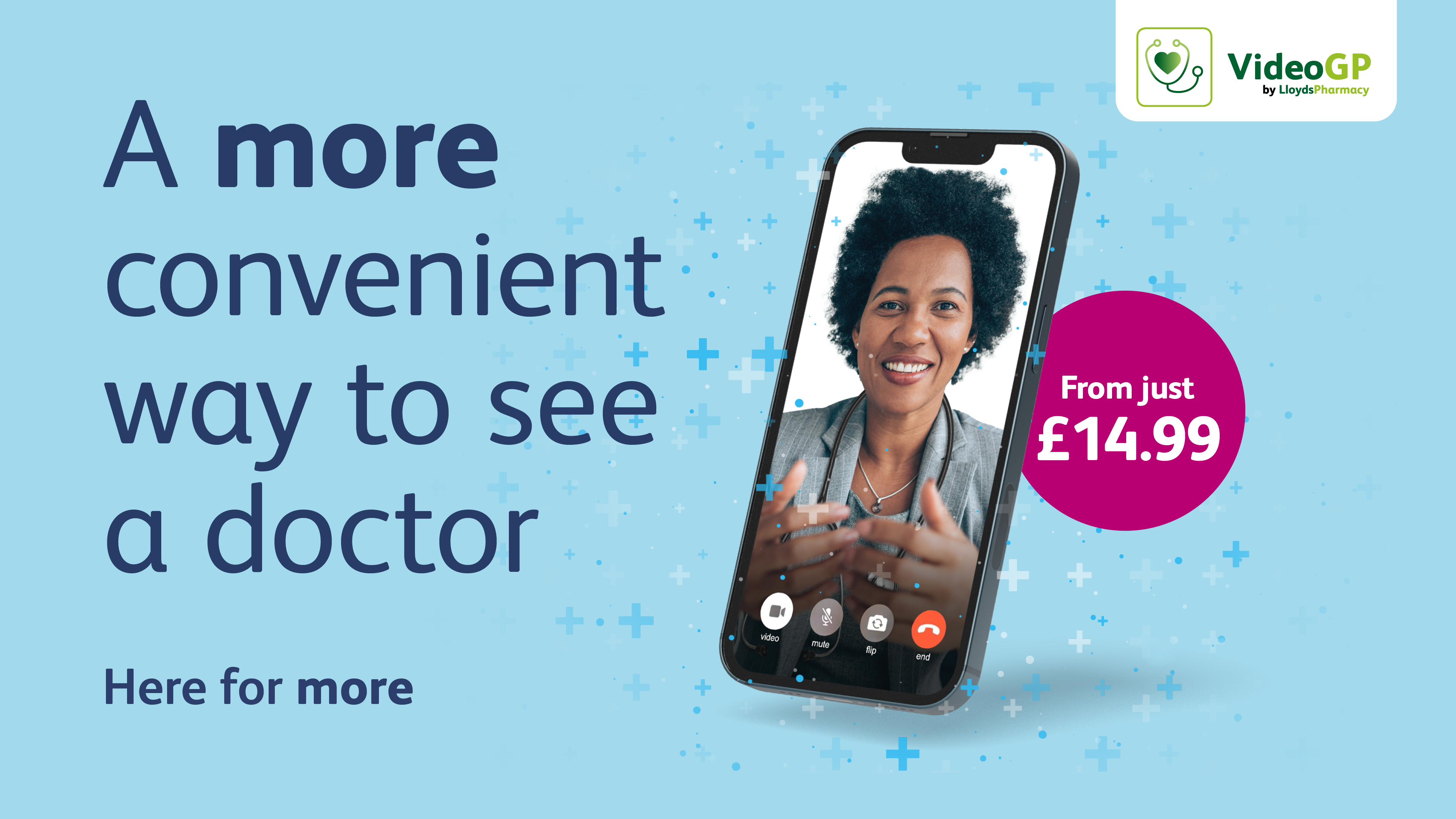 References
www.medicines.org.uk/emc/medicine/30907
www.medicines.org.uk/emc/product/9472/pil#gref
https://www.medicines.org.uk/emc/product/13431/pil