How drink can affect your sex life
Reviewed by our clinical team
In the UK, drinking and dating often go hand-in-hand. Whether it's "Dutch courage" on a first date or champagne shared during an anniversary dinner, lots of us are in the habit of combining alcohol and sex.
The reason is simple: alcohol can make us feel more relaxed and confident, helping us overcome nerves and shyness in the bedroom. Unfortunately, when consumed in large quantities, alcohol can actually have a negative impact on our sex lives.
This is just one reason why it's important to try and stick to the NHS guidelines for drinking. Try to avoid regularly having more than 14 units a week – across the week this equates to roughly one of the following:
One pint of weak lager a day
One small glass of wine a day 
One double measure of spirits a day
Most drinks contain much more alcohol than we think, so here's a link to an alcohol units calculator. You can also download this app to help you monitor and reduce your alcohol intake.
Drinking more than this on a regular basis is known as alcohol misuse and it can have a big impact on your health, leading to problems in the bedroom like those described below.
Problems with sex drive, arousal, and orgasm
Lots of us find that having a few drinks helps us "get in the mood" for sex. But drinking too much can have the opposite effect as it can decrease sensitivity and interfere with circulation. This is why alcohol is a leading cause of erectile dysfunction.
If you're a man, you might struggle to get an erection or to maintain one throughout sex. Even if you can get an erection, you might struggle to orgasm and ejaculate, even after having sex for a long time. Men who use ED tablets like Viagra or Cialis will also have trouble, as drinking a lot of alcohol can make this kind of medication less effective.
For women, vaginal dryness can be a problem after drinking too much. You might also find that sensitivity around your vagina and clitoris is decreased, which makes it harder for you to get fully aroused, find sex pleasurable, and have an orgasm.
Unprotected sex
Drinking too much alcohol can lower your inhibitions and lead to poor decision-making. Studies have shown that after drinking a lot, you're more likely to take risks in the bedroom, such as having unprotected sex. 
Unprotected vaginal, anal, and oral sex can put you at risk of a long list of sexually transmitted infections, including HIV, gonorrhoea, and chlamydia. Amongst mixed-sex couples, failing to use condoms can also come with a risk of unwanted pregnancy.
The good news is, there are some emergency steps you can take after unprotected sex, including:
If you've had unprotected sex with a new or casual partner, it's a good idea to get an STI test – however, you'll need to wait a few weeks as it takes a while for infections to show up in a test. However if you think you've been exposed to HIV, you should seek medical help immediately. 
You can learn more about what to do after unprotected sex by reading this article: What to do if a condom breaks.
Consent
One really serious aspect of alcohol misuse is that it can impair your ability to consent during sex. In a worst-case scenario, this may put you in a dangerous situation where you're unable to say no, and become vulnerable to sexual assault and violence.
Even within the bounds of a healthy and happy relationship, drinking too much alcohol can impair normal communication and lead to uncomfortable situations in the bedroom. 
Long-term risks
Persistent alcohol misuse can have a negative impact on your health in a variety of ways. Drinking too much can increase your risk of high blood pressure, stroke, liver disease, pancreatitis, cancer, and depression – all of which can have an indirect effect on your relationships.
Ongoing alcohol misuse can also lead to problems that directly affect your sex life, including:
How to combat problems in the bedroom
If you're struggling with sexual dysfunction, cutting back on alcohol can be a good place to start. However, ongoing problems with sex are normally worth a visit to your GP.
Erectile dysfunction or ejaculation problems may be caused by an underlying health condition like cardiovascular disease. In women, discomfort during sex or problems having an orgasm may be caused by a condition like vulvodynia or vaginismus.
Sometimes the root cause of the problem is psychological or emotional, which means you might benefit from specialist counselling – either for yourself, or as a couple.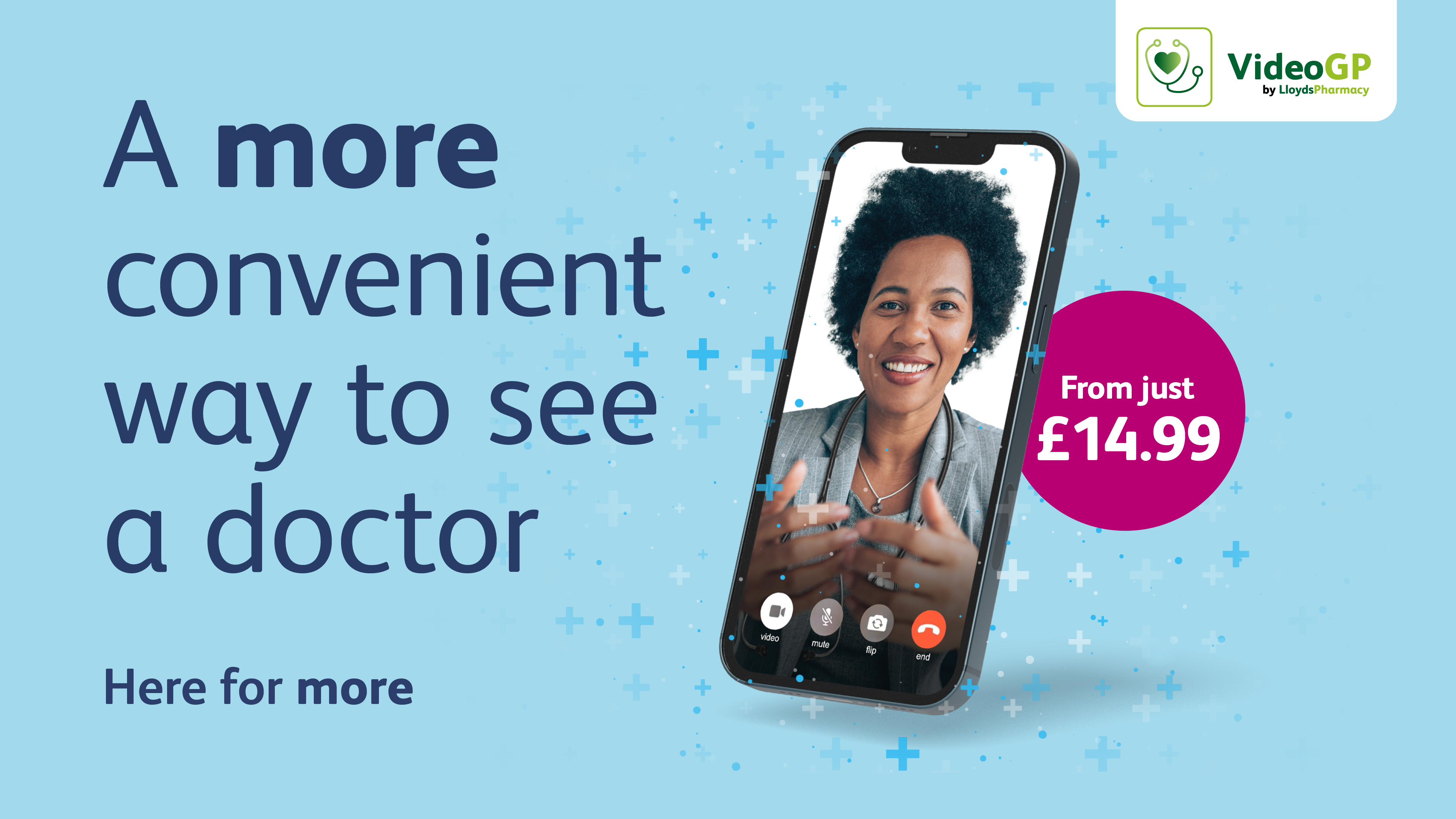 References
https://www.nhs.uk/conditions/alcohol-misuse/
https://patient.info/news-and-features/how-does-alcohol-affect-your-sex-life
https://sexualhealthbucks.nhs.uk/advice/healthy-relationships/sex-alcohol-and-drugs/
https://www.nhs.uk/conditions/alcohol-misuse/risks/