Do you need the contraceptive pill?
If you've already been prescribed contraception, you can get a three-month supply without the hassle of booking a doctor's appointment.
Sign up and enjoy the following benefits of our service:
Get your current pill on repeat prescription
Fast and discreet service with 11+ years experience
Contraceptive patches and rings also available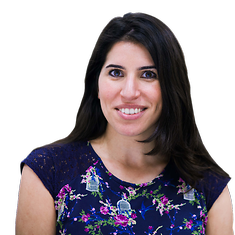 Why choose LloydsPharmacy?