What is Cialis (tadalafil) Daily?
Erectile dysfunction is not a condition that any man dreams of developing. But unfortunately, it's rather common. In fact, the NHS estimates that 50% of men aged between 40 and 70 will find themselves affected by it at some point.
The good news is that, for men who do find themselves battling ED, there are many different treatment options and management techniques available. This is because impotence is often a side effect of another underlying medical condition such as diabetes or cardiovascular disease; if the underlying illness can be successfully treated and brought under control, the ED may well improve.
The most famous treatments are ED tablets such as Viagra and Cialis. Though Viagra is the most famous, Cialis has become very popular in recent years as it lasts far longer than other ED tablets. The active ingredient in Cialis is called 'tadalafil' and you will find unbranded ED medicine called Tadalafil available through Online Doctor. It works in the same way and has the same effects as Cialis.
Cialis is also available in 2.5mg and 5mg strengths which can be taken every day to combat erectile dysfunction. This is known as Cialis Daily.
How Normal Cialis works
Cialis is a PDE-5 inhibitor, just like Viagra, Sildenafil, Spedra and Levitra. It contains the active ingredient tadalafil, and works by temporarily increasing blood flow to the penis, which allows for an erection.
Bear in mind that Cialis is not an "aphrodisiac", which means it will not have any effect unless you are sexually aroused. If you want it to work, you should take it at least 30 minutes before you plan to have sex. You should also avoid drinking too much alcohol when you take Cialis.
After you've taken Cialis, you should find that you can achieve firm, long-lasting erections over a period of 36 hours, provided you become adequately sexually aroused.
Cialis Daily vs Normal Cialis
Normal Cialis is prescribed for use as-and-when it is needed. That means that you will be prescribed a small amount of tablets and you will take them in anticipation of sex within the next few hours. This type is recommended for men suffering from erectile dysfunction who are having sex on a fairly irregular basis. It may also suit men whose ED is only mild or moderate. Normal Cialis is usually prescribed in dosages of 10mg or 20mg.
Cialis Daily is prescribed in strengths of 2.5mg and 5mg. It is taken every single day at the same time and is suited to men who have regular sex (i.e. at least twice a week). Cialis Daily is prescribed in larger packs, with enough tablets to last you four weeks.
The benefits of Cialis Daily
The main benefit of Cialis Daily is that it allows you to have sex spontaneously. You don't have to remember to take a tablet 30 minutes beforehand, and you no longer have to keep your partner waiting.
Cialis Daily can be easily and discreetly at any time of day; you might, for instance, find that it suits you to take your Cialis Daily first thing every morning when you wake up.
You can find out more about Cialis Daily and any possible side effects by consulting its patient information leaflet, available to view here.
Other ED tablets
If you do not think you need to take erectile dysfunction medicine every day, you might be interested in getting a prescription for normal Cialis or another ED tablet.
Viagra is the most well-known ED tablet, while Sildenafil (the generic version of Viagra) tends to be the cheapest. Spedra, meanwhile, is very fast-acting, while Levitra is recommended for diabetics. Learn more about the differences between ED tablets by consulting our online erectile dysfunction clinic.
You can securely order ED tablets from our clinic, for collection in a LloydsPharmacy store or for discreet delivery to your home address.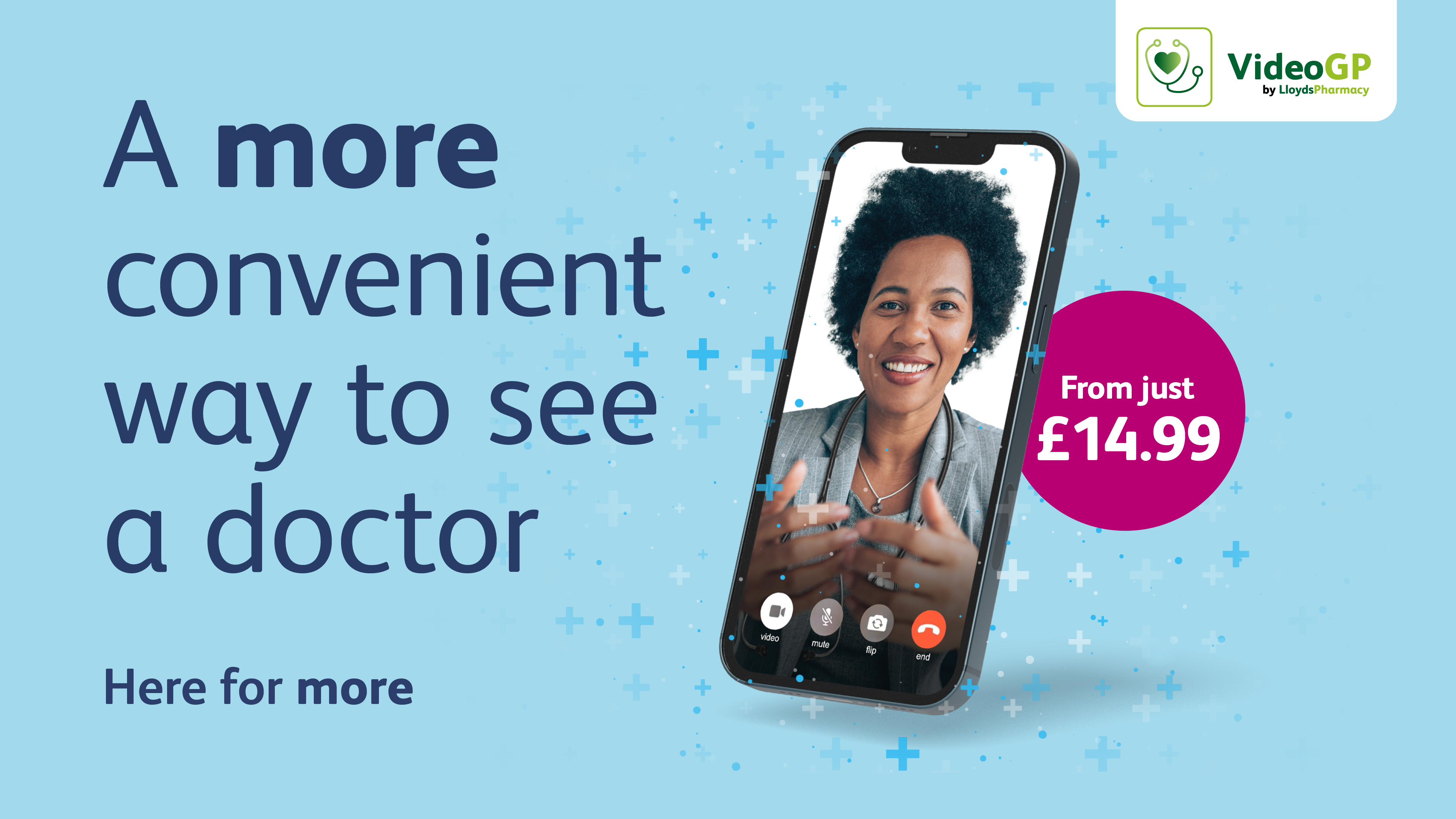 References

www.nhsinform.scot/illnesses-and-conditions/sexual-and-reproductive/erectile-dysfunction-impotence
www.medicines.org.uk/emc/files/pil.7432.pdf