Allergy Products
Fexofenadine | 120mg | from £14.00 per month
Key Features
Currently only available for delivery 
Treats hay fever
Can be taken daily
Non-drowsy
Telfast can help ease the symptoms of hayfever when they occur. It can also be taken daily as a preventative measure if you have symptoms regularly.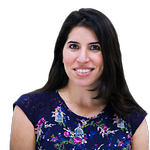 Each pen contains a single dose of epinephrine | from £45.00 per pen
Key Features
Used only in emergencies
Contains adrenaline
You must have been prescribed an EpiPen in the past to order one through our online clinic
It is important to have the appropriate training and technique to ensure you use your EpiPen's correctly.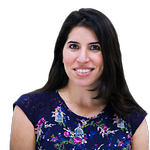 About Allergies
Allergic reactions happen when your body reacts to an allergen and releases histamine. This causes various symptoms such as:
a runny or blocked nose
asthma or coughing fits
inflammation or irritation of the eyes
skin irritation
swelling of the skin, lips or tongue
In more extreme circumstances, allergic reactions can cause anaphylaxis. Anaphylaxis can cause swelling of the lips and tongue, breathing problems, collapse, and loss of consciousness. In some cases, anaphylaxis causes death, meaning it must always be treated as a medical emergency.

Anaphylactic shock will usually happen very soon after contact with an allergen, and is only treatable with emergency medical attention, which often includes an injection of adrenaline. 
Our Products