What is gonorrhoea?
Written by Dr Gigi Taguri
Gonorrhoea is a sexually transmitted infection (STI). Formerly known as 'the clap', gonorrhoea is caused by a type of bacteria belonging to the group called 'gonococcus'. Gonorrhoea can lead to a variety of uncomfortable symptoms and long-term complications if not treated. We'll take you through the symptoms of gonorrhoea, testing and gonorrhoea treatments here at Online Doctor. 

Gonorrhoea symptoms
Signs of gonorrhoea in men
The majority of infected men - around 90% - will experience symptoms of gonorrhoea. These symptoms normally develop within two weeks of infection, although sometimes not for many months, if at all. Therefore, the condition can remain undetected for a prolonged period of time. 
Signs of gonorrhoea in women
Gonorrhoea symptoms are less common in women than men. Only around 50% of infected women will experience symptoms of gonorrhoea. The lack of symptoms can lead to the gonorrhoea being undetected and untreated. Symptoms in women normally develop within two weeks of exposure, although this can occasionally be longer. 
Find out more about the symptoms of gonorrhoea.
Testing for gonorrhoea
Getting tested for gonorrhoea is simple. It's the only way to know for sure if you have the STI. You can get a test online, through your GP or at a local sexual health clinic, if you think you may have been exposed to gonorrhoea. You can get tested within a few days of having sex, however you may need to wait up to two weeks. This is because it can take the STI a little while to show up on a test.  
Gonorrhoea testing for men  
When testing for gonorrhoea men will usually be asked to provide a urine (wee) sample. Or you may need to give a swab sample. This includes swabbing the end of your penis to collect a sample of discharge.  
If you need to give a urine sample, make sure you don't have a wee for two hours before the test. This means as much bacteria as possible can be collected, giving you a clearer result. 
At Online Doctor we have a few tests you can use. However, to use our discreet STI service you can't have any symptoms:  
Gonorrhoea testing for women  
Women's gonorrhoea testing includes a swab of your vagina. This can be done at home by yourself, or a doctor or nurse can do a vaginal swab for you. Usually, women don't need to provide a urine (wee) sample for testing as this test isn't as accurate. 
When buying a test kit online, your test will come with instructions to make taking your sample as comfortable and as easy as possible. Our Online Doctor service can only be used by women who have no STI symptoms. If you don't have symptoms, we have a few STI tests available, depending on how many STIs you want to check for: 
Gonorrhoea treatment
Treating gonorrhea is usually straightforward and effective. Gonorrhoea is treated with antibiotics. This may involve a single antibiotic injection and/or antibiotic tablets. Such treatment is over 95% effective.
Most symptoms - such as discharge - should clear up within a few days of the treatment. Pain in the tummy and testicles may take a couple of weeks to fully clear. If your symptoms persist, contact your local sexual health clinic or GP. 
A second test should be done a couple of weeks after treatment of gonorrhoea is finished to check the gonorrhoea has cleared. You should avoid having sex until you have been cleared of gonorrhoea. Any partners must be treated too.  
How is gonorrhoea transmitted?
Gonorrhoea is most commonly transmitted through unprotected sex (sex without a condom). This includes, vaginal, oral or anal sex. Shared sex toys can also pass on the infection if they aren't washed after use.
After chlamydia, gonorrhoea is the second most commonly diagnosed STI in England. Over 82,000 diagnoses were made in England in 2022. This is a 50% increase compared to 2021.  
What are the potential dangers of gonorrhoea?
If treated early, gonorrhoea shouldn't cause any long-term problems. However, without effective treatment the infection can spread and pose dangers to your long-term health. The longer gonorrhoea is left untreated, the higher the chances of future complications.
Dangers of gonorrhoea in men
In men, untreated gonorrhoea can lead to a painful infection in the testicles and prostate gland. In rare cases this can reduce fertility. 
Dangers of gonorrhoea in women 
In women, untreated gonorrhoea can cause pelvic inflammatory disease (PID). This can lead to long-term pelvic pain, ectopic pregnancy, blocked fallopian tubes and infertility. PID occurs in between 10-20% of cases of untreated female gonorrhoea. 
Infrequently, untreated gonorrhoea in both genders can cause inflammation and swelling of the joints and tendons. Irritated skin can also occur. However, such occurrences are uncommon. 
Preventing gonorrhoea
Preventing gonorrhoea is the same as preventing most STIs. Using a condom during sexual intercourse is by far the most effective method of protection. Condoms are especially important if you are having sex with multiple partners or a new partner.
If you are in a monogamous relationship, you and your partner should both get tested to ensure neither of you have any underlying or symptomless STIs. Our STI check for women, men and men who have sex with men, test for chlamydia, gonorrhoea, syphilis and HIV.
Conclusion 
As rates of gonorrhoea rise, especially in young people aged 15-24 years, it's even more important to look after your sexual health. Using condoms can help lower your risk of catching gonorrhoea. Getting tested and taking treatment for gonorrhoea if you test positive can help keep you and any sexual partners safe. Find out how often you should be getting an STI test here.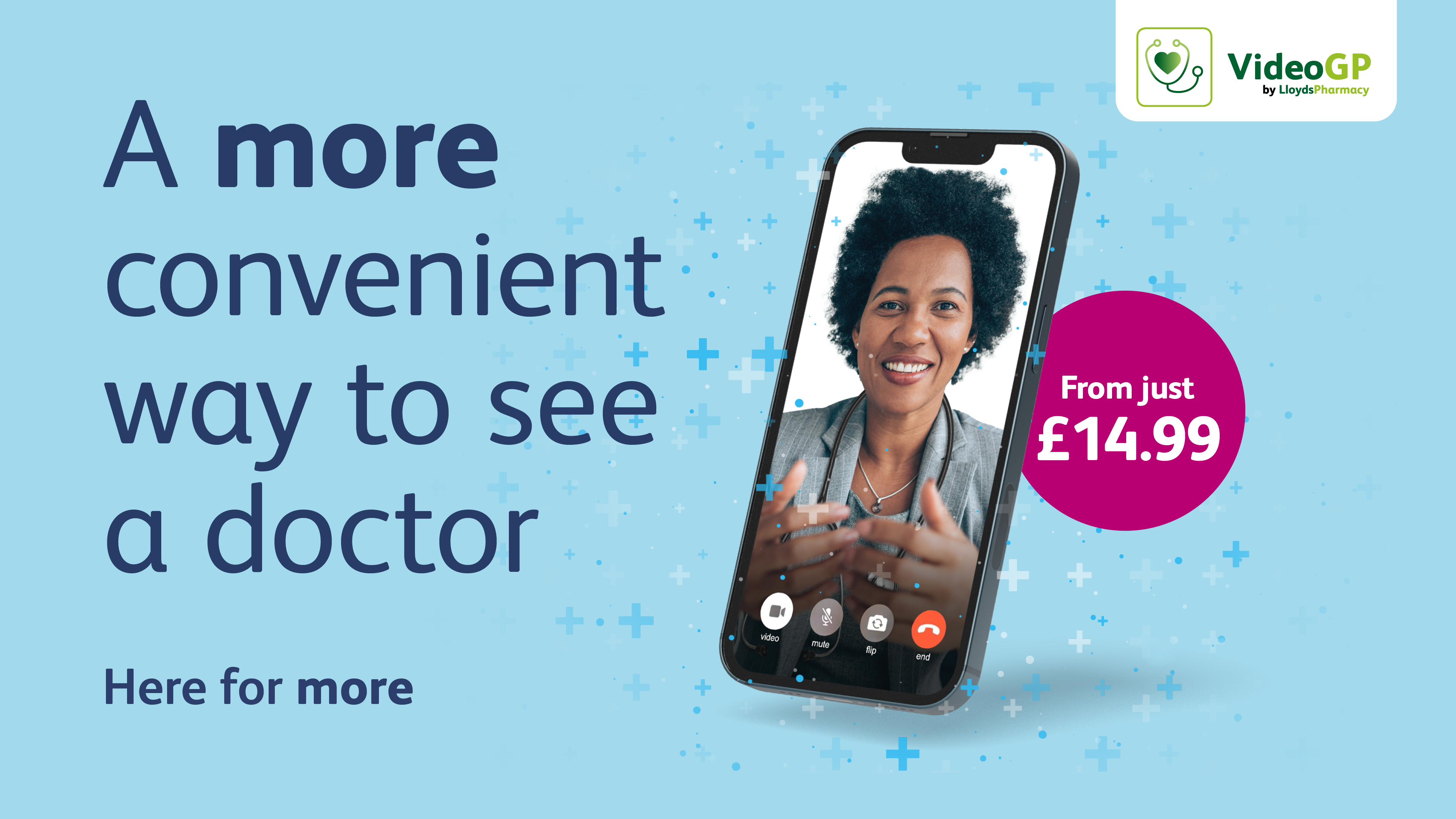 References
https://www.gov.uk/government/statistics/sexually-transmitted-infections-stis-annual-data-tables/sexually-transmitted-infections-and-screening-for-chlamydia-in-england-2022-report 
https://www.nhs.uk/conditions/gonorrhoea/