Chlamydia tests, treatments and causes
What is Chlamydia?
Chlamydia is a Sexually Transmitted Infection (STI) caused by the bacteria chlamydia trachomatis. It is the most common bacterial STI in the UK, and can be transferred by having unprotected sex. More than 220,000 people tested positive for the infection in 2018. 
People can have chlamydia and not know about it, as symptoms do not occur in many instances. Thankfully, it can be very easily treated, but it is also very easy to reduce the risk of contracting it in the first place, provided you use a condom.
Causes of chlamydia
Chlamydia is caused by a certain type of bacteria that is very easy to pass on. The bacteria can live in the urethra in men, or in the vagina in women, as well as in the throat or rectum of either gender. Genital chlamydia is the most common form of chlamydia.
It is passed on from partner to partner through the transfer of sexual fluids and direct genital contact. While this is often through intercourse (vaginal, anal or oral), penetration, orgasm or ejaculation do not necessarily have to happen to pass the infection. Sharing sex toys can also lead to passing on an STI. However, casual contact (i.e. kissing or sharing towels) cannot transfer the infection.
Testing for chlamydia
Chlamydia can be tested for very easily. Because chlamydia is asymptomatic in so many people, it is essential to get screening if there's a chance that you may have contracted it. Chlamydia can be tested using a swab from the vagina or a urine sample, depending on risk, a throat or rectal swab may also be recommended.
You can purchase a chlamydia test that can be done at home using our Online Doctor service. If you test positive and are medically suitable, our online doctors can treat you at no extra charge.
Treatment of chlamydia
Treating chlamydia can be quite easily done, and with the correct course of antibiotics the treatment can be highly effective in curing the infection. Chlamydia treatment for uncomplicated infection usually consists of taking an course of antibiotics for 7 days.
It should be noted that if you do test positive for chlamydia, your partner should be tested and treated as well. And until all partners and yourself have completed your treatment you should not have any sex.
Chlamydia is very easy to contract, but it is also an easily treatable condition. The practice of safe sex is very important if you want to reduce the risk of contracting an STI, and having regular testing will help in early detection and treatment. Tests and treatments are all available from our online doctor service.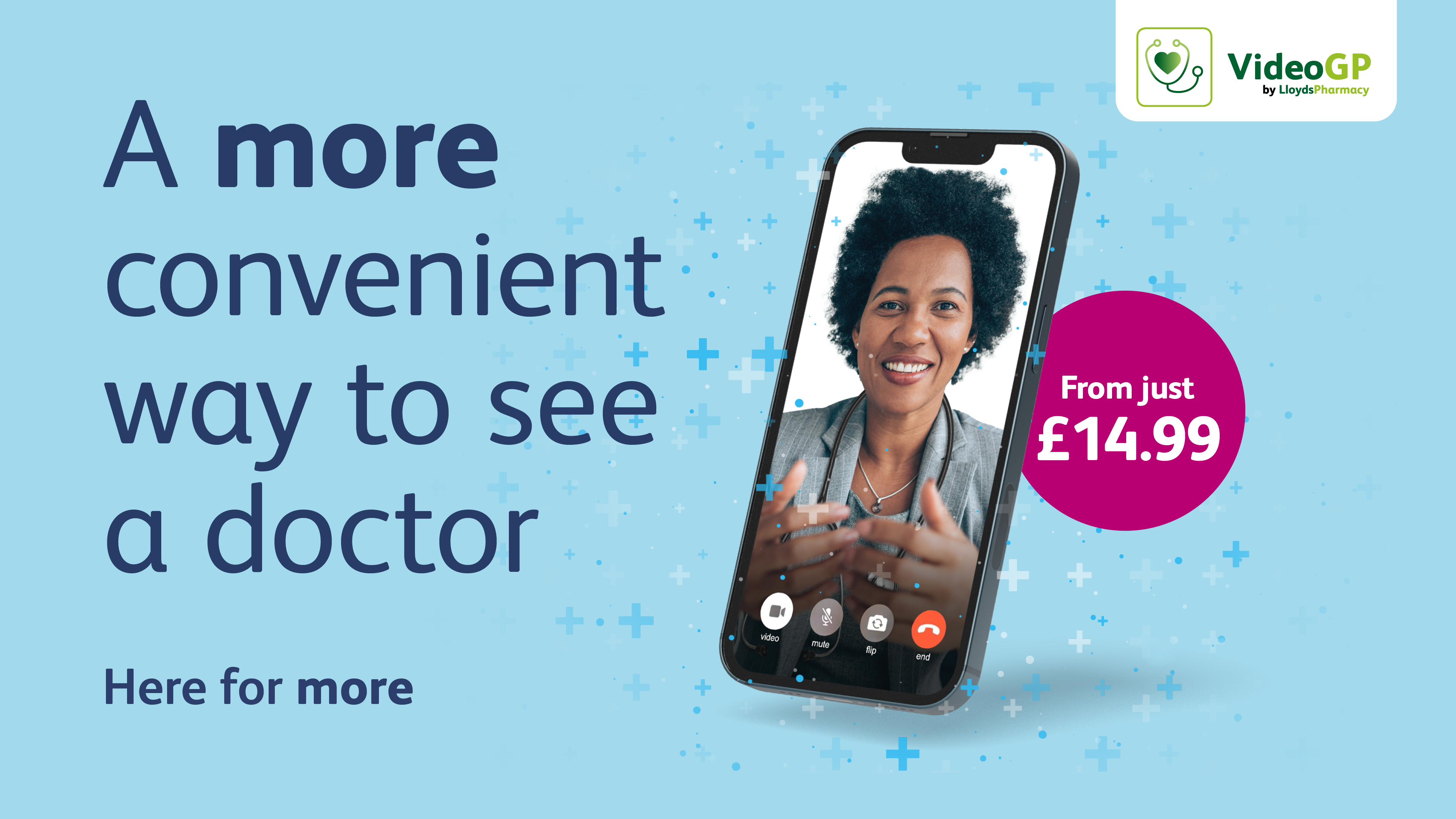 References
https://www.tht.org.uk/sites/default/files/2020-02/State%20of%20The%20nation%20Report.pdf
https://www.nhs.uk/conditions/chlamydia/