Can you masturbate too much?
Reviewed by our clinical team
Masturbation isn't a topic that most of us talk about on a day-to-day basis – but it's definitely something that most of us do.
Rubbing or stroking your genitals to get sexually aroused and have an orgasm is a safe and healthy way to enjoy sex and get to know your body. For men, it can be a good way to control ejaculation. For women, it can be a good way to find out what's pleasurable during sex.
As an added bonus, it's the only form of sex that doesn't come with a risk of STIs or pregnancy! 
Of course, for some people masturbation is a tricky subject – often because they worry they do it too much, or not enough. Feeling that masturbation might be outside the cultural or religious norms can also be an issue. 
The good news is that, for the majority of people, masturbation is completely harmless. As with anything pleasurable, masturbation can become addictive and may start to have a negative impact on your social life and relationships – but this is rare.
If you're worried about your masturbation habits, read on for some straightforward answers to commonly asked questions.
What happens if you masturbate too much? 
The first thing to know is that the physical effects of masturbating frequently are pretty minor. Doing it a lot may make your genitals feel a bit sore, and if you have a penis, you might notice some swelling. If there has been a lot of friction, the skin can become sore and red and occasionally this can lead to a skin infection. Other than that, you shouldn't feel any negative physical effects. It certainly doesn't make you go blind or give you hairy palms!
However, frequent masturbation can cause other problems. If you find it's getting in the way of your daily life and relationships, or if it's causing you to carry out risky behaviours, you're probably masturbating too much. There is currently a relatively lively debate amongst the medical community on whether there is such a thing as porn addiction, or whether it is a form of compulsive behaviour:  CSB (compulsive sexual behaviour). What we do know though from looking at men's experiences on a forum or self-help groups is that men have been affected by excessive masturbation in many ways: 
Inability to concentrate 
Brain fog 
Depression 
Anxiety 
Worsening performance at school, work or college 
Aggression 
Relationship problems  
Inability to have sex with their regular partner 
General disinterest
Women's experiences are less well documented, but this doesn't mean that excessive masturbation can't affect women in similar ways.
If you're worried about your masturbation habits, chat to your GP or visit a sex therapist. You can also read this article: What could happen to your sex life if you watch porn? Or look at some of the self-help groups online, or sites such as Reboot Nation or this video. 
Does too much masturbation cause infertility?
No, masturbating too much won't cause infertility. In fact, you might find that masturbating a lot actually increases your sex drive, making it easier for you and your partner to have regular sex. However, if you are addicted to porn, you might no longer be able to have sex with your regular partner, because the sex you used to have is no longer fulfilling.
Although frequent or excessive masturbation usually means frequent ejaculation, this doesn't mean the supply of sperm will run out or that it will reduce the quality of your sperm.
Can too much masturbation cause testicle pain?
There are lots of things that can cause pain in the testicles – but masturbation isn't one of them. Unless you've injured yourself while masturbating, it's very unlikely that this is the cause of your pain.
In fact, it's more likely for testicle pain to be caused by the opposite problem! "Blue balls" – or epididymal hypertension – is a common, harmless condition that can happen to a man when he's sexually aroused but unable to orgasm and ejaculate. In this case, masturbating should actually help relieve feelings of pain and tension in your testicles.
How much does the average person masturbate?
Every person is different when it comes to masturbation. Some people might do it once or twice a day; others might do it every few weeks or months. Remember: you're only doing it too much if it's having a negative impact on your social life or relationships.
Is it a problem if I don't masturbate?
Not at all! You should masturbate as much – or as little – as you want to.
However, if the reason you're not masturbating is because it causes pain or discomfort, you should see your GP. Pain around the genitals during sex or masturbation can be a sign of conditions like vulvodynia and prostatitis.
Can masturbation help with premature ejaculation?
Yes, masturbation can help if you're experiencing premature ejaculation (PE) i.e. you feel that you're ejaculating too quickly during sex. There are two masturbation methods that can help "train" your body to ejaculate less quickly: the squeeze technique, and the stop-start technique.
Get help for your sex life with Online Doctor
If you're having issues with your sex life for any reason, you could consider mentioning this to your GP.  This may seem awkward at first, but GPs are a good first point of call as they can put your mind at rest and organise tests or treatments if necessary. For problems like erectile dysfunction and premature ejaculation you can also use Online Doctor's  online clinic.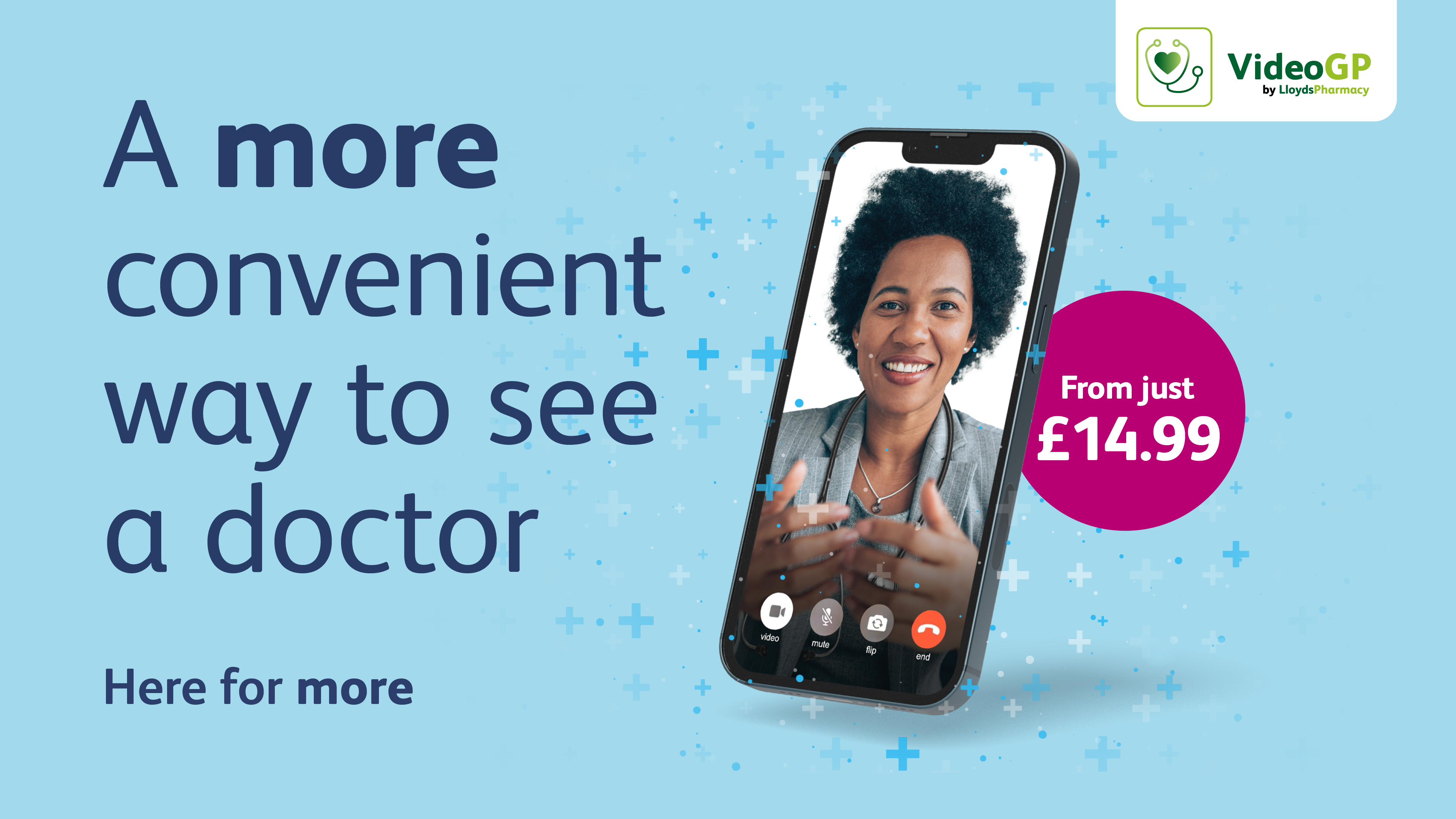 References
https://www.plannedparenthood.org/learn/teens/ask-experts/does-excessive-masturbation-have-health-risks  
https://www.mayoclinic.org/symptoms/testicle-pain/basics/causes/sym-20050942
https://familyserviceshub.havering.gov.uk/kb5/havering/directory/advice.page?id=B_iMQlOBnEg