What is CBT?
Reviewed by our clinical team
Cognitive behavioural therapy (CBT) is a form of talking therapy. It is a common treatment for a variety of mental health problems including depression and anxiety. CBT is designed to help you deal with different problems by looking at your thinking patterns and how they make you feel and act (behave).
It is generally considered to be a short-term therapy, ranging between five and 20 sessions and addresses current problems rather than focusing on experiences you may have had in the past.
In this article we will look at how CBT works, the conditions it can be used to treat, what you can expect during a session and how you can access cognitive behavioural therapy.
How does CBT work?
CBT works well for a range of mental health problems by helping you to recognize unhelpful or negative thinking patterns. You are also taught coping strategies and skills to cope with difficult situations.
It is based on the principle that your thoughts, emotions, physical sensations, and behaviours are all connected and that they can create a cycle that promotes unhelpful ways of thinking or detrimental patterns of behaviour.
By analysing this cycle and breaking it down, CBT aims to help you cope better with mental health difficulties. It can also be helpful for learning how to cope better with physical symptoms from conditions such as IBS, chronic fatigue, fibromyalgia, long Covid and even chronic pain.
By applying what you learn in your CBT sessions to situations in your current life, it can help relieve feelings of stress and make you feel more relaxed both in your body and mind.
CBT uses
CBT has been proven to be an effective method of treatment for a range of mental health conditions. As well as helping you to deal with stressful situations with more confidence, it can also be used to treat:
Anxiety and depression
Bipolar disorder
Eating disorders
OCD (obsessive compulsive disorder)
Panic disorder
PTSD (post traumatic stress disorder)
Psychosis
Problems related to alcohol misuse
Examples of cognitive behavioural therapy
If CBT is recommended for you, you'll usually have a session once a week or once a fortnight. Sessions normally last between 30 and 60 minutes each. As CBT is a short-term therapy, the number of sessions you will have is likely to be between five and 20.
Cognitive behavioural therapy may be conducted on a one-to-one basis or in a group setting. It may take place face-to-face or may utilise online resources for you to work through.
During your first few sessions, the time will be spent making sure that CBT is the correct treatment for you and that you feel comfortable with the process and what to expect. You'll also discuss your current problems, previous treatments you may have had and what you are hoping to achieve from undertaking CBT.
After that, a typical CBT session will involve exercises where you work through your current problems, breaking them down into your thoughts, feelings and behaviours with a therapist and analysing how they impact your life.
The therapist will then work with you to identify and address your negative or unhelpful thinking patterns, actions and emotions, suggesting ways to change these. You and your therapist may agree on some activities for you to do in your own time that builds on the work you have done in the session. In addition, you'll be asked to put what you have learnt into practice during your day-to-day life.
During each session, it's also likely that you'll revisit what you spoke about and learnt in the previous session and discuss what progress you have made.
CBT for stress management: pros and cons
Cognitive behavioural therapy can be as effective as medication in treating some conditions, however, it may not be the best treatment option for some and may not work for everyone.
Advantages of CBT
It can be beneficial in situations where medication alone has not had the desired effect
It is a short-term treatment in comparison to other forms of talking therapy
It is a highly structured form of treatment meaning that it can be provided in a variety of formats including face-to-face sessions, online courses, and workbooks
It can still be accessible to those in rural or remote locations
It helps individuals to learn coping techniques and problem-solving skills that they can retain and use in their day-to-day life long after treatment has finished
Disadvantages of CBT
It may not be suitable for those with more complex mental health issues or learning difficulties due to the structured nature of the sessions
It requires you to dedicate yourself to attending the sessions and doing the follow-up work in order for it to be effective
The sessions and any subsequent at-home exercises can take up a significant amount of your time
CBT requires you to talk about and analyse your own emotions and behaviours which can be uncomfortable or upsetting
It focuses on your own capacity for change but does not address any wider issues or past experiences
How to get CBT therapy
If you think you would benefit from CBT, you may be able to access it through the NHS. You can talk to a GP and ask for a referral or you can self refer.
There is also the option to pay for CBT privately. The cost of sessions will vary depending on your location and the therapist you choose but are usually between £40 and £100 per session. The British Association for Behavioural & Cognitive Psychotherapies (BABCP) holds a register of all accredited therapists in the UK and Ireland, which you can use to find practitioners.  
In summary, CBT is a common and effective short-term talking therapy used to treat a range of mental health conditions including anxiety and depression. It works by analysing your thoughts and actions, helping you to find better coping mechanisms and ways to deal with stressful situations.
Want to learn more about looking after your mental health? Head to our dedicated mental health and wellbeing advice and support section or watch our guide to managing stress.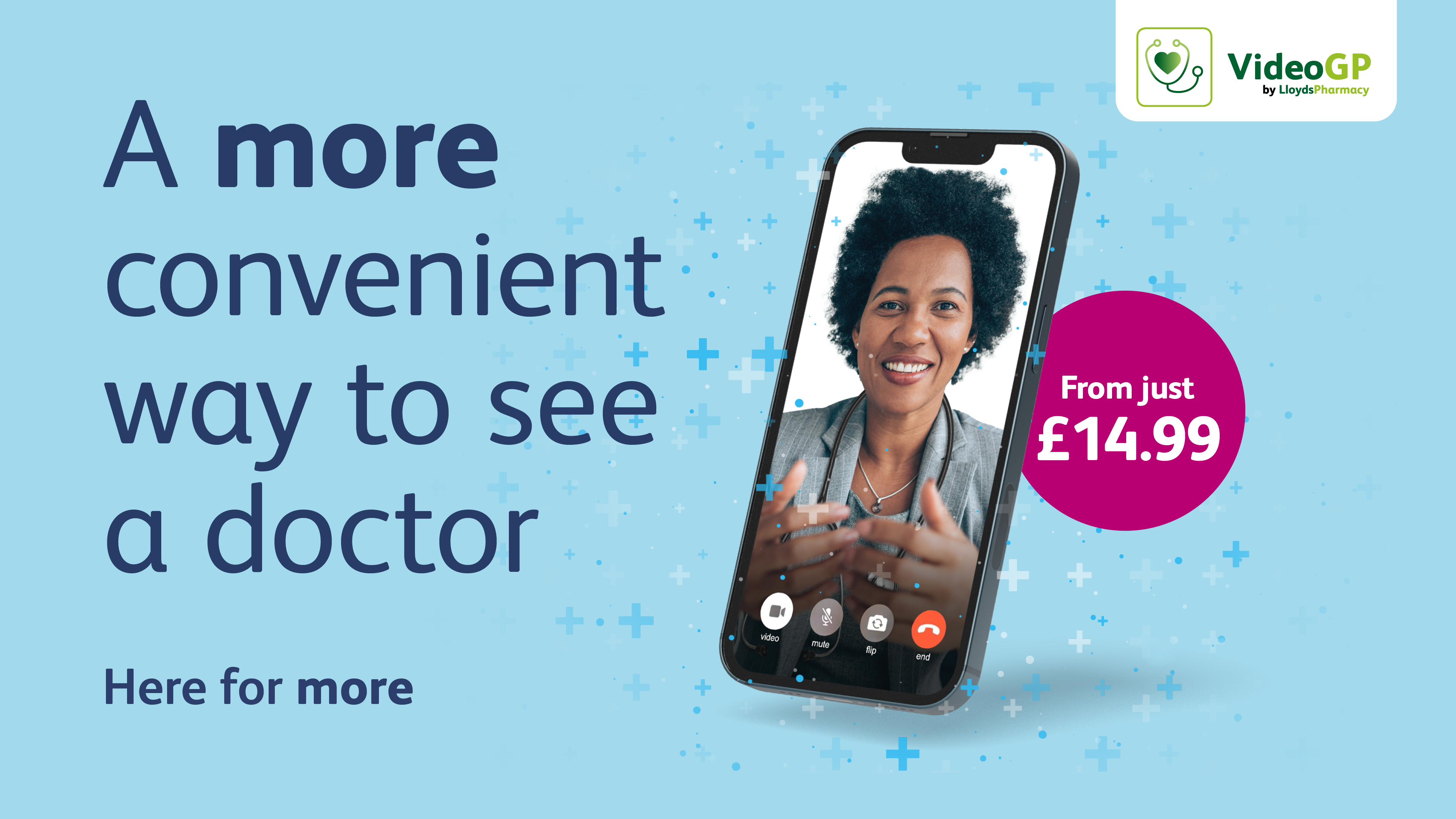 References
https://www.nhs.uk/mental-health/talking-therapies-medicine-treatments/talking-therapies-and-counselling/cognitive-behavioural-therapy-cbt/overview/
https://www.mind.org.uk/information-support/drugs-and-treatments/talking-therapy-and-counselling/cognitive-behavioural-therapy-cbt/
https://www.mayoclinic.org/tests-procedures/cognitive-behavioral-therapy/about/pac-20384610
https://www.apa.org/ptsd-guideline/patients-and-families/cognitive-behavioral
https://www.nhs.uk/mental-health/talking-therapies-medicine-treatments/talking-therapies-and-counselling/cognitive-behavioural-therapy-cbt/how-it-works/