How long does the flu last?
What is the flu? 
Influenza (flu) is a viral illness that is present throughout the year but is especially common in winter. Symptoms tend to appear quickly and include a fever (high temperature), headache, chesty cough, loss of appetite and fatigue (tiredness). The flu is a respiratory virus that can be spread easily through germs propelled into the air by sick people whilst coughing or sneezing. 
It's often hard to spot the difference between the common cold and the flu. Whilst both are respiratory illnesses, they are caused by different viruses. The symptoms of a cold are similar to the flu but are usually milder and accompany a runny or stuffy nose. Colds in general do not result in serious health problems, whereas the flu can lead to hospitalisation and even death. 
How long does the flu last?
The symptoms of the flu appear very quickly after exposure to the virus (one to four days) and tend to last about a week. However, for other people symptoms may last longer if you fall under one of these categories: 
Aged over 65
Pre-existing condition such as asthma, heart disease, diabetes etc. 
Pregnant
High BMI (body mass index)
Those within these high risk groups are likely to have a weakened immune system, making them more vulnerable to the symptoms of flu. 
What are the stages of the flu?
Symptoms of the flu appear quickly compared to the cold or other viruses, which tend to have a more gradual presentation. Usually symptoms appear and peak within one to four days after exposure. By day five people often report an improvement in how they're feeling, and after a full week some feel well enough to return to work and resume their normal life. 
Whilst it's not unusual to still be experiencing symptoms after a week, symptoms should not be getting worse. If they are getting worse then it's important to visit your GP to rule out any complications. 
How long are you contagious with the flu? 
Once you've caught the flu, you're likely contagious from the day your symptoms start for up to seven days. Those who are infectious for longer tend to be children or people with weakened immune systems. 
Some people with the flu may begin to infect others before symptoms begin. Usually the virus is spread by droplets in the air caused by people coughing, sneezing or talking. Those within six feet of an infected person are at risk of these droplets landing in their mouth, nose or possibly being inhaled into the lungs It's also possible to spread the virus through contact transmission, such as touching a door handle frequently used by others who then go on to touch their mouth, nose or eyes 
For the safety of those around you, if you suspect you have the flu, it's recommended you stay indoors for the duration of your illness so as not to infect others. 

How can I alleviate flu symptoms? 
By receiving a yearly flu vaccine you are far less likely to catch the virus, and if you do catch it the symptoms you experience will be less severe. 
If you have caught the flu, there are plenty of things you can do to increase the speed of your recovery, such as: 
Drink plenty of water – dehydration can occur more easily when you have a fever
Stay off your feet – it's important you give your body a chance to recover by getting enough sleep and rest 
Take paracetamol or ibuprofen – these are known to reduce fever and will help with any aches and pains
Keep warm 
What if symptoms of the flu won't go away?
If your symptoms are lasting longer than expected or seem to be getting worse, contact your GP or NHS 111 for more advice. 
The flu vaccine
You're eligible for a free NHS flu vaccine if you:
are 50 and over (including those who'll be 50 by 31 March 2022)
have certain health conditions
are pregnant
are in long-stay residential care
receive a carer's allowance, or are the main carer for an older or disabled person who may be at risk if you get sick
live with someone who is more likely to get infections (such as someone who has HIV, has had a transplant or is having certain treatments for cancer, lupus or rheumatoid arthritis)
frontline health or social care workers
If you fall into one of these categories, you can book a free flu jab through LloydsPharmacy. If you're not eligible, you can pay to get a flu jab from LloydsPharmacy. Find out more by visiting the LloydsPharmacy flu vaccine service page.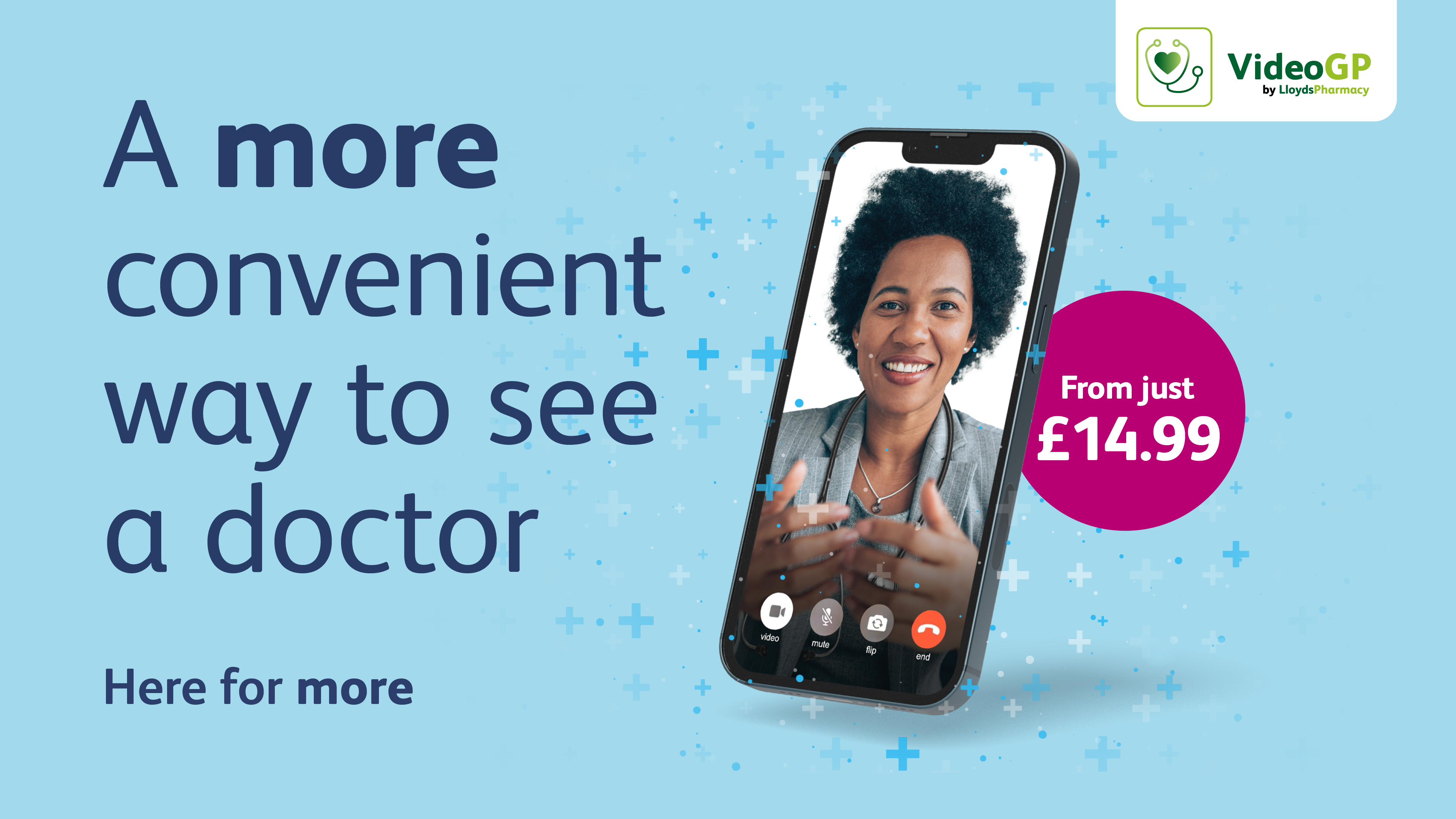 Sources
https://www.nhsinform.scot/illnesses-and-conditions/infections-and-poisoning/flu
https://www.nhs.uk/conditions/flu/
https://www.nhs.uk/common-health-questions/infections/how-long-is-someone-infectious-after-a-viral-infection
https://www.cdc.gov/flu/symptoms/coldflu.htm
https://www.cdc.gov/flu/about/disease/spread.htm
https://www.health.harvard.edu/staying-healthy/how-long-does-the-flu-last