Flu Services
Key Features
Fights off several strains of the flu virus
Administered in one injection
Vaccination administered at your local LloydsPharmacy
Immunity lasts 6-12 months. For full protection, you should be vaccinated once a year.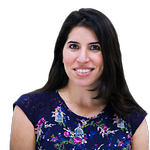 Key Features
Available to be ordered in advance
Can reduce the time you are ill with flu by up to one day
Can help prevent you from catching flu
Tamiflu can reduce your risk of catching flu from an infected person.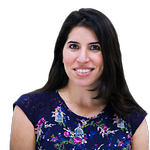 About Flu
Flu (or Influenza) is different from the common cold. The two illnesses share some symptoms, such as coughing and a sore throat, but they are caused by different viruses. Flu can be much more serious than a cold. People who are generally fit and healthy usually recover from flu without having to see a doctor, although this may take several days and you may have to spend much of that time in bed.
You should see a GP if you think you have flu and you:
are aged 65 or over
are pregnant
have a long-term medical condition like heart disease, diabetes, asthma or lung disease
have a weakened immune system
have a very high fever as well as abdominal or chest pain, an unusually severe headache or any other symptoms that concern you
Tamiflu is a prescription-only medicine which can shorten the recovery period for flu by up to one day, meaning that you could be up and about sooner.