Who at is high risk from the flu?
The flu is a viral infection that is most widespread during winter and early spring. In most cases, it only causes mild symptoms, but for some people, it can lead to more serious health complications such as bronchitis and pneumonia.
If you're concerned that you might be at high risk, read on to find out how you can stay protected this flu season.
What is seasonal flu?
"Seasonal flu" is a term that describes the expected flu outbreaks that occur each year in the winter and spring. Each year, around this time, seasonal flu affects thousands of people in the UK, but in the vast majority of cases the illness does not require hospitalisation.
Seasonal flu is caused by a family of viruses, and each year the strains are different, meaning symptoms can vary in severity. The World Health Organization (WHO) carries out studies into which strains will be prevalent every winter, allowing for a new flu vaccine to be created each year. For this reason, if you are high risk, you should get the flu vaccine annually – having it just once will not protect you in future years.
What are the high risk groups for the flu?
You are more likely to suffer serious complications from the flu if you are pregnant, in an older age group, or are unwell with another medical condition. Young children are also more susceptible to the effects of the flu.
The good news is that the annual seasonal flu vaccine is available on the NHS for the most vulnerable people.
You're eligible for a free NHS flu vaccine if:
You're over 50
You're pregnant
You have asthma or a lung condition
You have chronic heart disease
You have diabetes
You have a chronic kidney or liver condition
You've had a stroke
You have an illness or are taking medicines that affect your immune system
If you fall into one of these categories, you can book a free flu jab through LloydsPharmacy. If you're not eligible, you can pay to get a flu jab from LloydsPharmacy. Find our more by visiting the LloydsPharmacy flu vaccine service page.
What should I do if I'm high risk from the flu?
The best way to protect yourself is to receive the flu vaccine, ideally in September or October.
If you aren't sure whether you need the vaccine, you can contact your GP to discuss the issue. This is particularly important if you have a long-term medical condition and it might not be immediately clear whether you need the vaccine or not.
In most instances, the benefits of receiving the vaccine far outweigh any risks or side effects (which are very minor).
Where can I get a flu vaccine?
You should be able to get a free flu vaccine from your GP or local pharmacy offering the service, such as LloydsPharmacy. Pregnant women may also be able to receive the vaccine for free from their midwifery service.
If you want to receive your vaccination from LloydsPharmacy we recommend calling your nearest store ahead of time. You don't need an appointment, but it's advised that you speak to one of our pharmacists to discuss your eligibility and check availability before you visit in person.
If you're not eligible for a free vaccine, you can pay to receive it. 
How else can I protect myself from flu?
Aside from receiving the flu vaccine, the best way to stay protected during flu season is to practise good hygiene.
The flu virus is spread via coughs and sneezes, since it is carried in infected droplets from the nose and mouth. A common route of transmission is to touch a contaminated surface and then touch your face, which is why it's important to wash your hands regularly during flu season.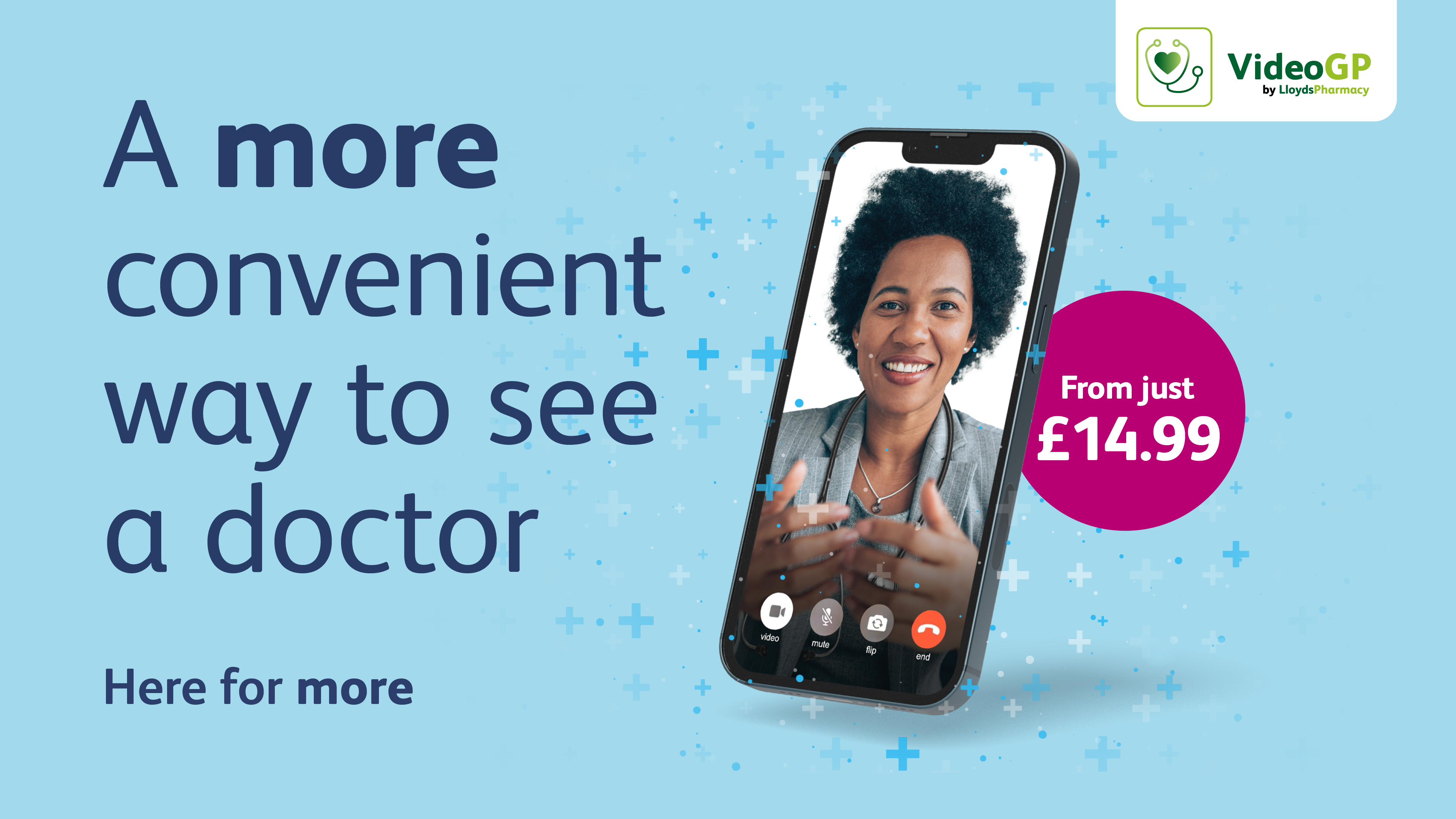 References
https://www.bupa.co.uk/health-information/childrens-health/flu
https://www.nhs.uk/conditions/vaccinations/flu-influenza-vaccine/