Eczema Creams & Ointments
Key Features
A mild steroid 
You should see an improvement within a few days
The ointment should be applied to dry skin, and the cream to moist skin
Ointments are the best option if you have really dry skin.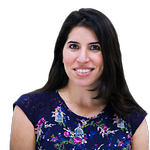 Key Features
A moderate steroid
Should improve eczema within a few days
Use for one or two weeks at a time
Ointment is best applied to dry skin, and cream to moist skin.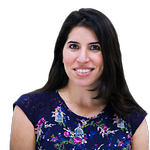 About Eczema
Eczema (or dermatitis) is a very common skin problem, affecting 1 in 5 children and 1 in 12 adults in the UK. The condition causes inflammation and irritation, typically leading to dry, red and itchy skin.

There are many different types of eczema, the most common of which is atopic eczema (otherwise known as atopic dermatitis). While research has indicated that the condition is genetically determined, it is often environmental triggers that cause flare-ups.
Our Products