Acne treatments for sensitive skin
Approved by our clinical team
If you have acne, you'll know that there are 101 treatments available to tackle it. For lots of people, pharmacy treatments will be sufficient to keep symptoms under control. For others, there may be a need for prescription treatments like topical retinoids and tablet antibiotics.
The problem with many prescription-strength treatments is that they can cause irritation, which can be especially bad in people with very sensitive skin. If you have sensitive, acne-prone skin and you're looking for that perfect product to tackle your symptoms, read on to find out what our doctors recommend. 
Treatments for mild acne 
Mild acne is defined by the NHS as "mostly whiteheads and blackheads, with a few papules and pustules". Papules are small red pumps, while pustules are red bumps with a white tip caused by a build-up of pus.
If you have mild acne, you should be able to manage your symptoms using treatments readily available in a pharmacy without a prescription. Usually a pharmacist will recommend topical treatments containing benzoyl peroxide, like Acnecide. 
Benzoyl peroxide helps to kill bacteria on the skin, and can also have an anti-inflammatory effect. However, it can be irritating for the skin and commonly causes dryness, redness and peeling. If you have very sensitive and easily inflamed skin, benzoyl peroxide may not be right for you. 
Alternatives to benzoyl peroxide 
One alternative to benzoyl peroxide is salicylic acid, which exfoliates the skin and unclogs pores. Salicylic acid tends to be less harsh, and therefore is better for sensitive skin – although it can still cause itching, peeling and irritation (5).
Other pharmacy treatments that might help with sensitive, acne-prone skin include azelaic acid, lactic acid and mandelic acid. You can also try using retinol, but make sure you start out on a low concentration, or one that's specifically labelled for sensitive skin. 
Treatments for moderate to severe acne
Moderate acne is defined by the NHS as "more widespread whiteheads and blackheads, with many papules and pustules" while severe acne is "lots of large, painful papules, pustules, nodules or cysts". 
Nodules are hard bumps that can be very painful, while cysts are large pus-filled lumps that look like boils – these are the most severe type of acne spot. People with severe acne may also have scarring as a result of burst cysts.
If you have moderate or severe acne, you should visit your GP for an assessment, and to get some prescription treatment. 
Standard topical treatments for this kind of acne include benzoyl peroxide, retinoids and antibiotics. However, the best topical treatment for people with very sensitive skin is azelaic acid.
Azelaic acid 
Azelaic acid is normally prescribed to people who have tried benzoyl peroxide and topical retinoids, and found them too irritating or painful for their skin.
Azelaic acid works by exfoliating the skin to get rid of dead cells, and by killing bacteria. You'll normally apply it twice a day, but if your skin is very sensitive you can apply it just once. As with other topical treatments for acne, azelaic acid can cause burning, stinging, dryness and itching, but the effects tend to be milder than with other treatments. 
Another benefit of azelaic acid is that – unlike other topical acne treatments – it doesn't increase sensitivity to UV light. Although you should still wear sunscreen when you're out in the sun for long periods, you don't have to be extra cautious about sun exposure as you would with other treatments. 
Although azelaic acid is available in pharmacy skincare products, these will have a much lower concentration than prescription treatments. 
Sun protection for sensitive, acne-prone skin
Many acne treatments heighten your skin's sensitivity to the sun, so it's really important to be extra careful with sun exposure when using them. If you're using benzoyl peroxide, topical retinoids or tablet antibiotics, you'll want to make sure that you avoid excessive exposure to sunlight or any other kind of UV.  
For people with sensitive skin, finding the right sunscreen can be a challenge. However, in general, mineral sunscreens that contain titanium dioxide or zinc oxide will be less irritating to the skin than chemical sunscreens. 
Where to get treatment for sensitive, acne-prone skin 
If you have mild acne, your first stop should be visiting your pharmacist to ask for their advice. Remember to tell your pharmacist that your skin is sensitive, as this will help them recommend the right products, and give you the proper guidance about usage.
If you have moderate to severe acne, you should visit your GP – if necessary, they will refer you to a dermatologist for specialist treatment. 
You can also get help from Online Doctor by visiting our online acne clinic. We stock a range of prescription treatments, including products containing azelaic acid which are suitable for sensitive skin.
To use our service you'll need to fill out a short questionnaire and upload two photos of your acne for our in-house doctors to examine – this will ensure that you get the right treatment. Once approved, your acne treatment can be delivered to your home address or made available to collect in your nearest LloydsPharmacy.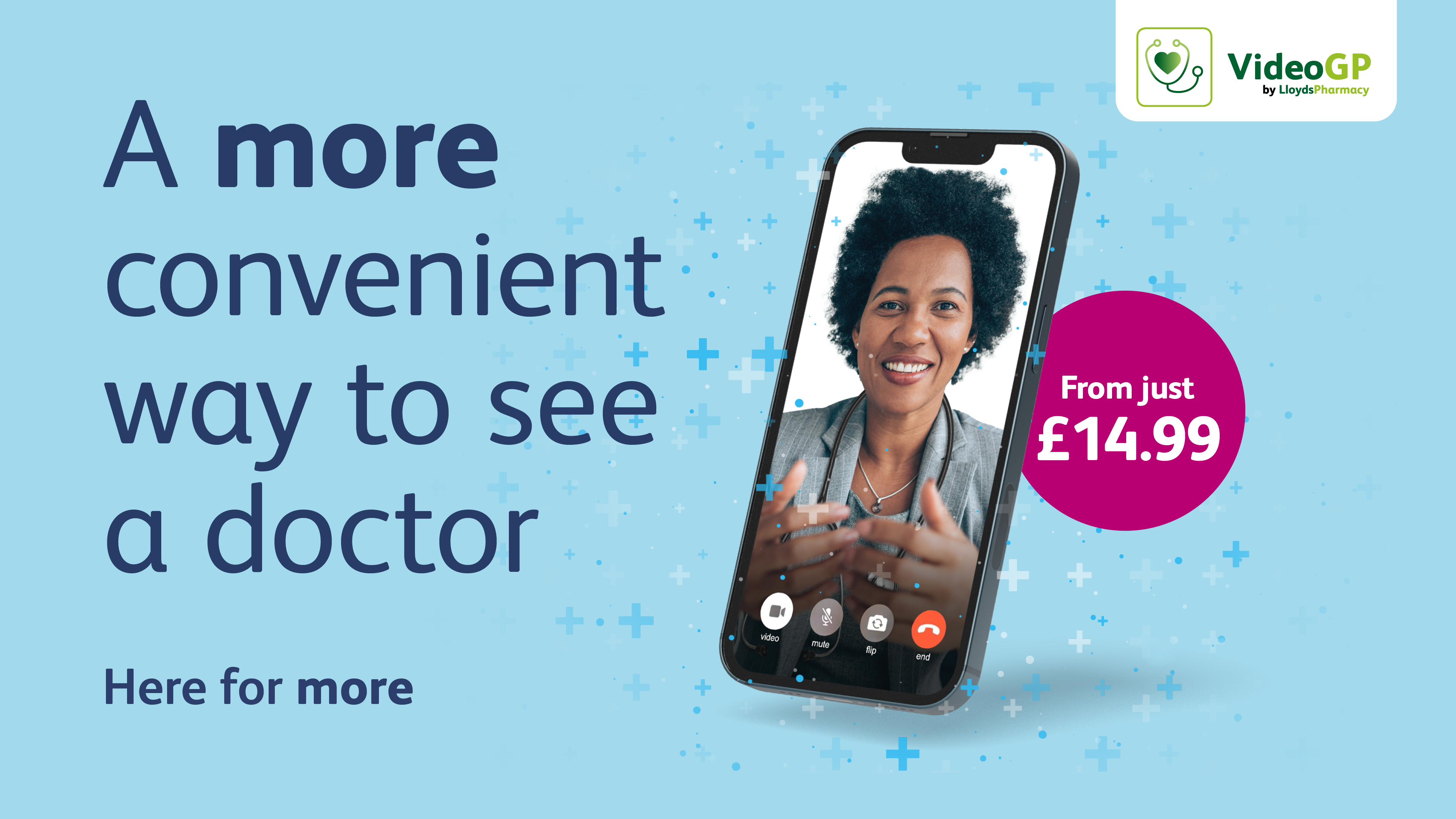 References
https://www.nhs.uk/conditions/acne/diagnosis/
https://www.nhs.uk/conditions/acne/
https://www.nhs.uk/conditions/acne/treatment/
https://www.medicines.org.uk/emc/product/2225/pil
https://www.healthline.com/health/beauty-skin-care/salicylic-acid-vs-benzoyl-peroxide
https://www.popsugar.co.uk/beauty/best-exfoliating-acids-for-sensitive-skin-47784349
https://www.healthline.com/health/retinol-for-acne
https://www.britishskinfoundation.org.uk/blog/sunscreen-explained