Looking after acne in the sunshine
Reviewed by our clinical team

If you have acne, you'll know that certain things can make your symptoms better or worse.
Some people find that spending time in the sun is good for their acne. This could be because the UV rays in sunlight are thought to have an anti-inflammatory effect, and therefore help to reduce swelling and redness.
Another aspect may be your mood – if you're feeling stressed, acne can become worse, so spending time having fun in the sunshine may counter this.
Whatever the case, it's important to remember that too much sun exposure can be really dangerous. The UVB radiation in sunlight causes redness and burning, while the UVA radiation penetrates the skin deeply to cause pigmentation and ageing. Both types also cause skin cancer.
The basics of sun safety
If you have acne, you should wear sunscreen when you're going to be out in the sun and there's a chance of burning. This is the case whether or not you think your skin improves in the sunshine.
You should apply sunscreen to all areas of exposed skin, and be careful to reapply regularly – the NHS recommends around every two hours.
People using an acne medication that causes sensitivity to sunlight (see the list below) should be even more careful in the sun. This is also called photo sensitivity or sun sensitivity. Photosensitive skin is more prone to burning, blistering, and pigmentation.
If your skin is photosensitive, it's recommended that you wear sunscreen every day and try to stay out of the sun as much as possible, especially during the hottest part of the day. You can do this by sitting in the shade, covering your skin, and wearing hats.
Sun sensitivity with certain medications
The following acne medications are known to make your skin more sensitive to sunlight:
Topical retinoids  
Antibiotic tablets such as tetracyclines  
Isotretinoin (Roaccutane)
Skincare products that don't require a prescription may also cause sensitivity. These include glycolic acid and alpha hydroxy acid. It's important to always check the label carefully before you start using a new product – if it causes sensitivity the guidance will normally be to use it before you go to bed rather than in the morning.
Other medications not related to acne may cause photosensitivity too, including some heart medication and anti-inflammatory painkillers (also known as NSAIDS).
Other skin conditions linked to the sun
Some skin conditions with symptoms similar to acne may be made worse by sun exposure. These include:
Actinic folliculitis – small raised bumps appear on the skin after exposure to sunlight 
Actinic prurigo – rashes of itchy, red dots appear on the skin after exposure to sunlight 
Rosacea – the skin becomes flushed, red, and bumpy, often in response to triggers like sunlight and stress
If you're experiencing skin symptoms after sun exposure – e.g. you notice rashes, itchy bumps, or red spots – you may have a condition that causes sensitivity to sunlight. Any unexplained new skin symptoms should be discussed with your GP.
What is the best sun cream for acne?
Regardless of your skin type, the NHS recommends using a sunscreen with an SPF of at least 30, and a UVA rating of at least four stars.
It's worth seeking out an oil-free sunscreen that's designed for acne-prone skin. This means it should be non-comedogenic i.e. it won't block your pores. If you have very sensitive skin, a mineral sunscreen (rather than a chemical sunscreen) will usually be better, as these types tend to be less irritating.
For more inspiration, browse the range of sun creams available from LloydsPharmacy.
Get help with your acne from Online Doctor
Here at Online Doctor, we understand that acne can be a tricky condition to manage. If you've tried over the counter treatments and they haven't worked, a prescription treatment might be appropriate.
We can recommend prescription- only treatment that's also used within the NHS. As a bonus, we can deliver your treatment right to your door. Visit our online clinic to find out more.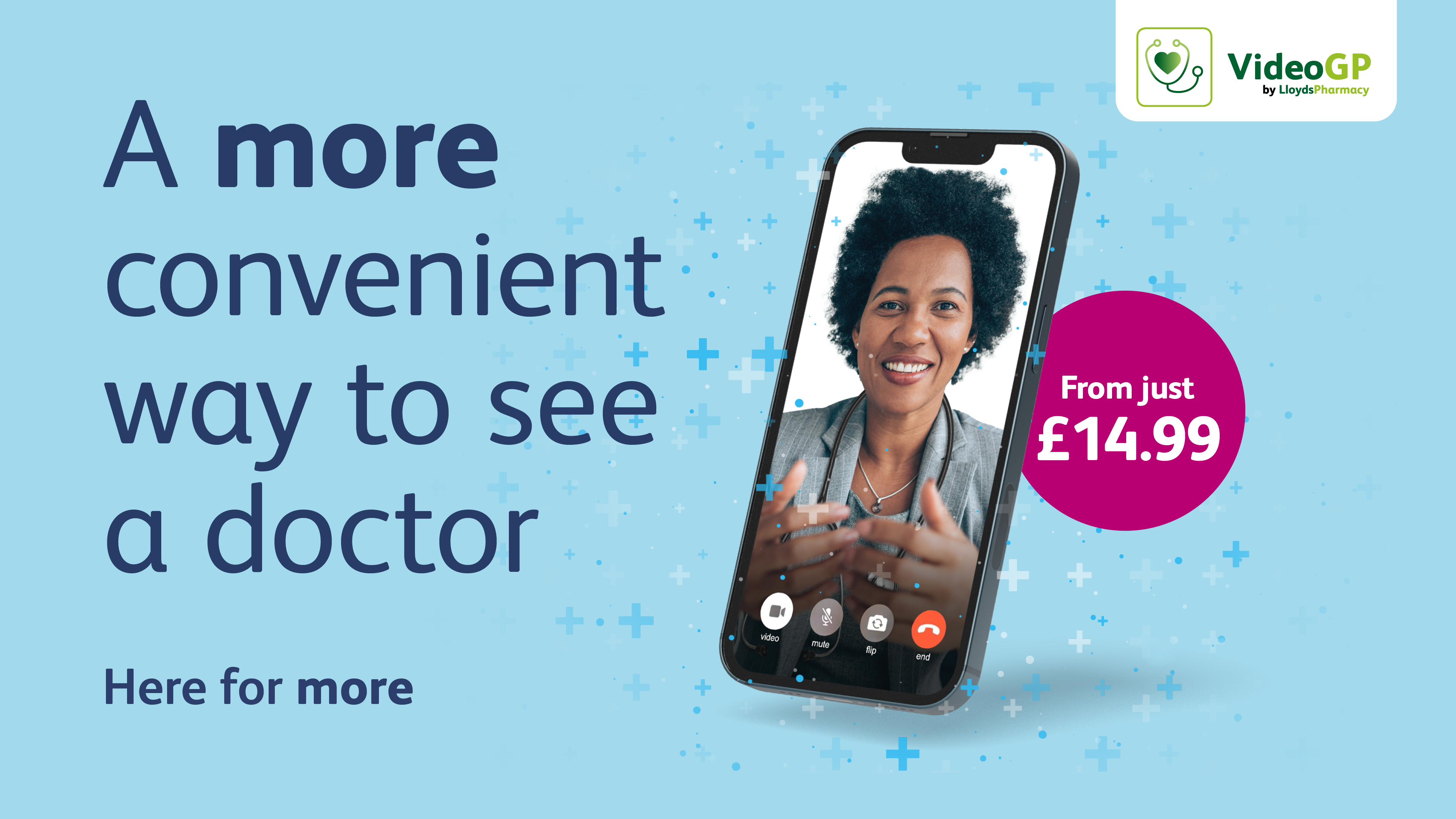 References
https://www.uhb.nhs.uk/Downloads/pdf/PiPhototherapy.pdf
https://www.womenshealthmag.com/uk/beauty/skin/a27089325/does-sun-help-acne/
https://www.britishskinfoundation.org.uk/blog/sunscreen-explained
https://www.nhs.uk/live-well/healthy-body/sunscreen-and-sun-safety/
https://www.verywellhealth.com/which-acne-medications-cause-sun-sensitivity-15652
https://www.skincancer.org/risk-factors/photosensitivity/
https://www.skincancer.org/risk-factors/photosensitivity/diseases/#1565209384289-9648cfe2-bb05