How often should couples have sex?
No matter what the Hollywood movies try to sell us, there's no such thing as the perfect sex life. Even committed, happy couples can have their issues in the bedroom. Normal hurdles include body hang-ups, performance anxiety, past trauma, and fear of intimacy – but perhaps the most common concern of all is the worry that we're simply not having enough sex.  
If you find yourself constantly comparing yourself to others and worrying that your sex life isn't as healthy as it should be, you're definitely not alone.  
How often does the average Brit have sex?
In September, our team carried out a survey of over 1,000 people that looked into the sexual habits of Brits. Of the people surveyed… 
52% said they have sex once a week 
16% said they have sex once a month 
12% said have sex every day 
In other words, most couples in the UK have sex about once a week. But just remember: while this may be the average, it doesn't mean weekly sex is right for every couple.  
In fact, there is no right or wrong answer to the question "How often should couples have sex?" 
Ultimately, every relationship is unique, and what may be too much sex for one couple may be just right for another. If you feel satisfied, loved and happy with your partner, then it's very likely that you're having the right amount of sex. On the flipside, feeling unhappy in a relationship is not automatically going to be fixed by having more sex. 
What should I do if I'm not happy with my sex life?
Problems in a relationship aren't always easy to solve, but the first step should always be communication.  
Simply talking openly with your partner about your concerns may be enough to create a positive shift in your relationship. According to our recent survey, 41% of people said they don't tend to give their partner feedback after sex. This can definitely be an awkward conversation topic, but it's a great way to communicate your likes, dislikes, and desires, and to grow more intimate with one another. 
Communicating with your partner also gives you the opportunity to make some changes to your sexual routine and habits. Whether it's making time for a weekly "date night" or trying out a new sex toy, initiating something new can be a good way to shake things up and reignite the spark.  
For couples who are really struggling, there's plenty of help available. A great place to start is Relate, a service in England and Wales that offers sex therapy for couples. 
What should I do if I've lost my sex drive?
Losing your sex drive is more common than you might think. It can happen to men and women, and in its most severe form is known as hypoactive sexual desire disorder (HSDD). 
Loss of sex drive can be caused by many different things, including relationship, gender or body-image issues, mental health difficulties such as depression or anxiety, physical health problems, hormonal issues and certain medications. For men, erectile dysfunction or premature ejaculation may create feelings of anxiety and stress around sex. Women might lose interest because their needs aren't met, or because sex is uncomfortable, boring or painful. Hormonal changes such as pregnancy, childbirth or menopause can also reduce sexual desire.
If you've lost your sex drive and it's causing problems in your relationship, don't feel embarrassed about seeking help. Your GP can be a great place to start – they might be able to prescribe medication, or refer you to a counsellor or sex specialist. Other good resources include local sexual health centres and Relate. 
For more advice on how to tackle the problem of low sex drive, take a look at this guide from the NHS. 
Get help from LloydsPharmacy Online Doctor
For men experiencing sexual dysfunction, Online Doctor is a great resource. We can safely prescribe medication for erectile dysfunction and premature ejaculation via our secure online consultation.  
Fill out a questionnaire, wait for one of our clinicians to confirm you're suitable for treatment, and your prescription will be made ready for delivery or collection. It's that simple!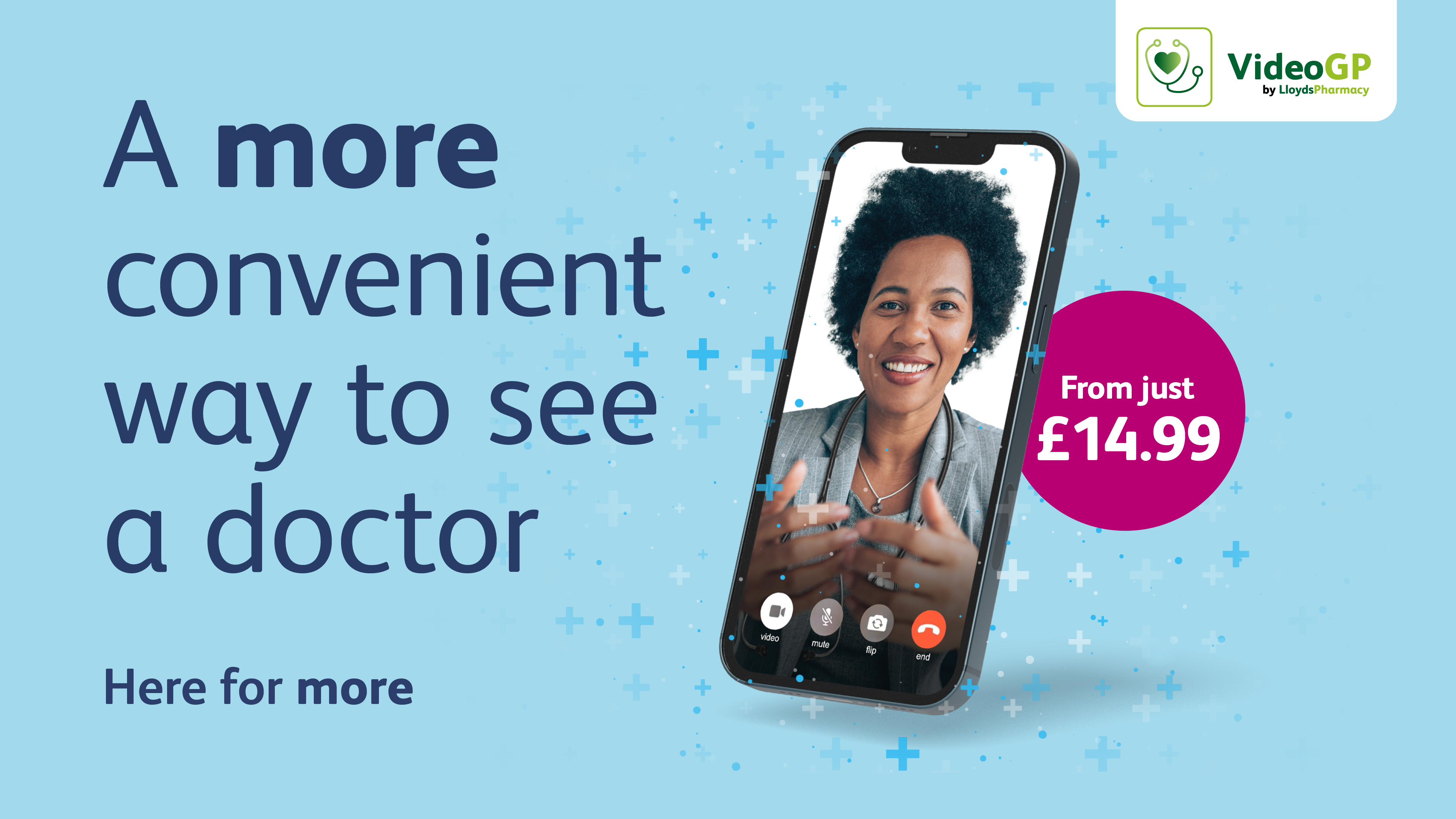 References
https://www.relate.org.uk/relationship-help/help-sex/sex-therapy
https://www.relate.org.uk/
https://www.nhs.uk/conditions/loss-of-libido/