Does size matter?
So, does a bigger penis mean better sex? And do women care about penis size? Or men for that matter?
The simple answer is, no: after all, 'it's what you do with it that counts'. Regardless of how many times that cliché is used, many men firmly believe that their penis is too small and that if they had a bigger penis, they would have more confidence in relationships and be better lovers.
This kind of belief probably expresses much of how you feel about yourself and your body and how you think others perceive you. Often, doubts and feelings of shame and inadequacy about penis shape and size stem from comments bandied about in school changing rooms, during puberty. Furthermore, messages we receive from the media and society can all too often link masculinity, power and virility to penis size, thus re-enforcing this self-doubt and poor body image.
If you have wavering self-confidence and poor body image, these kinds of comments can deepen those feelings and lead to the belief that, 'my penis is inadequate. Therefore, I'm inadequate'. Sadly, this kind of misconception can lead men to avoid dating, relationships and any kind of sexual intimacy, for fear of rejection or humiliation.
So what is an average sized penis?
It might be comforting to know that a penis that is smaller when flaccid may be a similar length to that of a larger flaccid penis when both are erect. But measuring your penis isn't going to change its size, so ask yourself, why measure it? Do you think that discovering that your penis is within the 'average range' will soothe your anxieties about it being small? What will you do if you discover it is in fact, smaller than average? Unfortunately, many men try to increase their penis size through various interventions that can be invasive, costly and not make a difference to the way they feel about themselves. The solution is more likely to be a change of attitude towards yourself and your penis, namely learning to love what you've got.
Average penis size
Studies suggest that when erect, the average adult penis measures around 13cm in length and 10cm to 12cm in circumference. You can find out more about average penis size here. 
Do sexual partners even care?
Interestingly, studies suggest that men attribute more importance to penis size than their females. Generally, what's more important to is a partner who is tender and caring. Discovering how your partner likes to be touched and caressed tends to make for better sex. 
The idea that a your partner's priority during sex is to be penetrated by a giant penis isn't accurate. In fact, for women, it's not the inside of the vagina where most of the pleasurable sensations come from, it's on the outside, at the clitoris, where the most sensitive parts of a woman's body can be found. You don't need a big penis (or any penis) to stimulate her there. During intercourse, a woman's vagina adapts to her partner's penis, deepening, widening and lubricating during sexual arousal, so in this sense, the size is not so important. 
Also, a smaller penis is often preferable for oral and anal sex.
How to 'own' your penis
Make friends with your penis. If you see your penis as your enemy, always letting you down and embarrassing you, that is not a good starting point for fostering positive feelings about your body and sexual relationships. Think about what conditions might make a better environment for your penis to function. Feeling relaxed, warm, sober, having the right kind of stimulation and an encouraging partner are a few suggestions.
If you are overweight, lose some weight through healthy eating and regular exercise. Not only will you feel better about yourself, but your penis will also appear bigger, without being surrounded by excess body fat.
Some men find that removing pubic hair gives their penis more prominence. Once you have a more positive and welcoming attitude towards your penis, you may want to try this to express your pride, rather than try to hide it away.
The appearance of your genitals is affected by temperature and your state of mind. Feeling cold and anxious will cause your testicles and penis to shrink. In contrast, they will appear larger when you are warm and relaxed, such as after a bath.
Heterosexual men tend to only glimpse other men's penises from a sideways view in changing rooms at the gym or in public toilets. Looking at your penis from the viewpoint of top-down, is a 'perception-shortening angle', so it might appear shorter than others, but not necessarily be so.
Another common source of comparison is pornography. Given that male porn actors are often employed for their unusually large penises, comparing your body to theirs is not going to normalise how you feel and is likely to add to feelings of inadequacy.
How to make the most of what you've been given and have the best sex ever
Good sex is certainly not about performance. Worrying about your penis size is falling victim to performance anxiety, which can lead to erectile difficulties and other sexual problems. Good sex is about being relaxed, in the moment, not focused on other things apart from enhancing thoughts and enjoying the physical sensations you experience with your partner.
It may be that you have a smaller than average penis, but that shouldn't stop you from engaging in relationships and having good sex.
Like all body parts, penises come in different shapes and sizes. When erect, many have a natural curve and they point in different directions. Sometimes physical problems do arise and require medical or surgical intervention, so if you are concerned, seek advice from your GP.
Men with low self-esteem and a negative body image are more likely to believe that their penis is too small. If you find that you are preoccupied with the size of your penis, to the point that it affects your daily life and causes significant distress, visit your GP who may refer you for specialist help.
Charlotte Simpson is an Accredited Psychosexual Therapist and Relationship Counsellor in Private Practice in North West London.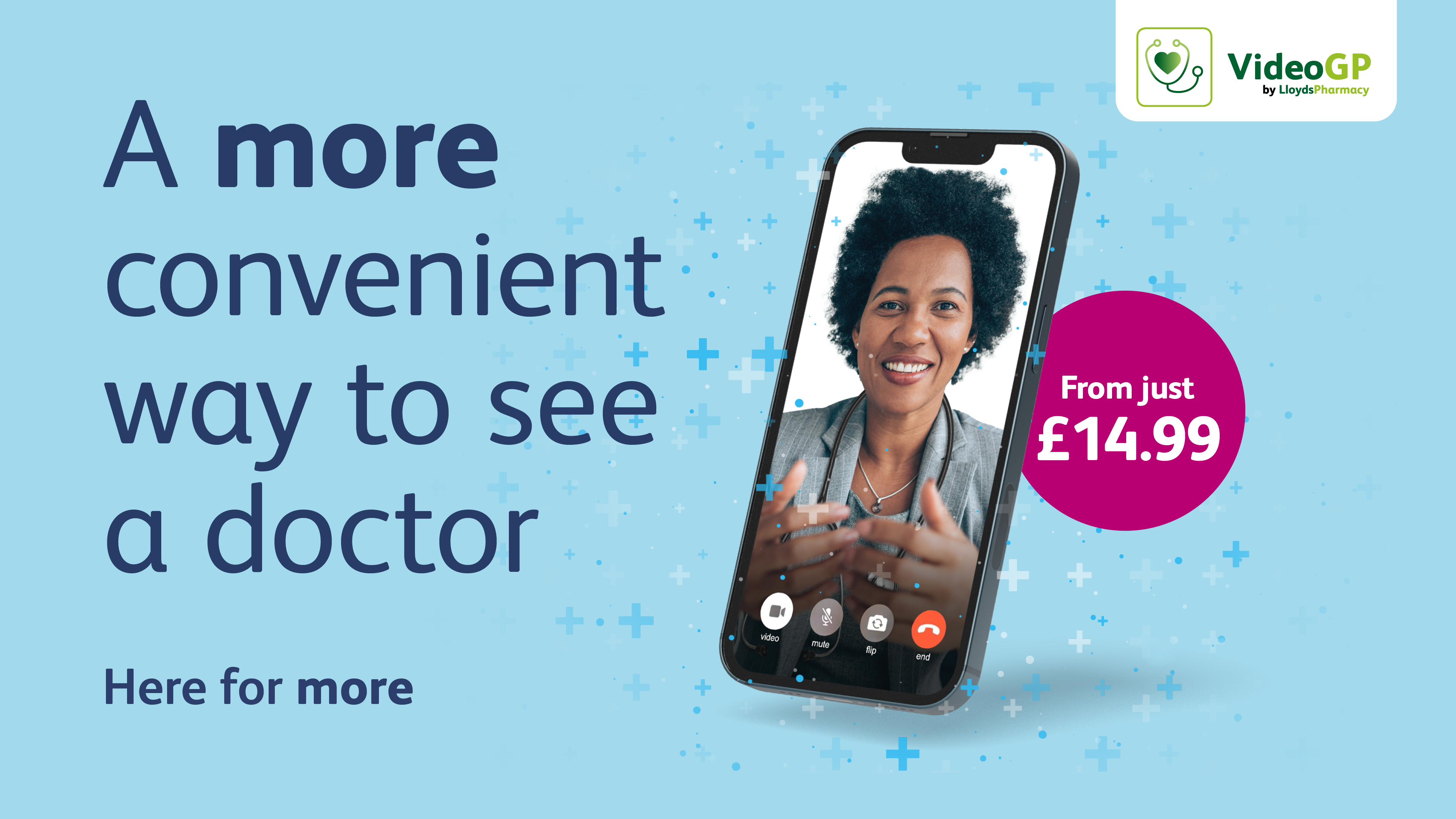 References
https://www.science.org/content/article/top-stories-average-penis-size-oldest-homo-fossil-and-supernatural-punishment-rev2
https://www.researchgate.net/publication/232595653