Different types of condom
Reviewed by our clinical team
Safe sex is something we should all aim for – no matter what our age, gender or sexuality. Not only does it help prevent unwanted pregnancies, it also protects us from STIs. 
The problem is, not everyone is in the habit of practising safe sex and using condoms – this is why in 2019, the Terrence Higgins Trust launched a free condom service. 
If you've avoided using condoms in the past because you don't like how they feel or you've had an allergic reaction, it's important to know that there are lots of different condom styles available. Read on to find out about some of the alternatives you can try.
Male and female condoms
The first thing to know is that, along with the standard male (external) condom , there's also the female (internal) condom. While a male/external condom is designed to go over a penis (or a sex toy), a female/internal condom is designed to go inside the vagina or the anus.
If you and your partner don't enjoy using male/external condoms, for whatever reason, female/internal condoms might be a good alternative. However, there are a few things to bear in mind when using female/internal condoms:
They have to be inserted into the vagina or anus, so you'll need to feel comfortable doing this
They can get pushed deep inside  the vagina or anus during sex 
They are 95% effective in preventing pregnancy, while male/external condoms are 98% effective
In general, female/internal condoms can also be harder to find in pharmacies and supermarkets, so it may take some planning if you want to try them.
Types of male condom
Latex vs non-latex condoms
Standard male/internal condoms are made from latex. These types are widely available and tend to be less expensive than condoms made with other materials. 
However, a latex allergy is fairly common which means some people won't be able to use these at all. Another issue is that latex is vulnerable to oil-based lubricants – if you use an oily lube during sex, it might cause the condom to break. Examples of oil-based products are: coconut oil, olive oil, baby oil, many body lotions and moisturisers as well as Vaseline. Remember that saliva (spit) is a great natural lubricant that's always available!
Two alternative materials that are used to make condoms are polyurethane and polyisoprene. Both can be used by people with a latex allergy – as an added bonus, polyurethane condoms can be used with oil-based lubes. 
Another material used in condoms is lambskin. Some people favour this as it doesn't reduce sensitivity as much as other condom materials. However, lambskin is generally thought to be less effective at preventing pregnancy and protecting against STIs. 
Extra thin condoms
If you avoid using condoms because you find they reduce sensitivity, look out for varieties described as "extra" or "ultra" thin, or having a "thin feel". These types are specially designed to be thinner (and therefore more pleasurable) without being more breakable.
However, depending on the brand, extra thin condoms might be more expensive than the standard type.
Textured condoms
Textured condoms have raised ribs or dots on the exterior to create more stimulation inside the vagina or anus. Using these can be a great way to enhance pleasure for your partner.
Condoms with extra lubricant
All condoms (including female condoms) come lubricated, which is why they're wet to the touch. The reason for this is that lube helps reduce friction and therefore prevents breakage during sex. 
Some varieties of condom come with extra lube – these types are sometimes labelled as "Extra safe". You might find that these types feel nicer and make sex easier and more pleasurable. Just remember, you can also add lube separately!
Numbing condoms
For some people, condoms are a great way to make sex last longer as they reduce sensitivity. If you have trouble with premature ejaculation (PE), or if you'd simply like for sex to last longer, look out for condom varieties with a desensitising lube.
Extra safe condoms can also be a good option for men who experience PE, as they tend to be thicker than other varieties.
Condoms with spermicide
Some people like to use condoms coated in spermicide to help reduce the risk of pregnancy. However, the NHS doesn't recommend using these as they can increase your risk of getting an STI. 
What condom size do I need?
Standard condoms are stretchy and flexible, which means they should be usable on most penises. 
However, some people might need a smaller or bigger size. Wearing a condom that's too loose or too tight will reduce its effectiveness and increase the risk of pregnancy and STIs. What's more, a condom that rolls up or feels uncomfortable can ruin the pleasure of sex.
The good news is, different sizes of condom are available. Most condom ranges have styles specifically for larger penis sizes. Smaller penises are also accommodated, but you might need to read the guidance on the back of pack as it won't always be clear from the front which types are smaller.
The best way to work out what size of condom you need is simply to try a few different types and see which one suits you best. You can also use this method described on the Lucky Bloke website, which involves measuring your erect penis with an empty toilet roll tube!
What is the future of condoms?
Researchers are always looking for ways to make condoms more appealing and easy to use. This means we can expect to see plenty more varieties of condom emerge in the coming years. 
One new condom style currently in development is the Galactic Cap. This unusual product differs from the standard condom in that it doesn't cover the entire penis. Instead, it sticks securely to the head of the penis, "leaving the coronal ridge and shaft exposed for more skin-to-skin contact". 
After ejaculation, semen is trapped inside the material of the Galactic Cap, allowing it to be removed and thrown away. 
Although the Galactic Cap is currently available to buy, it hasn't been clinically tested or received approval from the U.S. Food and Drug Administration. Additionally, it's only considered safe for "pregnancy prevention" and not STI prevention.
Where to get condoms
You can get free condoms from contraception clinics and sexual health/GUM clinics. In some areas, you'll also be able to get free condoms from your GP surgery and young people's services, as well as the Terrence Higgins Trust.
Of course, the free condoms you get through these services might not be suitable for your needs. If you're looking for something different, you can pop to your high street supermarket or pharmacy – click here to browse the range available from LloydsPharmacy.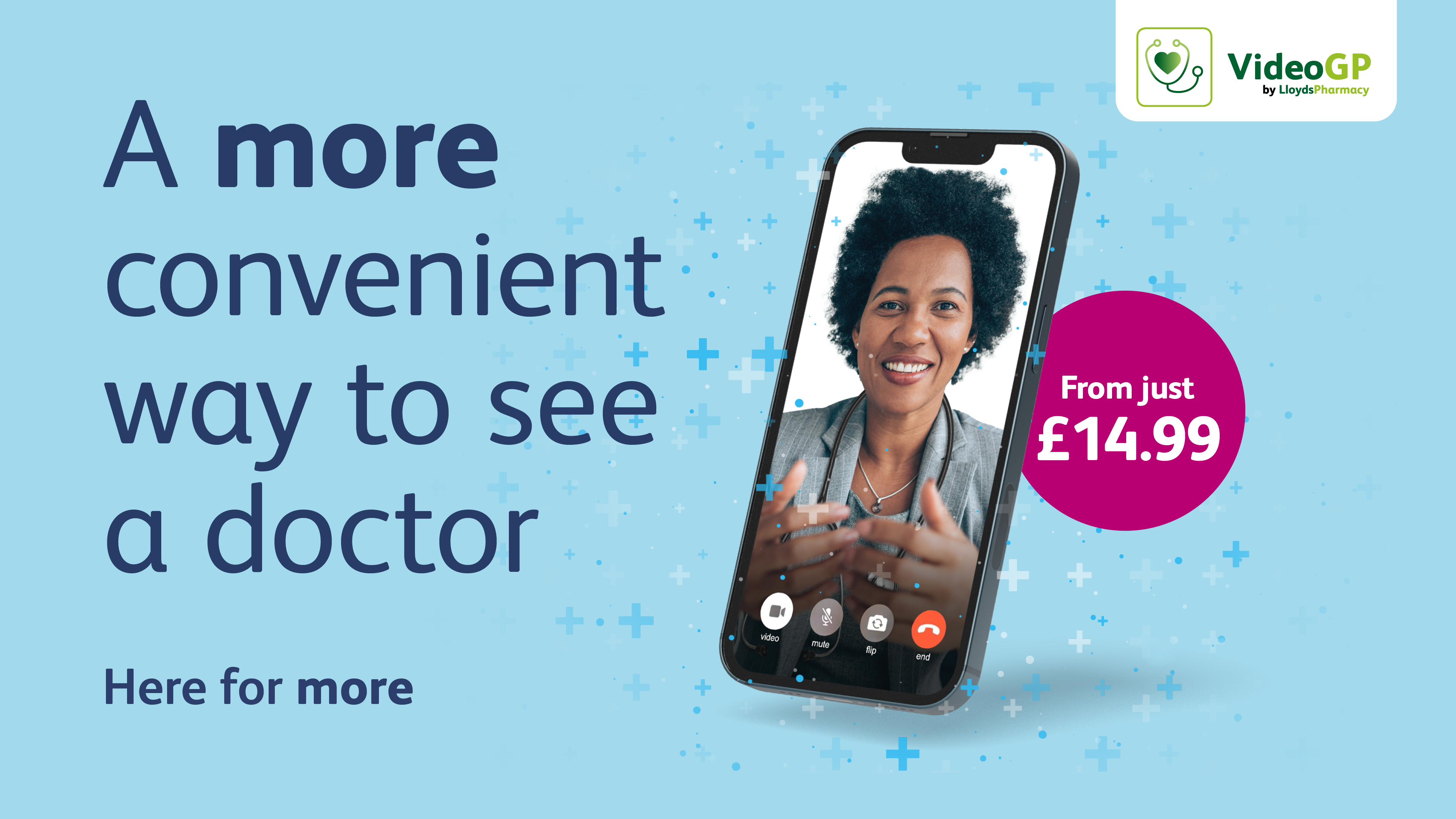 References
https://www.nhs.uk/conditions/contraception/female-condoms/
https://www.nhs.uk/conditions/contraception/male-condoms/
https://patient.info/news-and-features/which-types-of-condoms-are-best-for-preventing-pregnancy
https://www.durex.co.uk/blogs/explore-sex/what-size-condom-should-i-buy
https://www.galacticcap.com/faq/
https://www.galacticcap.com/how-it-works/