The HIV Commission - can we end new HIV cases in England by 2030?
Reviewed by our clinical team
The HIV Commission was set up in 2019, in collaboration with the Terrence Higgins Trust, the National AIDS Trust, and the Elton John AIDS Foundation. Their aim was to come up with a strategy for ending the transmission of HIV in England by 2030.
After 18 months of research, the Commission released its final report on World AIDS Day 2020, setting out a detailed plan for the next decade. The main takeaway is that eradicating new HIV cases by 2030 is possible, but it will require hard work and fast action in the coming years.
How many people are diagnosed with HIV in England each year?
Nearly 3,000 new diagnoses of HIV are made in England each year. Across the UK as a whole, the number is higher – in 2019, 4,139 Brits received a new diagnosis.
The good news is that HIV diagnoses have declined over the past decade. The bad news is that many people are not getting diagnosed until the virus has progressed for several years – in 2019, 42% of newly diagnosed people were at a late stage of infection when they found out they had HIV.
What are the HIV Commission's recommendations?
The final report from the HIV Commission sets out a number of recommendations, which involve addressing stigma and health inequalities, and are categorised into five main areas:
Transformation – Build a health and care system which can take advantage of innovation. 
Equity – Address social and structural barriers to HIV testing and treatment access. 
Resources – Ensure there are the right resources to meet the 2025 and 2030 goals. 
Leadership – Make HIV a national and local priority, and set a desire for England to be the first country to end new transmissions. 
Partnerships – Strengthen alliances within and beyond the HIV community (1).
Testing
The most significant recommendations from the report regard testing. This is because regular testing enables early diagnosis, which has the following benefits:
The newly diagnosed person can start having treatment and prevent HIV infection from progressing 
The newly diagnosed person is now aware they have the virus and can be advised about safe sex to avoid passing it on to others 
After six months of antiretroviral treatment, the newly diagnosed person should reach an undetectable viral load, meaning they can't pass it on
The Commission advises that HIV testing must become normalised and routine, with tests becoming "opt-out, not opt-in". 
This is particularly important within sexual health clinics. The reports advises: "No one should leave a sexual health clinic without being offered an HIV test and up-take should be dramatically increased so that refusal is an exceptional event". 
What are the targets set out by the HIV Commission's final report?
The Commission would like to see new transmissions of HIV reduced by 80% by 2025, and ended completely by 2030.
To give you an idea of numbers, a reduction of 80% would mean fewer than 600 new diagnoses, fewer than 45 cases of AIDS at diagnosis, and fewer than 95 deaths in the space of one year. 
How to protect yourself from HIV
On the back of this final report, it's hoped that the UK government will start to implement changes to healthcare services, making it easier for people to get tested and treated for HIV.
In the meantime, there are some easy ways to protect yourself when it comes to HIV.
Safe sex
The most important thing is to always practise safe sex with new or casual partners, or anybody who hasn't been tested for HIV or other STIs.
The virus is carried in blood, semen, vaginal fluid and anal mucus. You can become infected from anal or vaginal sex, and occasionally from oral sex. To stay safe:
Use condoms for vaginal and anal sex 
Use water-based lubricant to prevent condoms breaking 
Use condoms and dental dams for oral sex 
Avoid sharing sex toys
Clean needles
If you're a drug user, avoid sharing needles and injecting equipment with other people – if you do, you risk becoming infected with contaminated blood.
PrEP and PEP
If you have a partner with HIV, or if your risk of getting HIV is really high, you could benefit from taking pre-exposure prophylaxis (PrEP). This is a medication taken daily to prevent infection if you're exposed to the virus.
In a situation where you've had unprotected sex with someone who has HIV and you're not using PrEP, you can get an emergency treatment called post-exposure prophylaxis (PEP). You'll need to visit A+E or your local sexual health (GUM) clinic as soon as possible. You will need to start taking treatment within 72 hours of exposure - the sooner, the better. This treatment needs to be taken for 28 days.
Regular testing
If you're sexually active, it's a good idea to get tested for HIV once a year, even if you don't think you're at risk.
If you're regularly having casual sex, you'll need to get tested more regularly. The Terrence Higgins Trust recommends that men who have sex with men should get tested every three months if they're having casual sex without condoms.
The good news is, free HIV tests are widely available in the UK. You can get one at a sexual health or GUM clinic, from a Terrence Higgins Trust HIV centre, or from your GP. 
You can also pay for a private HIV test through a trusted service like Online Doctor. Click here to visit our secure online clinic and learn more.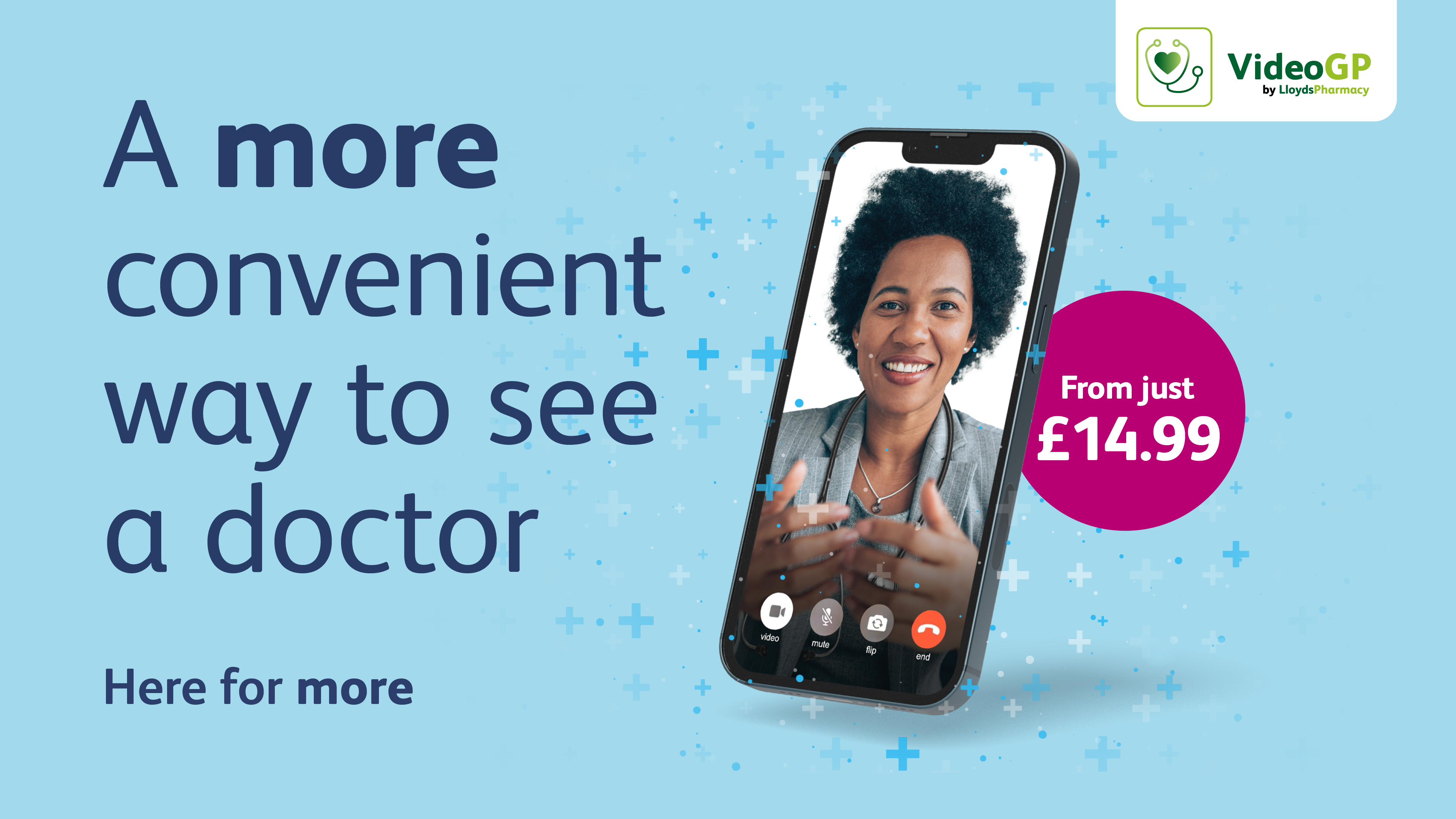 References
https://www.hivcommission.org.uk/final-report-and-recommendations/our-recommendations/
https://www.nat.org.uk/about-hiv/hiv-statistics
https://www.hivcommission.org.uk/final-report-and-recommendations/transformation/
https://www.hivcommission.org.uk/final-report-and-recommendations/our-targets/
https://www.tht.org.uk/hiv-and-sexual-health/about-hiv/how-hiv-transmitted
https://www.tht.org.uk/hiv-and-sexual-health/testing-hiv