Losing weight in the summer months
Reviewed by our clinical team
For lots of us, hotter weather means it's time to get more active and healthy. If you're keen to lose a bit of weight and get fit this summer, there are plenty of ways to make the process easier and more fun.
Tips for losing weight in the summer
In warm weather, some people find that they have less of an appetite, or that they crave different types of foods. In general, though, weight loss techniques are the same year-round.
The NHS recommends that people who want to lose weight should eat 600 fewer calories each day. The normal recommended calorie count is 2,500 for men and 2,000 for women, which means the average person trying to lose weight should aim for either 1,900 or 1,400 calories each day.
Your diet should be healthy, balanced, and varied and should include at least five portions of fruits and vegetables each day. Contrary to popular opinion, carbohydrates shouldn't be cut out – but to stay healthy, you should opt for high-fibre, wholegrain options wherever possible.
Protein is also really important, but try to get it from eggs, pulses, lean meat, and fish, rather than red, fatty, or processed meats. Saturated fat and sugar should only be eaten in small amounts, so wherever possible opt for low-fat and reduced sugar alternatives.
Tasty diet recipes for the summer
The NHS has some fantastic recipes that are perfect for enjoying in warmer weather:

How to stay fit in the summer months
As the weather improves it becomes much easier to get active – simply because we're not stuck inside! There are plenty of benefits to exercising outside, especially around greenery. It's proven to give your mood boost, and ensures that you get your daily dose of vitamin D. 
Some brilliant outdoor exercises to enjoy in the summer include:
Walking  
Hiking 
Jogging 
Cycling 
Outdoor swimming 
Outdoor fitness classes 
Tennis 
Team sports
On a dry day, you can even take your laptop or tablet into the garden to do an online workout video.
Of course, if you prefer to exercise indoors, you can still make the most of the longer days and bright mornings. Try getting up earlier than usual to do some sun salutations on your yoga mat, or pop to the gym before work.
Sun safety when exercising outside
Whenever you're exercising outdoors during the summer, just remember the following:
Wear sun cream with an SPF of at least 30 and a UVA rating of at least four stars 
Apply sun cream to any exposed areas of skin 
Wear cool and comfortable activewear that protects your skin from the sun but doesn't make you overheat 
Aim to spend time in the shade between 11am and 3pm when the sun is strongest 
Drink plenty of water
How to stay healthy at summer events
One of the best things about the summer is getting outside with family and friends to enjoy garden parties, outdoor concerts, and – of course – the good old-fashioned British barbecue.
For people trying to lose weight and get healthier, these events can sometimes be daunting. Food and drink are usually a big feature, and you might worry about not sticking to your diet or having too much to drink.
The first thing to remember is that the odd day of eating junk food and enjoying a few alcoholic drinks is nothing to worry about. One good option if you're following a calorie-controlled diet like the NHS Weight Loss Plan is to balance out your weekly calories by simply eating a bit less the next day.
Secondly, there are plenty of simple things you can do to ensure you enjoy yourself at summer events without overdoing it:
Bring low-fat options like grilled chicken and veggie kebabs 
Only eat when you're actually hungry  
Stick to sensible portion sizes 
Pair your main dish with salad rather than chips 
Opt for healthier alternatives to your favourite foods 
Alternate boozy drinks with water or sugar-free soft drinks  
Don't stay seated all day – keep moving around!
Get help with your weight loss from Online Doctor
Weight loss can be a difficult process. If you've tried diet and exercise and you haven't seen any results, our doctors may be able to prescribe Xenical (Orlistat). This is a safe, prescription weight loss pill that prevents your body from digesting about one third of the fat in your diet.
Saxenda®, another weight loss treatment, might also be suitable for you. Find out more by reading our guide to medications for weight loss.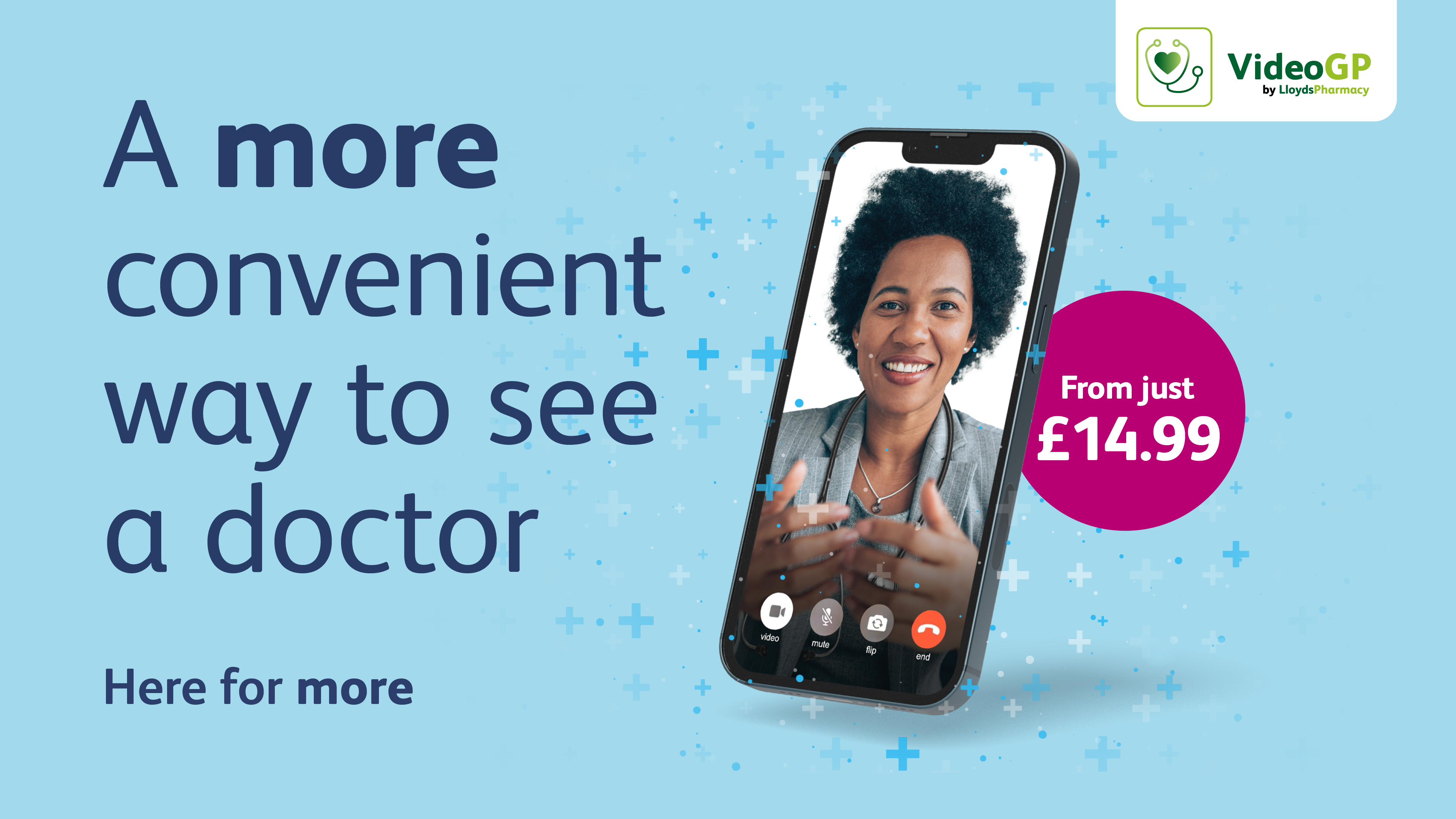 References
https://www.nhs.uk/live-well/healthy-weight/start-the-nhs-weight-loss-plan/
https://www.nhs.uk/live-well/eat-well/
https://www.mind.org.uk/information-support/tips-for-everyday-living/nature-and-mental-health/how-nature-benefits-mental-health/
https://www.nhs.uk/live-well/healthy-body/sunscreen-and-sun-safety/