Check if you're eligible for the free HPV vaccine
Human papillomavirus (HPV) is a common virus, which is can be passed through sexual contact. Often it's harmless, but sometimes it can adversely affect your health.
The NHS offers a free vaccine for human papillomavirus (HPV) provided you hit a certain set of requirements.
Answer our short questionnaire on the right and we can tell if the HPV vaccine is available to you for free.
Find out more about HPV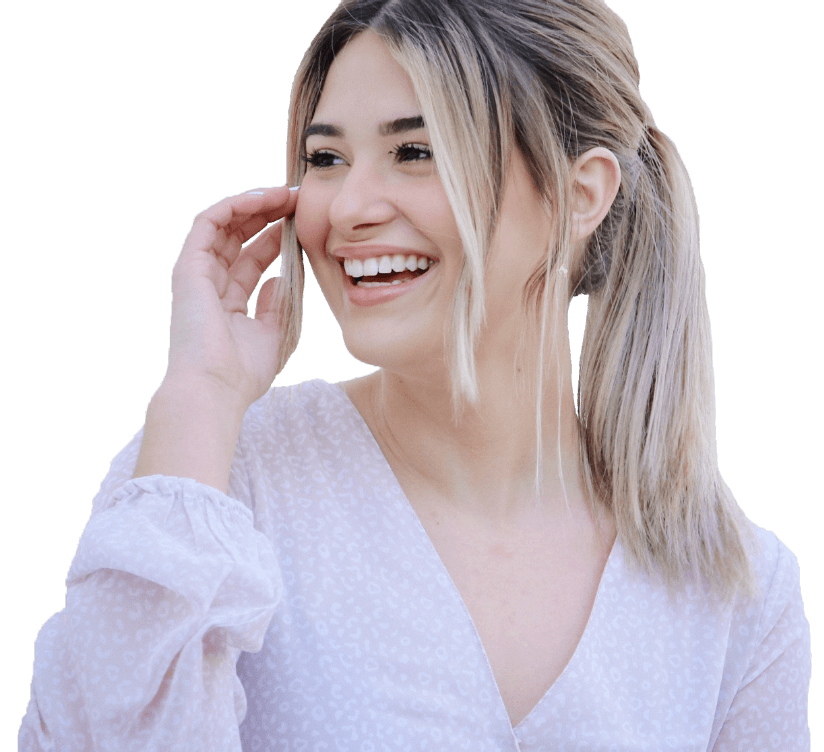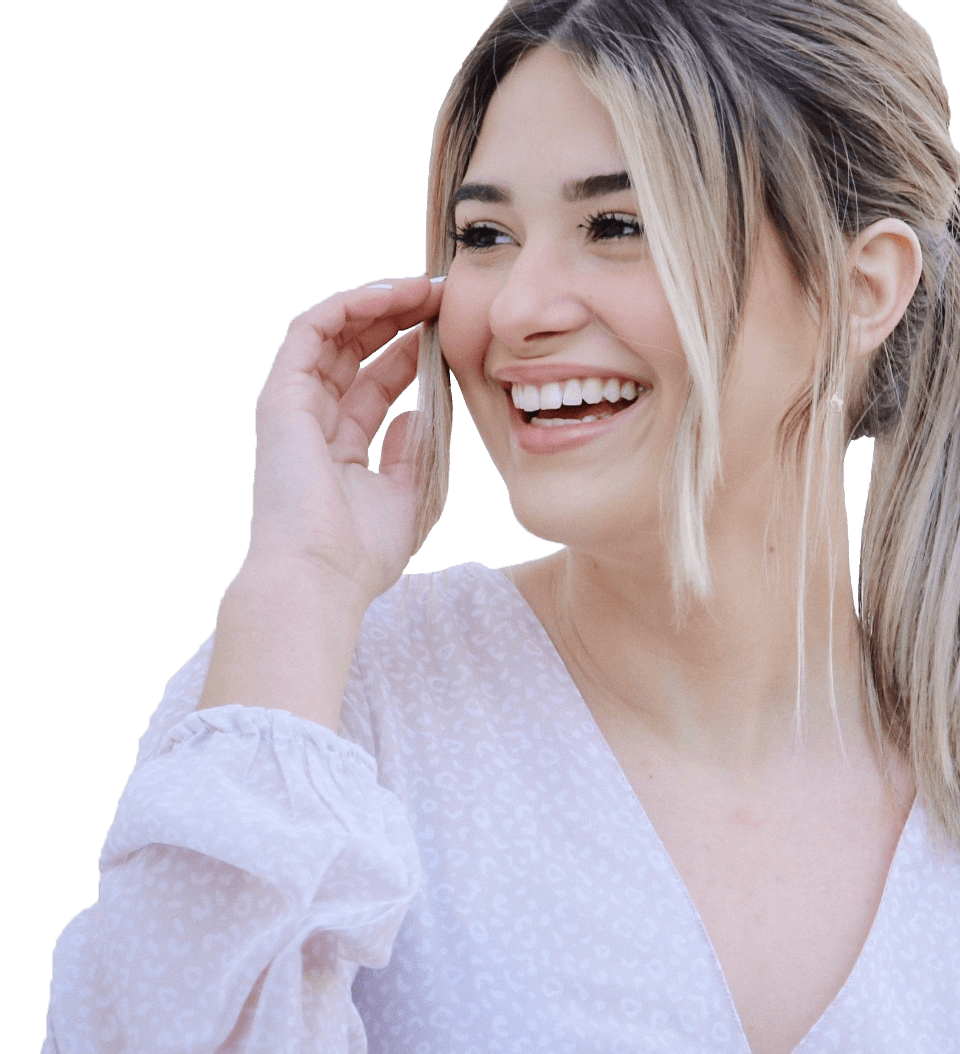 Demographic information
HPV vaccinations are generally not available free of charge from the NHS unless you're:
offered one in school as part of the UK national immunisation programmes (girls and boys aged 12 or 13)
aged 24 years or younger and missed your vaccination at school when you were invited as part of the UK's Schools' based programme
a man who has sex with other men and are up to 45 years of age.
All answers given are completely confidential and we store no data from this process.