Can you do an STI test on your period?
Reviewed by our clinical team
If you're sexually active, it's a good idea to get tested for STIs about once a year, or whenever you change partners. Getting this kind of regular check-up means that any infections you may have picked up can be treated quickly, reducing the risk of serious complications. Regular testing also lowers the chance of you spreading an infection to other people.
STI testing is even more important if you've recently had unprotected sex, or if you're experiencing any new symptoms like unusual discharge or pain when urinating. In either of these situations, a trip to your nearest sexual health clinic to speak to a doctor or nurse is highly recommended – whether or not you're having your period!
What happens during an STI test
When you go to a sexual health clinic for STI testing, you'll have a chat with the health adviser, nurse or doctor first. They'll ask about when you last had sex and whether it was protected, whether you're having any symptoms, and why you think you might have an STI. Then they'll advise you on which tests you need.
For women, a swab of the vagina  (an internal swab) is normally needed. Depending on your circumstances, you might also need to give a blood sample and have your genitals examined to look for a rash, sores, lumps or growths. 
Menstruation and STI tests
If you're on your period when you go to a sexual health clinic, you will still be able to get the tests you need – in fact, it generally doesn't matter at all where you are in your menstrual cycle. They'll be happy to see you regardless of whether you're bleeding or not. 
This is because STI tests are sensitive enough to pick up infection even if the sample contains up a bit of menstrual blood. If a test needs to be repeated for whatever reason, clinic will let you know. 
It's a good idea to be mentally prepared for your visit to the clinic: in most cases you'll be having swabs done, so they might ask you to remove your tampon or menstrual cup before you have the test. Make sure you have a spare tampon with you. Because you might need to undress from the waist down, it makes sense to avoid clothing on your lower half that's difficult to get in and out of - such as lace up boots, or tights.
Remember, staff at sexual health clinics are very experienced and won't be put off by seeing a patient who is having their period! 
When to get tested for an STI
The general rule with STIs is that if you've had unprotected sex (that's sex without a condoms) or you're experiencing symptoms, you should go to sexual health clinic as soon as possible. 
If you've only had unprotected sex in the past few days, you might need to wait a few weeks to get a test, or arrange to have different tests a few weeks apart. The reason for this is that different STIs show up at different times in tests. For example, chlamydia can show up a couple of weeks after infection, while HIV can take up to 90 days, depending on the type of test used.
To learn more about the window periods for different STIs, read this article: Can you have an STI even if you tested negative?
Using a home STI kit from Online Doctor
If you think you've been exposed to an STI it's advised that you go to a sexual health clinic, especially if you're having any symptoms. 
A good alternative is to order a home STI test from a trusted service like Online Doctor – this allows you to collect samples yourself at home, without needing to see a doctor or nurse face to face. You might find this more comfortable if you're having your period.
When you use our service, we'll ask you to fill out a short questionnaire, detailing information about your sex life e.g. when you last had sex and whether it was protected. These answers will be checked by one of our in-house doctors, who will be able to confirm that the test you've ordered is suitable for your situation.
If you're having symptoms, you won't be able to use our tests – instead, you should see a doctor or nurse at a sexual health clinic face to face.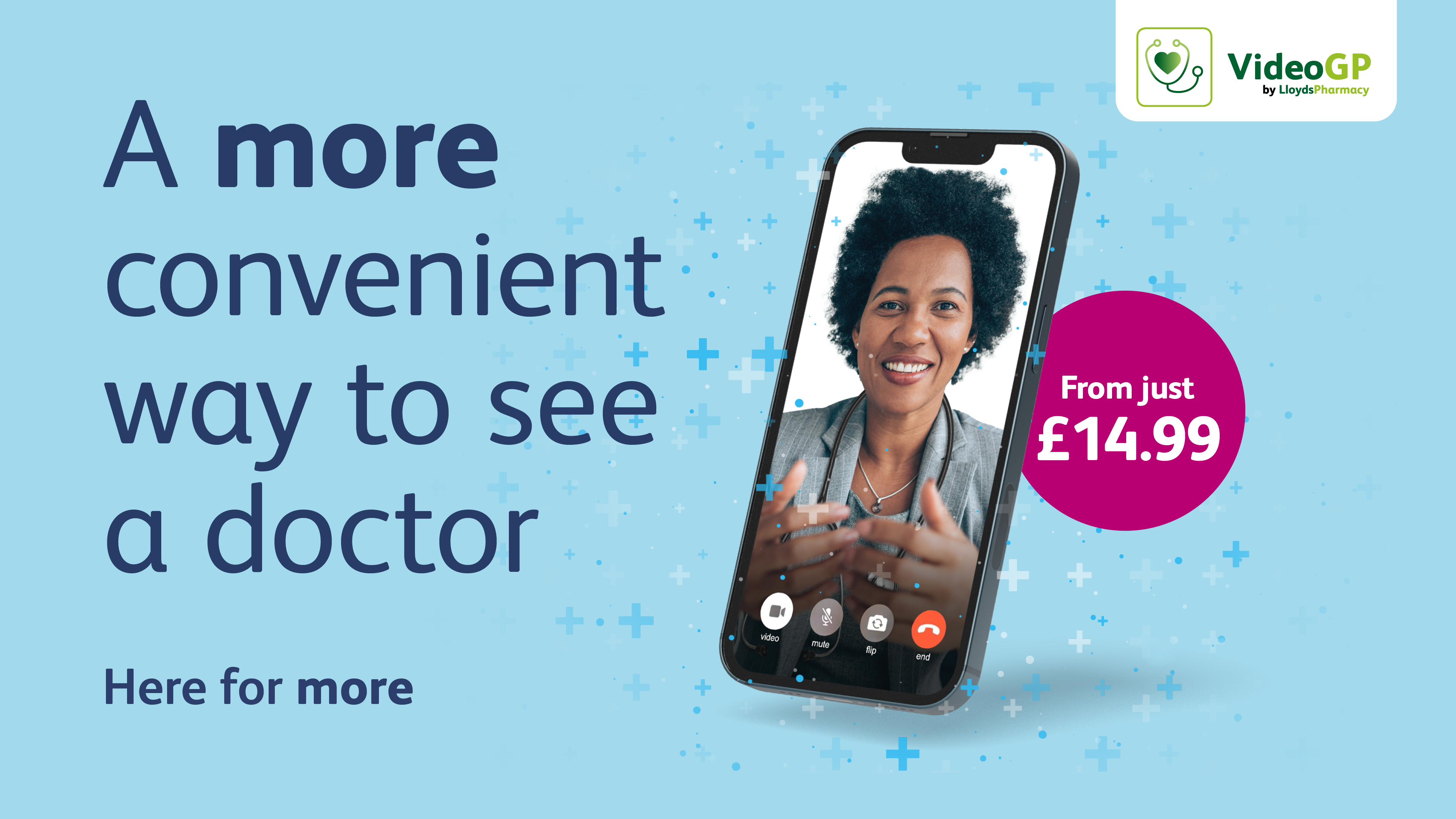 References
https://www.nhs.uk/live-well/sexual-health/visiting-an-sti-clinic/
https://www.royalfree.nhs.uk/services/services-a-z/sexual-health-services/testing-for-stis/testing-for-women/
https://www.shl.uk/faq/25