What is ADHD?
Reviewed by our clinical team
ADHD, or attention deficit hyperactivity disorder, is a condition that affects your ability to concentrate and resist impulsive behaviour. Usually, it's associated with children or teenagers.
In recent years, however our understanding of ADHD has changed. Now, it's becoming more common for adults to seek a diagnosis of ADHD. Although ADHD is less common in adults than in children, it's estimated that, by the age of 25, 15% of adults diagnosed with ADHD in childhood are still experiencing symptoms.
If you think you might have ADHD, read on for a simple guide on symptoms, causes, and getting help.
What are the symptoms of ADHD?
The NHS divides the symptoms of ADHD into two broad categories: 1) inattentiveness and 2) hyperactivity and impulsiveness.
In children and teenagers, symptoms are quite well defined, but making the diagnosis in an adult isn't always straightforward. Symptoms might be more subtle, and may be overlapping with other conditions, for example depression or anxiety.
ADHD in children and teenagers
In children, symptoms normally start before the age of six, and are noticeable in more than one context e.g. home and school.
Your child may be displaying the "inattentiveness" symptoms of ADHD if they:
Have a short attention span 
Are easily distracted 
Make careless mistakes 
Forget or lose things easily 
Struggle sticking to tasks 
Don't pay attention to instructions 
Are often switching between tasks or activities 
Struggle with organisation
They may be displaying the "hyperactivity and impulsiveness" symptoms of ADHD if they:
Struggle to sit still or stay quiet 
Fidget often 
Struggle to concentrate on tasks 
Are often moving or talking 
Struggle to wait their turn 
Interrupt conversations 
Act impulsively 
Have little awareness of danger
You might become more aware of these symptoms as a result of your child's performance in school. They might often "get into trouble" or they might not do as well as expected at school.
ADHD in adults
You may have undiagnosed ADHD as an adult if you have five or more of these symptoms:
Lack attention to detail 
Struggle with organisation 
Are often starting new tasks before finishing old ones 
Struggle to focus or prioritise 
Often lose things 
Are forgetful 
Are often restless or feel on edge 
Struggle to keep quiet and often interrupt others 
Have mood swings 
Are easily irritated or quick to anger 
Struggle to deal with stress 
Are very impatient 
Engage in risky behaviours
Some of these symptoms are associated with other mental health difficulties, including anxiety and depression. This means that some adults with ADHD may receive a wrong or incomplete diagnosis. Just having one or two of these symptoms does not necessarily mean you have ADHD.
What causes ADHD?
A few different things are thought to be responsible for ADHD:
Genetics – the condition often runs in families. If you have siblings or parents with ADHD, you're more likely to develop it. 
Brain damage – this could be something that happened before you were born, an injury while being born or a head injury later on in life. 
Premature birth – being born very early or having a low birthweight is thought to be a risk factor for ADHD.
How is ADHD diagnosed?
If you're experiencing the symptoms of ADHD, or if you think your child might have the condition, the first thing to do is visit your GP. While they can't diagnose ADHD, there and then, they will get as much information as they can and probably ask you to come back another time so a referral can be made. The diagnosis of ADHD needs to be confirmed by a specialist. It's good to be prepared for that first visit by gathering information from the nursery, school, and friends or family who know you or your child well.
At your GP appointment, they'll want to talk to you about the following things:
Symptoms and when they started 
Whether the symptoms affect and disrupt your daily life 
Family history (i.e. if anybody in your family has ADHD)
Your GP may want to know about other conditions – whether mental or physical – and whether any stressful or significant events have occurred in recent years. They will need to check whether your symptoms might be caused by another condition, for example stress, anxiety, depression or a personality disorder.
ADHD diagnosis in adults
If your GP agrees that you might ADHD, then will probably refer you for a formal assessment with a specialist. If you have trouble getting a referral, you may want to get a second opinion. This page from ADHD UK offers advice about this process.
Part of the ADHD assessment will be establishing whether you have ADHD symptoms and whether these symptoms affect several areas of your life, for example work and home. Another part will be looking back at your childhood, and working out whether these symptoms have been a problem since then.
The specialist will also want to discuss whether your current symptoms are impacting your daily life. For instance, it may be significant that you're underachieving at work or in education, or that you have trouble maintaining relationships.
ADHD diagnosis in children
Children with suspected ADHD may not initially require any assessment or treatment. Rather, the GP might suggest waiting a couple of months to see if symptoms improve.
During this time, it might be helpful to look for parent support groups and discuss your concerns with the school's SENCO (special educational needs co-ordinator).
If your child's symptoms don't improve, your GP can refer them to a specialist for an ADHD assessment.
How is ADHD treated?
Once you or your child have been diagnosed with ADHD your specialist will develop a treatment plan with you. The most successful treatment approach for ADHD is normally a combination of medication and talking therapy.
Medications used to treat ADHD symptoms include stimulants like methylphenidate (Ritalin) and the SNRI atomoxetine. These medications are suitable for anyone with ADHD aged 6 and over.
Talking therapy for ADHD will depend on the age of the patient. Behaviour therapy, parent training, and education programmes can all be helpful for parents looking after children with ADHD.  Although concerns about possible ADHD are often first raised by the child's nursery or school it's important to keep them up to date and let them know if your child has been prescribed any treatment. The school's SENCO is usually the best person to communicate with.
For adults, a talking therapy like CBT can be really beneficial.
You can find more information at the NHS website, the ADHD Foundation website, the AADD website, and at the ADDISS website – this includes information about local support groups for people affected by ADHD.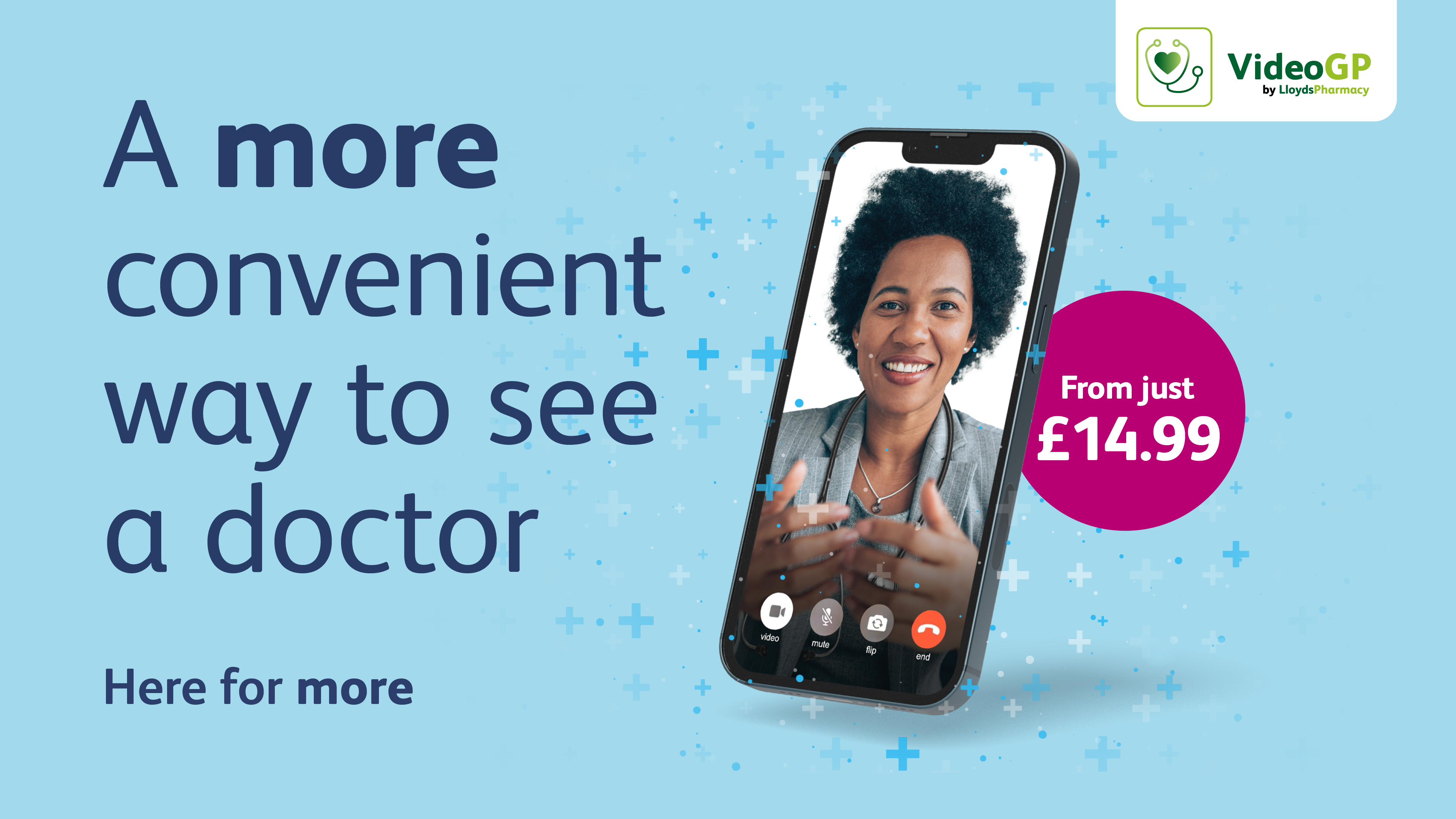 References
https://www.nhs.uk/conditions/attention-deficit-hyperactivity-disorder-adhd/symptoms/
https://www.nhs.uk/conditions/attention-deficit-hyperactivity-disorder-adhd/causes/
https://www.nhs.uk/conditions/attention-deficit-hyperactivity-disorder-adhd/diagnosis/
https://www.nhs.uk/conditions/attention-deficit-hyperactivity-disorder-adhd/treatment/
https://aadduk.org/help-support/support-groups/