How to support men around you with their mental health
Reviewed by our clinical team
Stress, anxiety and depression can affect everyone regardless of gender. But there's no denying that for men, poor mental health is more likely to lead to tragedy – since the 1990s, men have made up three quarters of deaths registered as suicide in England and Wales. 
To try and get to the heart of this issue, the charity Mind published a report in 2009 about the mental health of men in the UK called "Get It Off Your Chest". Ten years on, they returned to the same subject to see whether things had changed. 
Men's mental health statistics 2009-2019
In the new report, published in December 2020, we saw some improvements. For instance, male respondents were three times more likely to see a therapist when they felt worried or low than they were in 2009. 
However, we also saw some worrying changes: 
23% of men reported feeling worried about their appearance – an increase from 18% in 2009 
43% of men reported "regularly feeling worried or low" – an increase from 37% in 2009 
10% of men reported having suicidal thoughts when feeling worried or low – a increase from 5% in 2009
Some of these changes may be attributed to the stresses of living through a pandemic, but regardless, it's clear that for men the management of poor mental health remains a problem.
Depression and anxiety in men – what are the causes?
The causes of poor mental health are really complex in both men and women.
We know that you're more likely to experience depression if you have a close family member who has had depression in the past. However, the most significant factors in poor mental health will be life events in childhood or adulthood, such as:
Abuse or neglect 
Physical or sexual assault 
Loss of a loved one 
Unemployment  
Ending a relationship
For men, the 2020 Mind report highlighted some specific causes of poor mental health. Worries over work, and the prospect of unemployment or financial insecurity are significant for both genders, but seem to play a slightly larger role for men – perhaps because men feel a greater pressure to be the breadwinner for their families. 
As we've seen, physical appearance is a key player in low mood amongst men, particularly amongst those aged 18 to 24. Social media is also making men unhappy, in part because it promotes "unrealistic body images and idealised lifestyles".
However, one of the biggest issues for men is that they're less likely to seek help than women when experiencing the same symptoms. 
Why do men struggle to seek help for their mental health?
As with the causes of depression and anxiety, there are different reasons why men are less likely to seek help.
The Get It Off Your Chest Report highlights that men are "less knowledgeable about mental health and hold more negative attitudes" and that they are more likely to describe mental health problems as resulting from "lack of self-discipline and willpower". This attitude is tied to traditional ideas about masculinity, and the stigma many men feel about talking openly about their feelings.
Other factors include:
Embarrassment – 28% of men would feel embarrassed to seek help, compared to 21% of women 
Fear – 10% of men said they were afraid of being told they were mentally ill, compared to 6% of women 
Lack of information about where to get help 
The good news is that we are seeing small, positive improvements. In the 2020 report, 35% of men said they would consult their GP if they felt low for more than two weeks –an increase from 23% in 2009. 
Tips for helping a loved one
If there's a man in your life who you suspect has difficulties with their mental wellbeing, there are some practical steps you can take to help him, including the following. 
Look out for symptoms 
The symptoms of depression in men and women include:
Saying that they feel very sad, empty or hopeless 
Extreme tiredness 
Problems sleeping or sleeping too much 
Lack of pleasure from activities they normally enjoy (3) 
The symptoms of anxiety in men and women include:
Seeming very nervous, restless or tense 
Tiredness and trouble sleeping 
Trouble concentrating 
Rapid breathing, sweating and trembling 
When it comes to depression, there can be some additional signs in men which might be subtler than those listed above, such as: 
Spending more time at work or immersed in hobbies like sports, as an escape 
Drinking more alcohol or taking drugs 
Irritability and outbursts of anger 
Violent or abusive behaviour 
Risk-taking behaviours, such as reckless driving 
Physical symptoms like headaches and digestive problems 
Start a conversation 
Talking to a loved one about their mental health is never easy, but it's a necessary step if his behaviour is causing you concern. You could tell him you've noticed some changes and that you're worried, or simply ask him if he's OK. Remind him that you love him and that you're there whenever he wants to talk.
Keep in mind that there's a good chance this initial conversation won't be productive – he may refuse to talk deny that there's a problem, or even become angry or upset. This may be frustrating and worrying, but it's important not to pile on the pressure to speak if he's not ready. Just knowing he has your support will likely make a difference, and encourage him to talk in the future.
If you're looking for more advice on opening up and talking about mental health, the Time To Change website has some really interesting articles:
Explain what kinds of help are available 
As we've seen from the Mind report, many men aren't aware how to get support for their mental health. A productive step in supporting your loved one is to gather some information e.g. about visiting the GP, finding a therapist and speaking to an employer. 
An excellent resource for this is the Mind website – you could start by sending your loved one a link to this page.
Look for encouragement from the right sources  
Lots of men will struggle to take that first step, such as booking an appointment with their GP. This might be out of embarrassment, fear or concern about the stigma attached to mental health, and this reluctance is likely to persist if you keep suggesting that they should see their GP.
It may be that your loved one responds better to hearing from a specific source like a male friend or parental figure. However, you might not feel comfortable raising the issue with other people. Instead, you could look for personal accounts of mental illness and treatment from people with a similar background, or perhaps from a male celebrity he looks up to. The CALM (campaign against living miserably) website may be a good starting point: it has lots of resources such as videos, links, stories and a chat line.
Give them equal amounts of support and space
If your loved one chooses to get help, make sure he knows he has your support – whether it's in booking and attending GP appointments, arranging therapy, or taking his medication.
It's also important to understand that he will need his privacy. For example, if he has to do therapy from home over a video call, make sure he has a private space where he can speak without fear of being overheard.
Encourage healthy lifestyle changes
Sometimes mental health difficulties can't be cured by lifestyle changes alone, but they can make a big difference. The best way to help your loved one get better is to participate in these changes with him. You could start taking walks, do more home cooking together, or make a joint pact to cut back on alcohol.
Get emergency help if they become suicidal
Even with support, people with mental health problems can be at risk of suicide. If you're concerned that your loved one is thinking of taking his life, make sure you get emergency help by calling 999 or taking him to A&E. More guidance about getting help for suicidal people is available here.
Look after yourself
It should go without saying, but your mental health is important too. Putting all of your energy into looking after someone you care about can take a toll on your mind and body. Make sure you're looking after your health and making time for your friends, family and hobbies. 
It can also be helpful to seek out therapy or counselling, for yourself. See Mind for more info.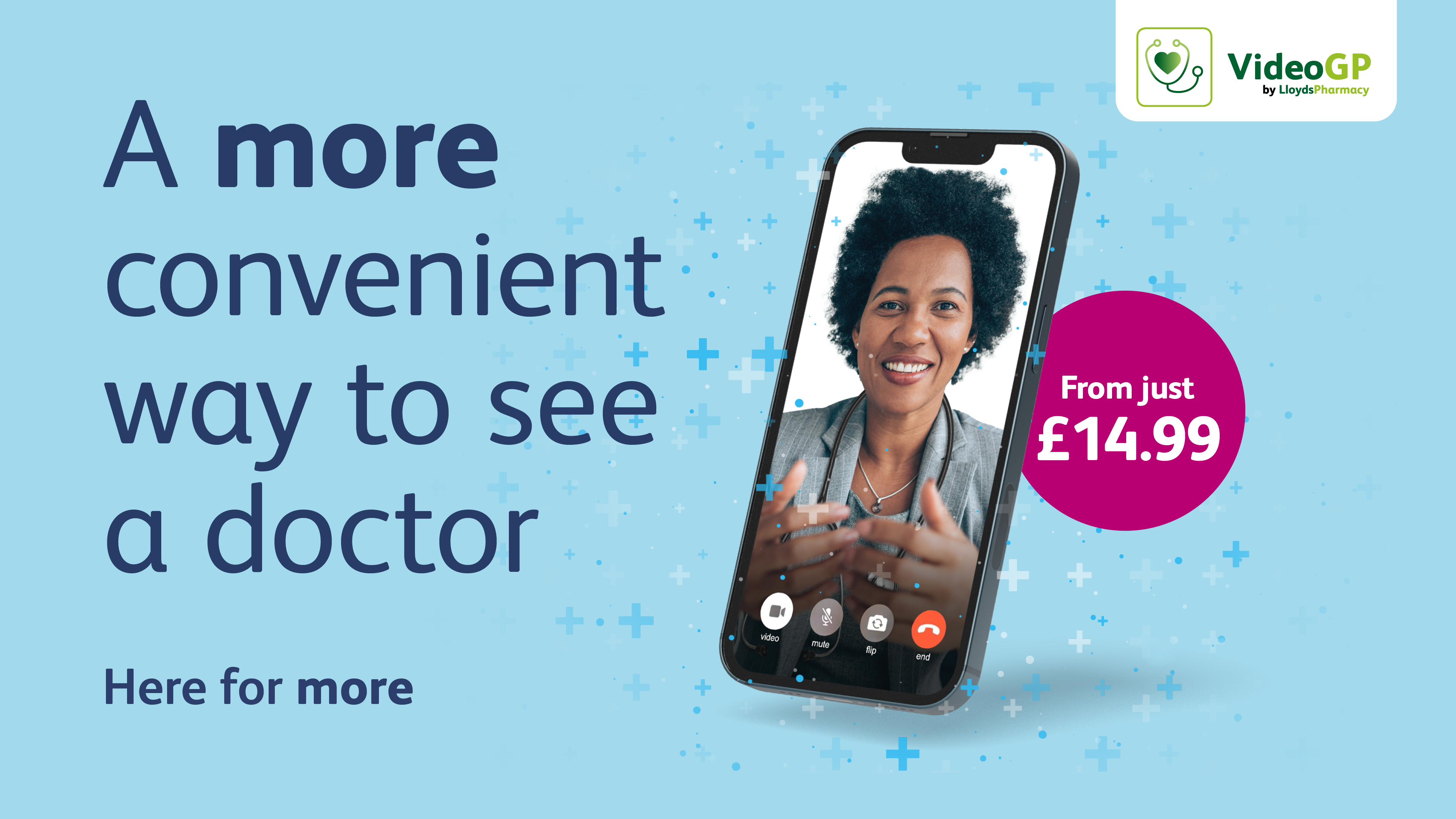 References
https://www.mind.org.uk/media/6771/get-it-off-your-chest_a4_final.pdf
https://www.mind.org.uk/information-support/types-of-mental-health-problems/depression/causes/
https://www.mayoclinic.org/diseases-conditions/depression/in-depth/male-depression/art-20046216
https://www.mayoclinic.org/diseases-conditions/anxiety/symptoms-causes/syc-20350961
https://www.mind.org.uk/information-support/helping-someone-else/supporting-someone-who-feels-suicidal/how-to-help/