The relationship between mental health and weight
Reviewed by our clinical team

According to the Health Survey for England 2021, roughly 25.9% of adults in England are obese and 37.9% are overweight (but not obese). Mental health problems, such as depression and anxiety, are also common, with 1 in 4 people in England experiencing them each year.  
Because both are so common, depression and obesity are two conditions with a significant impact on global health. Studies show there is a link between the two, but it's not clear what that link is. It's a complicated relationship and both seem to make each other worse.
This article will explore the link between being overweight or obese and mental health. It will also offer some practical tips and support if you or someone you know is experiencing both.  
The link between being overweight and poor mental health
A study in The International Journal of Epidemiology reports that a higher BMI is associated with higher odds of depression, especially in women, and concludes that a high BMI is likely to contribute to depression. In addition, Mind, the mental health charity, reports that people with a serious mental illness are at a greater risk of becoming obese because some medications used to treat mental health problems can lead to weight gain. In turn, the psychological problems associated with obesity can affect relationships and day-to-day life, making depression worse. 
The evidence suggests that obesity increases the risk of depression and vice versa. If you're struggling with your weight and mental health difficulties, we recommend talking to your GP. Alternatively, you can use our VideoGP service.  
Reducing your risk of becoming overweight or obese 
The limbic system, the part of the brain responsible for emotion, also controls appetite. When someone feels depressed, the 'emotional' part of the brain gets disturbed which can increase or decrease appetite. When struggling with mental health problems, some people may also comfort eat and crave 'unhealthy' foods which make them feel good in the short term. 
Having little to no motivation is also a symptom of depression, meaning that exercise is less likely to happen. All of this can lead to weight gain, making mental health issues worse.   
To avoid weight gain when feeling depressed, or when actively trying to lose weight, consider the following: 
Eat mindfully
Mindful eating seeks to create a healthy relationship with food. It's about being present while you're eating and being aware of thoughts and sensations before and after a meal. Eating this way encourages people to examine their diet and to view food as nourishment rather than an emotional support. 

Talk to your doctor if you're on medication for your mental health
If you're concerned that your medication might be causing weight gain, talk to your GP or psychiatrist about this, they will be able to discuss suitable alternatives with you if appropriate. 
Work exercise into your routine
Exercise is proven to improve mental health and is an important part of weight loss or maintaining your weight. Getting out into nature is also recommended. 
This can be really hard when you are lacking motivation, but try to think back on the types of exercise you used to enjoy or ask your friends and family to exercise with you. 
Find healthy alternatives
Finding healthier alternatives to unhealthy foods and snacks is an excellent approach in efforts to maintain a healthy weight or lose weight, especially if emotional eating is likely to happen. For example, reach for dark chocolate instead of milk chocolate, swap ice cream for frozen yoghurt and replace cakes with banana bread.  
Change what and how much you buy
Remember: you can't eat what you don't have, so make sure you don't go shopping on an empty stomach or when upset. This is likely to reach for "naughty" foods. 
Get support
Finding a support group in your local area can help people to cope with experiences that feel unbearable or overwhelming. For example, community and peer-to-peer support can improve overall wellbeing and create important networks during difficult times.  
Looking after your mental wellbeing and health 
Even if you're not feeling depressed or mentally unwell, it's still very important to take the time to do things to keep your mental health in check – such as exercise, maintaining a healthy and varied diet and spending time with friends and family.  
LloydsPharmacy Online Doctor's advice hub  
Our lifestyle advice hub is offers clear and expert advice on losing weight, mental health and living a balanced lifestyle. It provides a good starting point for people looking to improve their wellbeing – we're here to support your journey towards leading a healthy and happy life.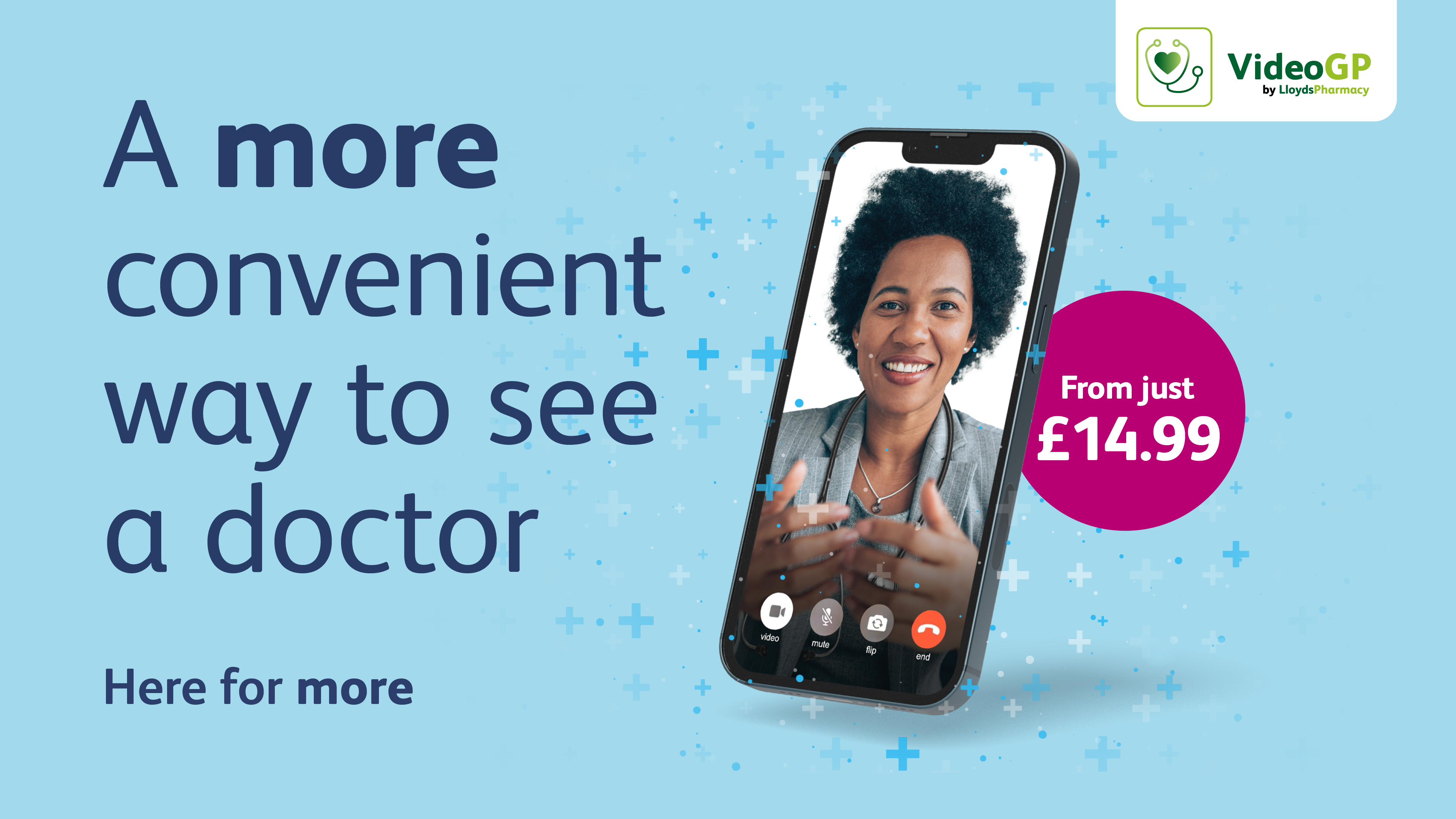 References 
https://digital.nhs.uk/data-and-information/publications/statistical/health-survey-for-england/2021/health-survey-for-england-2021-data-tables
https://www.mind.org.uk/information-support/types-of-mental-health-problems/statistics-and-facts-about-mental-health/how-common-are-mental-health-problems/ 
https://www.ncbi.nlm.nih.gov/pmc/articles/PMC7449839/
https://academic.oup.com/ije/article/48/3/834/5155677
https://www.mind.org.uk/media-a/4420/mind_public-mental-health-guide_web-version.pdf
https://www.mentalhealth.org.uk/explore-mental-health/a-z-topics/peer-support
https://111.wales.nhs.uk/Depression/
https://www.nhs.uk/conditions/obesity/