3.5 million fake erection pills seized at UK ports in 2019
MHRA's #FakeMeds campaign launches its next phase, after 3.5 million fake erection pills seized at UK ports in 2019
​​​​​​​

The Medicines and Healthcare products Regulatory Agency (MHRA) has been working hard over the past year to warn people against taking the chance with fake medicines. Whether it be pills for erectile dysfunction (ED), dieting or STI kits, they have been working alongside the UK Border Force to crack down on the importing of these medications.
New figures released in Mar 2020 show that in 2019 alone, £10 million worth of unlicensed erection pills were seized. So the MHRA's focus has moved very much into the industry surrounding fake ED pills and campaigning to encourage people who buy their ED medication online to do so from safe and legitimate sources, such as LloydsPharmacy Online Doctor.
ED is a relatively common problem among men, and it is estimated that 21% of men are affected by erectile problems, which equates to 4.3 million men nationwide. Most men will experience some level of ED during their lifetime, and it is often caused by things like stress, anxiety or drinking too much alcohol.
Erectile problems are a sensitive subject to broach, whether it be with your partner, friends or your GP, and for that reason many men don't access the help they need. In fact 44% of men who experience ED and are aged 40 and over, have not sought medical help and are likely to be buying unlicensed medications on the internet.
Buying ED pills online avoids awkward face to face conversations, and provides the convenience of having the medication delivered to your door. Unlicensed ED pills are also tempting as they are more often than not cheaper than their legitimate counterparts.
What are the dangers of taking fake ED pills?
Fake ED pills are unlikely to give you the desired effect, but instead may make you unwell.
There is really no way of knowing the risks of taking fake medication, whether it be for ED or any other condition. There is no regulation or information on what is in these unlicensed pills, and taking them can put your health at risk.
Fake medicines may not contain any of the wanted active ingredients, they may contain ingredients that should be in other medicines, allergens or even toxic ingredients that could seriously affect your health.
Read more about the dangers of taking fake Viagra and the popular, but unlicensed Kamagra, in articles from our archives. 
How can I make sure the ED pills I'm buying online are safe?
There are some simple things you can keep an eye out for when you are trying to get medications online whilst wanting to ensure the provider is regulated and safe.
The #FakeMeds campaign advises to always look out for:
Dodgy websites with poor design, pop-ups, spelling and grammar errors
Medicines that don't have an expiry date on the packaging
Bad packaging, e.g. that looks homemade or damaged
Suspicious URLs, as legitimate websites will not use product names in domain names due to regulation
Claims that sound too good to be true, e.g. 100% reliable and no side effects
You should always buy your products from a registered pharmacy or reputable retail outlet. 
The Care Quality Commission (CQC) is the independent regulator of health services in England. If an online doctor service delivers regulated activities they must be registered with the CQC. Any service that is inspected must publish information about their last inspection and rating on their website. Those rated Good or Outstanding overall will usually display this information prominently using CQC's authorised branding including logo which must link to their service's pages on CQC's website. This gives you the assurance that the clinicians behind the website will only prescribe the medicines when appropriate and that the service being provided has been inspected for compliance with UK requirements and fundamental standards of quality care.
LloydsPharmacy Online Doctor is registered with the CQC and all our clinicians are registered with either the General Medical Council or General Pharmaceutical Council. If you are concerned about ED, you can fill out our free ED assessment and our clinicians will prescribe to you, if appropriate, safe, registered medications to hopefully help you manage your ED. 
Do I always need a prescription for ED medication?
There are a variety of different ED medications that are registered products to treat the condition. For the most part you will need a prescription from your GP, private registered doctor or a pharmacist independent prescriber for ED pills or creams. 
Recent changes to regulation mean that you can now purchase Viagra Connect and Aronix without a prescription. However, you will still have to go through a series of questions with a pharmacist either in a pharmacy or online through a registered provider. 
More about the MHRA's #FakeMeds campaign
The MHRA's #FakeMeds campaign was launched back in 2016 and is working on a phased programme of awareness campaigns promoting buying medications online from reputable sources. They are aiming also to crack down on unlicensed sellers and illegally operating sites. 
The first two phases looked at fake diet pills and the dangers surrounding these, then fake STI testing kits, including HIV kits, which can give unreliable results with potentially dangerous outcomes. The NHS have great advice on how to use self-test kits safely, assuring you are getting the correct results from the correct sources. 
If you suspect you have received fake medicines, you can use the MHRA's Yellow Card scheme to report a medicine or medical device.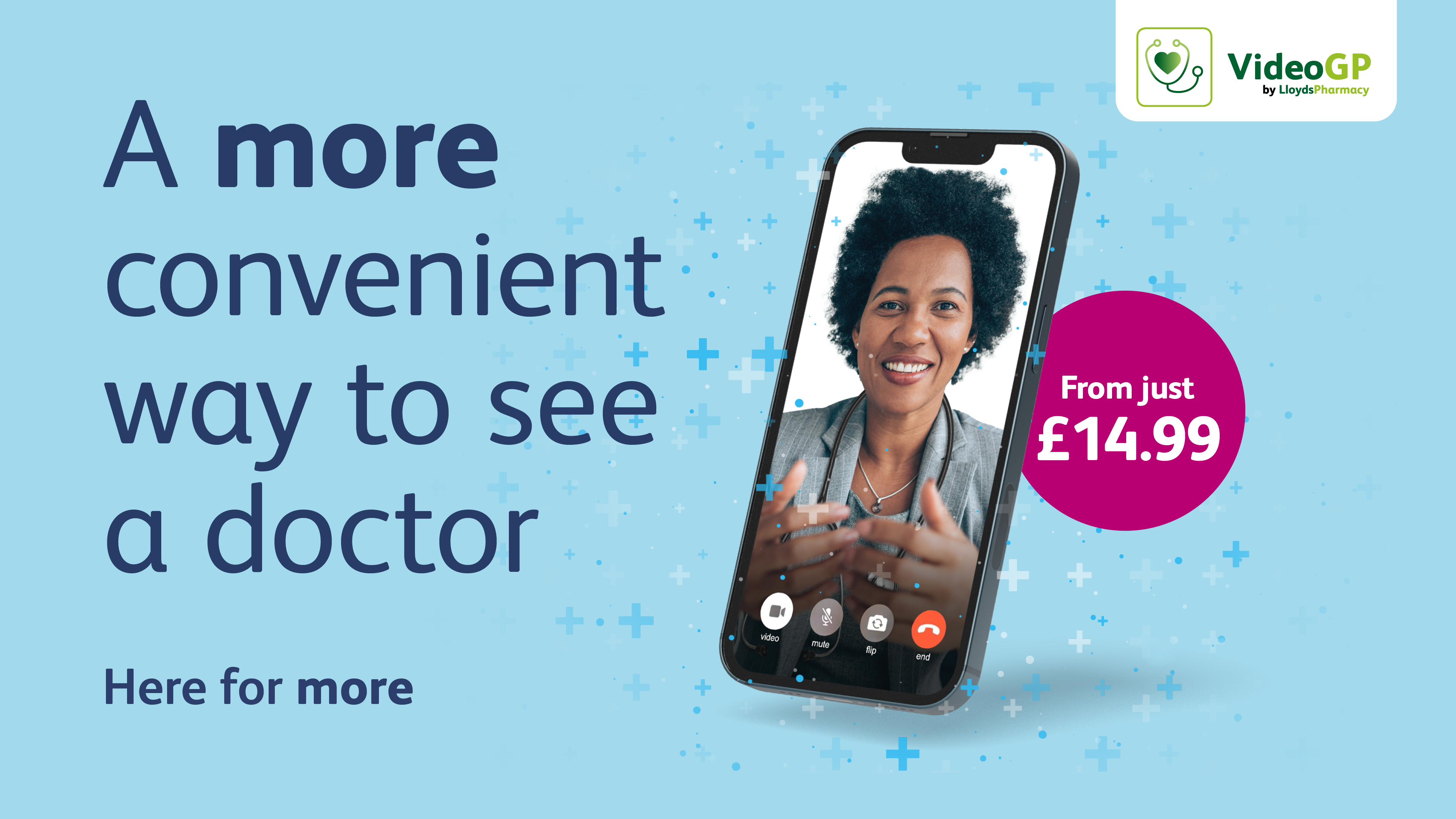 References
https://www.gov.uk/government/news/new-figures-show-35-million-unlicensed-erection-pills-seized-in-2019
https://www.nhs.uk/conditions/erection-problems-erectile-dysfunction/
https://fakemeds.campaign.gov.uk/
https://www.nhs.uk/live-well/healthy-body/how-to-use-self-test-kits-safely/
https://yellowcard.mhra.gov.uk/