How many calories in alcohol?
Reviewed by Dr Sameer Sanghvi

If you're on a weight loss journey, or maintaining a healthy weight, it's important to be aware of the calories in alcohol. Alcohol has almost the same amount of calories as fat, and because they have no nutritional value, they are often called 'empty calories.' 
A 175ml (medium) glass of wine contains up to 158 calories
A pint of 5% strength beer has up to 222 calories
A double measure of spirit, such as vodka or rum, contains around 100 calories
A standard bottle of alcopop contains around 154 calories 
The ideal daily calorie intake depends on several factors, such as your age, activity level and size. However, in general, women should aim for 2,000 calories and men should aim for 2,500 calories. To understand what this might look like, read Online Doctor's guide to eating healthily. 

The 'empty calories' in alcohol
Drinkaware, a charity working to reduce drink related harm, describes the calories in alcohol as 'empty calories' because they are consumed in addition to the calories your body needs. They also note that because your body prioritises processing the alcohol, other processes are interrupted, such as absorbing important nutrients and breaking down fat. Because of this, regularly drinking alcohol means that you are more likely to carry weight around your middle.
Low risk drinking guidelines
To avoid alcohol related weight gain, or if you're trying to lose weight, we recommend avoiding alcohol completely, or sticking to the low risk drinking guidelines by the UK's Chief Medical Officers. In summary, the guidelines are: 
To avoid health risks associated with alcohol, do not drink more than 14 units a week on a regular basis
If you drink up to the 14 units, spread this out across the week
Have several drink free days each week 
The guidelines also highlight: 
If you have one or two heavy drinking episodes each week, your risk of death from accidents, injuries or a long-term illness will increase
The risk of many health problems increases, such as throat and breast cancer, if you drink on a regular basis 
14 units is equivalent to six pints of average strength beer or 10 small glasses of low-strength wine.
Why does alcohol lead to weight gain?
Studies show that people often drink alcohol without compensating for it, for example, without making dietary changes or exercising. The extra calories from alcohol can lead to weight gain, especially if drinking regularly and heavily. Also, people tend to underestimate the calories in alcohol. A survey by the Royal Society for Public Health showed that:  
More than 80% of people did not know or underestimated the calories in a large glass of wine
More than 60% of people did not know or underestimated the calories in a pint of lager 
Being mindful of the calories in what you're drinking is a great place to start when looking to cut down and lose weight. 
You're also likely to eat more after a drinking episode, particularly a heavy one. A study shows that alcohol switches the brain into starvation mode, resulting in an increased appetite. An increased appetite, combined with the extra calories from alcohol, can easily lead to weight gain.  
We're here for you on your weight loss journey 
Our healthy lifestyle hub has plenty of advice from our expert clinicians. We're here to support you on your goals, from stopping smoking, to losing weight, and getting more active.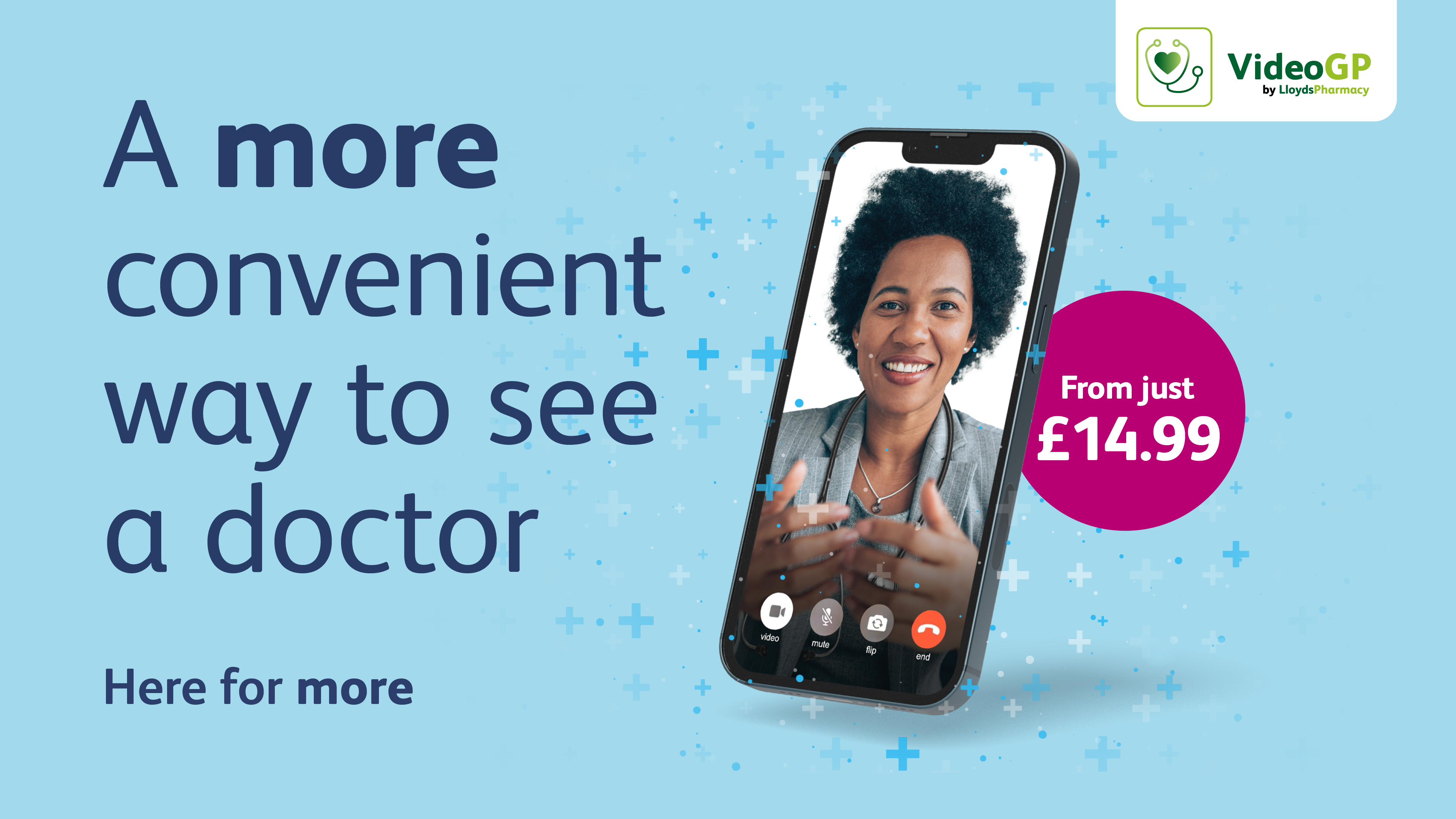 ​​​​​​​

References
https://www.drinkaware.co.uk/facts/health-effects-of-alcohol/alcohol-and-calories/alcohol-calories-and-maintaining-a-healthy-weight 
https://www.nhs.uk/live-well/alcohol-advice/calories-in-alcohol/  
https://www.nhsinform.scot/healthy-living/alcohol/low-risk-drinking-guidelines 
https://www.nhs.uk/live-well/alcohol-advice/calculating-alcohol-units/ 
https://www.ncbi.nlm.nih.gov/pmc/articles/PMC4338356/
https://www.rsph.org.uk/static/uploaded/979245d2-7b5d-4693-a9b3fb1b98b68d76.pdf 
https://www.bbc.co.uk/news/health-38562048