Fruits and vegetables
Reviewed by our clinical team
As well as tasting great, fruits and vegetables are incredibly versatile, packed with essential vitamins and minerals, a variety of phytochemicals (naturally occurring plant substances) and fibre that are vital for good health.

In this guide we'll look at why we need fruit and veg and the best way to reach your 'five a day'. 
Why do we need fruit and vegetables?
Fruits and vegetables should make up around one third of what we eat every day. That's because studies have shown that people who eat plenty of fruit and vegetables have a lower risk of developing many diseases, including high blood pressure, obesity, heart disease, stroke and some cancers.

Here's some of the key reasons why we need fruit and veg:

They're a great source of a lot of vitamins and minerals, including folate, vitamin C and potassium. 
They contain fibre which can help keep you digestive system moving and your gut healthy. Fibre can also reduce your risk of bowel cancer. 
They tend to be low in fat and calories, helping you stay a healthy weight. 
They can help keep your heart healthy. 
Do I need five a day?


Evidence shows there are significant health benefits to getting at least five portions (or 400g) of a variety of fruit and vegetables every day. 
80g of fresh, canned or frozen fruit or vegetables counts as one portion of your five a day.

The key is to include a variety of fruit and vegetables in your diet. Try eating as many different coloured fruits and vegetables. Eating a diversity of naturally colourful foods can be an easy way to get the complete range of nutrients your body needs to thrive

What counts towards my five a day?
Nearly all fruit and veg will count toward your five a day. They don't need to be fresh, they can also be frozen, canned, dried or even juiced. Although juices can only count as a maximum as one of your five a day. That's because the juicing process often means lots of the fibre is removed and more sugar is released. Really you should only have 150ml of juice each day. 

What doesn't count toward my five a day?
Some vegetables won't contribute to your five a day, because they're starchy carbs. Examples include:
You can find out more about eating a healthy diet with this guide, or visiting our lifestyle advice hub.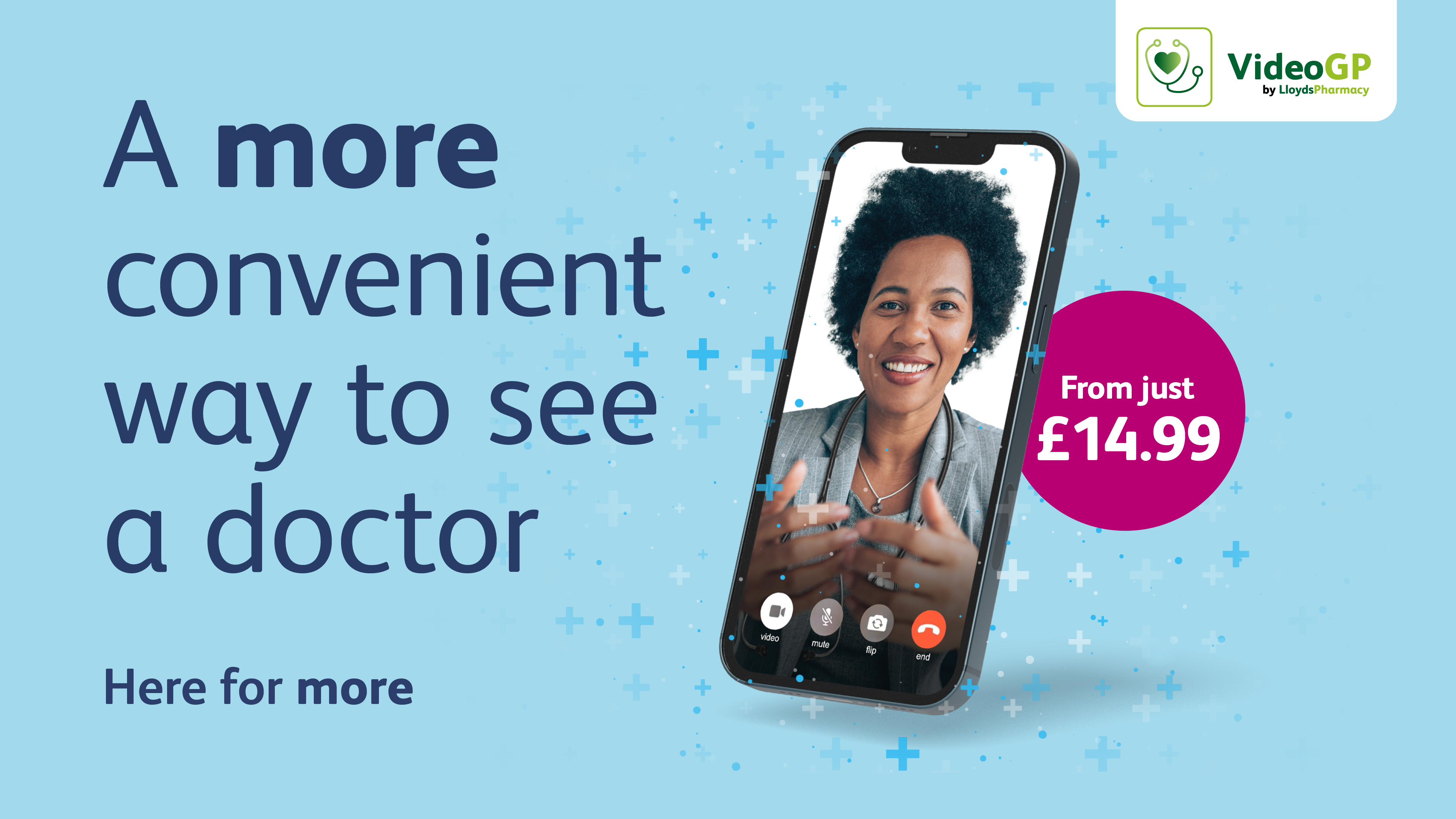 References
https://www.nhs.uk/live-well/eat-well/5-a-day/why-5-a-day/
https://www.bda.uk.com/resource/fruit-and-vegetables-how-to-get-five-a-day.html