Take an HIV Blood Test At Home
Have you recently had unprotected sex or come into contact with infected blood? Are you concerned that you may have contracted HIV, and seeking to put your mind at rest?
LloydsPharmacy Online Doctor can help.
Our blood test can detect infection 4 weeks after you may have contracted HIV



A finger-prick blood test kit will be sent to your home address, and you can send it back to our testing labs for free



Your confidential results will be ready 3 days after your sample is returned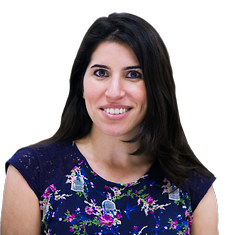 Why choose LloydsPharmacy?