Get Treatment for Genital Herpes
Genital herpes is not a curable condition, but with the right treatment it can be effectively managed and kept under control. If you are suffering from an outbreak, look no further than our online clinic. Our doctors can safely prescribe affordable treatment to anybody who has been diagnosed with genital herpes in the past. We offer:
A medical questionnaire assessed by our clinical team to make sure they can treat you safely
Single and double courses of medicine, so you can prepare for future outbreaks
Next-Day Delivery, FREE Standard Delivery, and Same-Day Collection available.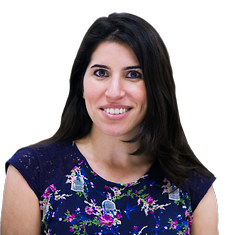 Why choose LloydsPharmacy?